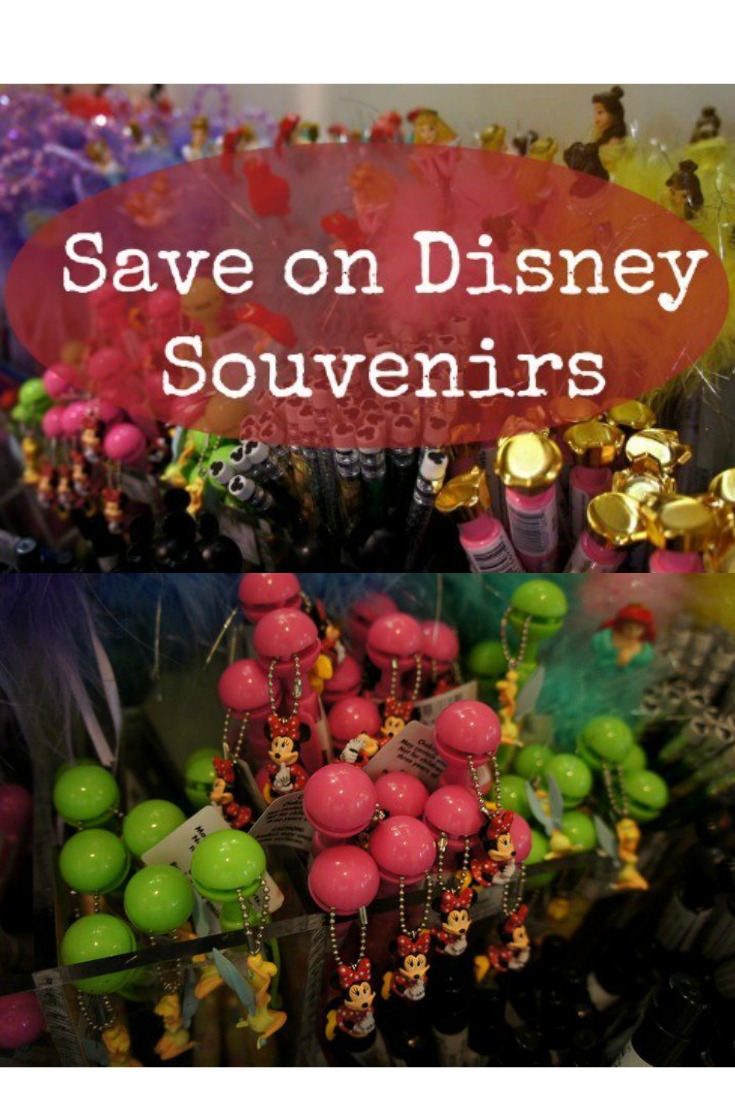 Disney has so many unique and fun souvenirs. Almost every time you exit a ride, you have to walk through yet another gift shop. We always like to get a something to remember our trip but we don't want to break the bank either.  You can easily overspend on your souvenir budget with the plentiful shopping at the Disney World Parks.
Read more over at Totally Travel Tips!
Did you enjoy this post? Find more money saving tips here.