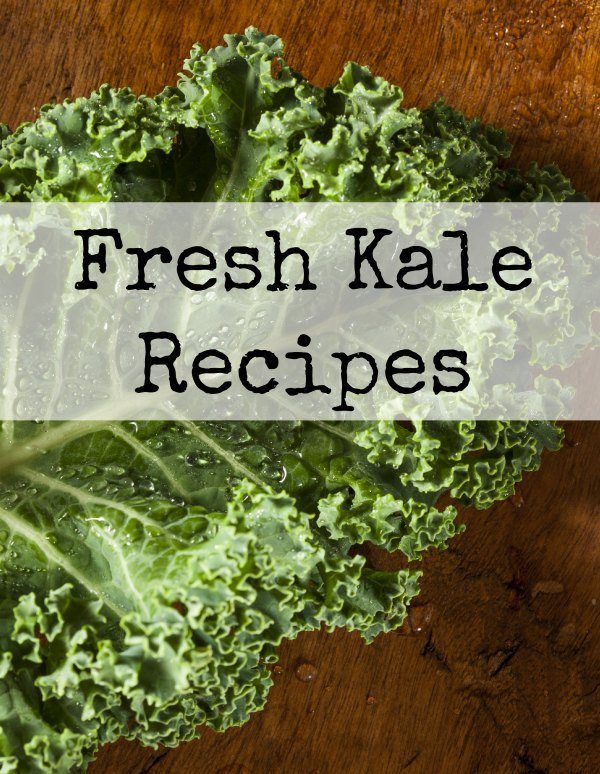 I have a garden full of vegetables that are going to be ripe soon and I'm always looking for new recipes ideas. I've teamed up with several other blogs to share some great new recipes and tips on using your fresh garden vegetables. Don't just grow it, use it!
Fresh Kale Recipe Ideas
 Today we are talking all about Kale! Kale is known as one of the healthiest vegetables in the world. It is a nutritional powerhouse and you can easily work it into your diet!  Kale is very high in beta carotene, vitamin K, vitamin C, and calcium.
Look for deeply colored leaves with hardy stems for the freshest kale. The smaller leaves are milder in flavor.  You can store unwashed kale in your refrigerator for around five days when in a air tight plastic bag.
Kale can be added to salads, baked like chips, or incorporated into many entrees. If you are adverse to the sometimes bitter taste of kale, when you add oils or lemon juice  it will reduce the flavor of the kale without losing nutrients. I love to cook kale like I cook my baked s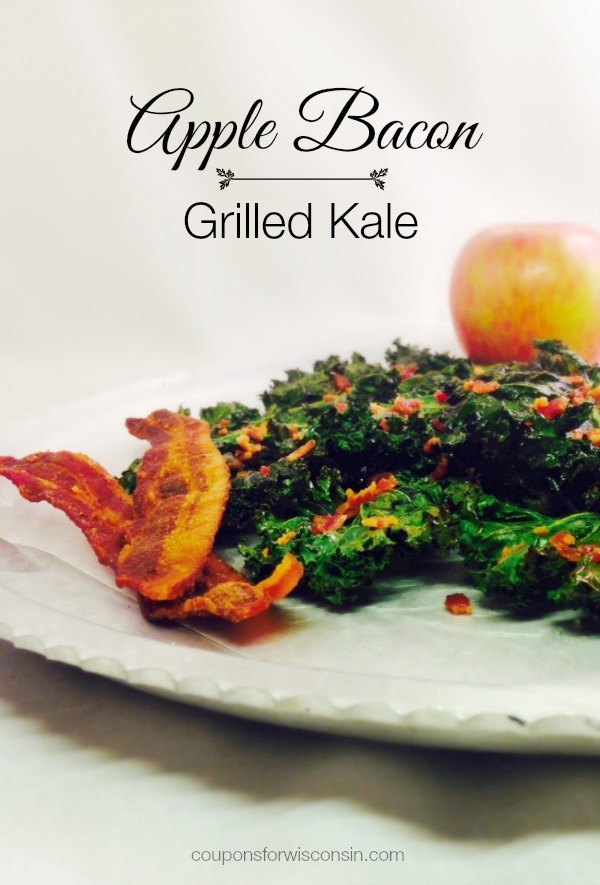 Are you looking for a new kale recipe idea? Check out this Apple Bacon Grilled Kale over on Coupons for Wisconsin's blog. It looks delicious and easy to make!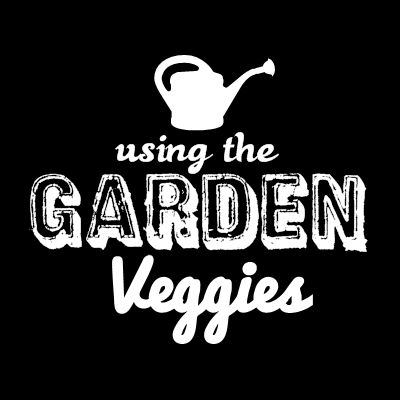 Stay tuned for more great recipe ideas and tips for using the garden veggies!
View the Recipe Index for a complete list of recipes. For the most recent vegetarian recipes posted on the blog, go here. To view all the recipes post on the blog, go here.