I received this product for free from Smiley360 in exchange for my honest review. You can join Smiley360 here!
If you are interested in an en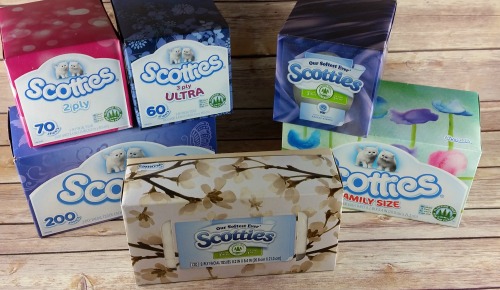 Facial tissues are a must have item in our household. They are essential during the winters months especially during cold and flu season. We like to have them on hand in all rooms. Scotties makes a variety a boxes that are great for the home or the classroom in either 2-ply or 3-ply depending on your needs.
Scotties facial tissues are soft and strong and still environmental friendly and dedicated to responsible forestry . Scotties are made with new wood pulp fibre and are free of dyes, chemicals, and scents. Scotties products are always recyclable, non-toxic, fragrance free, and hypollergenic. For every tree that Scotties uses to create its products, they plant three more trees in its place.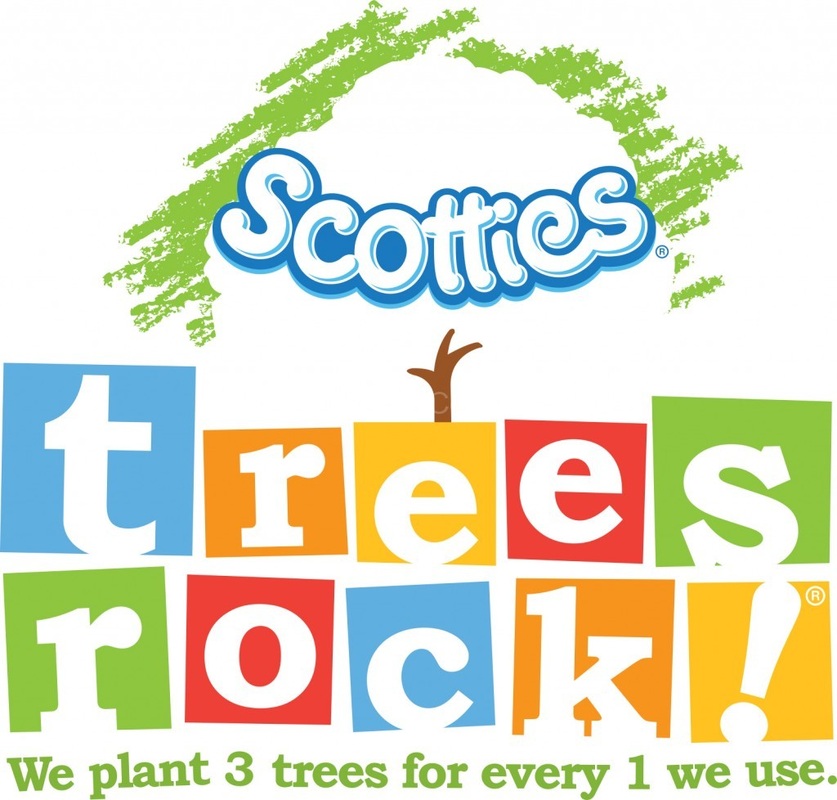 Scotties is hosting a contest right now called TREES ROCK. Children in grades 3rd – 8th grade are encourage to submit a 150 word or less essay using the information learned from the Start-up Guide and Lesson Plan finishing the following statement…
"Trees are important to me, my school and my community because…."
During each entry period, one winner from each grade will each receive a $250 gift card for the winner and $250 gift card for a teacher appointed by the winner.  Official Rules are listed here.
To stay up to date on Scotties news follow @ScottiesTissues on Twitter and Facebook.
Products were provided in order to facilitate this post. Rest assured, this Post was written by me and was not edited by the sponsor. Read more on my Disclosure Policy.