Do you want to stick to a tighter grocery budget, but find yourself not having the restraint to stick to your budget every month? Grocery shopping can be hard enough, especially when you are meal planning for a family. The Green Dot® Reloadable Prepaid Visa® Card helps take the stress out of managing your monthly grocery budget. Thanks to the Visa Clear Prepaid program and the Green Dot® Reloadable Prepaid Visa® Card for sponsoring this post, so I can show you how easy it is to manage your grocery budget!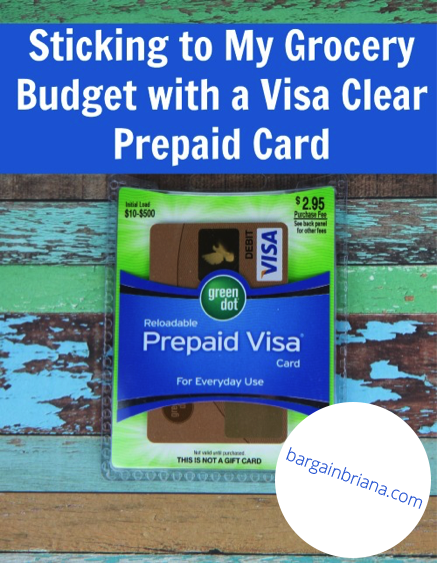 With the kids out of school, it is so easy to go over the monthly grocery budget. However, since the kids will want to do a variety of summer activities that cost money, it is even more imperative to stick to the budget. For the next 30 days, I will only be using the Green Dot® Reloadable Prepaid Visa® Card for all of my grocery store purchases, so I can clearly visualize my grocery spending and only utilize the budget amount I've set forth for each week.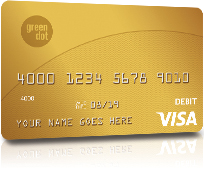 With the Visa Clear Prepaid program, there is less stress in choosing and using a prepaid card. It can be confusing and overwhelming seeing all of the different options available. Cards meeting the Visa Clear Prepaid standards provide you with transparency and protection, meaning you have more time to do the things you love. To learn more about Visa Clear Prepaid, visit visa.com/visaclearprepaid.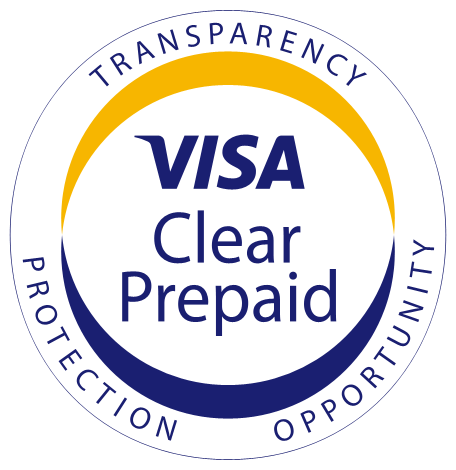 Look for the Visa Clear Prepaid seal on Green Dot card materials. This means your day-to-day activities are covered by a clearly communicated monthly fee plan, so you'll know when you'll pay a fee and when you won't. The card is easy to purchase and get set up! Just visit www.greendot.com for store locations or to order one online.

Protection: Visa Clear Prepaid program provides you with strong consumer protections including:
Easy to understand fee plans.
No overdrafts permitted, so you can't incur fees or spend more money than you have.
Deposit or share insurance to protect your funds, e.g. FDIC/NCUSIF.
Visa's Zero Liability1 fraud protection, providing added security if your card is lost or stolen.
Visa Clear Prepaid Shopping List Challenge:
I found that it was very simple to purchase and register my Green Dot® Reloadable Prepaid Visa® Card. All of the fees are clearly communicated on the package and on the registration website. I simply found the prepaid card I wished to purchase at a retailer in my town. Green Dot® Reloadable Prepaid Visa® Cards can be purchased at retailers like CVS, 7-Eleven, Kmart, Family Dollar, Dollar General, Rite Aid, Walgreen's, and Walmart as well as many others.
I found my Green Dot® Reloadable Prepaid Visa® Card and headed to the register. I told the cashier at the register how much I wanted loaded on the card and paid for the card as well as the fee to purchase the card directly at the register. The card you receive in the store is just a temporary card, you will need to register/activate the card online. You will provide your name, address, phone number, email, and social security number, but a credit check will not be run. I also selected a pin code and set up a series of security questions for my account. Once registered, you receive your personalized card within 7- 10 business days.
Stay tuned for Part II where I will be sharing how well I did with my grocery budget for the month using my Green Dot® Reloadable Prepaid Visa® Card! I will also share other ways to load additional funds on your card, too!
This is a sponsored post written by me on behalf of the Visa Clear Prepaid program and the Green Dot® Reloadable Prepaid Visa® Card. Read more on my Disclosure Policy.
1 *Visa's Zero Liability Policy covers U.S.-issued cards and does not apply to certain commercial card transactions, or any transactions not processed by Visa. You must notify your financial institution immediately of any unauthorized use. For specific restrictions, limitations and other details, please consult your issuer.