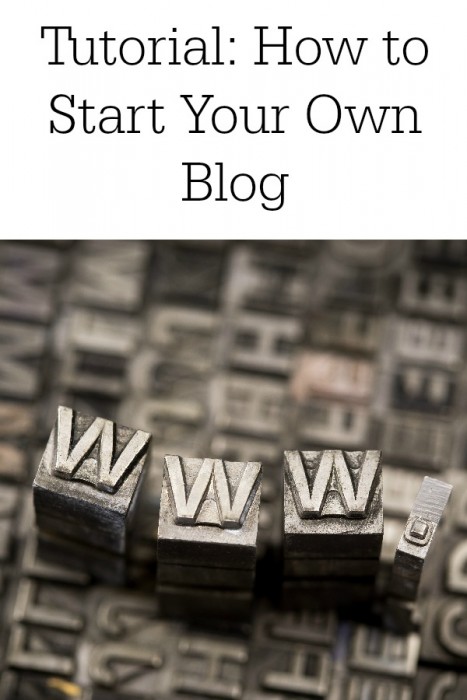 You want to start a blog, eh? Blogging can be fun and rewarding.  It can be profitable as well. Like any business, it does take hard work, dedication, and motivation to create a successful blog. Find a topic that you are passionate about and it will make the process much more enjoyable.
A little over eight years ago, I started this blog BargainBriana.com with absolutely no idea of how to start a blog. I barely had any idea what HTML or a URL even was. If you take a tour of my site in the early days using the way back machine, you will see quite a different site then you see now.
Scary looking graphics with ugly fonts and colors because honestly I just didn't know any better. While I'm somewhat embarrassed about those early days, I learned on my own. Those first couple of years, I spent more time on the back end of my site then I did creating actual content. Nowadays, creating a blog is a bit easier and HostGator can help.
Recently, I started another blog called Totally Travel Tips and I had to go through the steps of creating a blog from scratch. If you are thinking you would like to start a blog of your own, I am going to walk you through the steps so that you can easily start your own blog. I am going to assume that you have already chosen the number one blogging platform (WordPress). There are other options but it is the platform that I prefer and know the most about.
Step One: Purchase a Domain Name
First, I suggest buying your domain. While, it may seem easier to start your blog on a free platform, it is much better in the long run to own your domain. It also gives you more options. When you own your own domain, your website link will be TotallyTravelTips.com instead of let's say TotallyTravelTips.Wordpress.com. You will have much more control over your own domain. You can purchase your domain from HostGator.
Step Two: Purchase Hosting
After you have purchased your domain name, you will need to find a hosting company. Hosting is what allows people to see your blog on the web. I use HostGator for my personal sites such as TotallyTravelTips.com and BrianaCarter.com. HostGator is an economical and easy way to start a website. With this exclusive 30% off discount, hosting starts at just $3.47/month. This is less than the price of one fancy coffee per month to invest in yourself.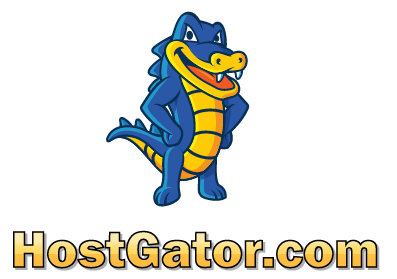 HostGator provides:
24/7 live support via chat, phone, and email – you're not alone. We're here to help.
One click WordPress installs – no messy downloading and uploading of files.
One click and start easy to use website builder – drag and drop tools that make building a site super simple.
Design services – don't want to build your site? Let our pros do it for you.
Marketing services (SEO and PPC) – want to generate traffic? Our in house experts want to help.
Domains – HostGator is your one-stop-shop for domains!
HostGator provides numerous tutorials that will walk you through the steps of common tasks.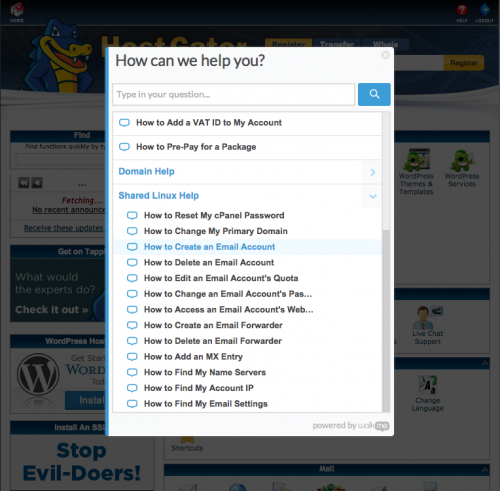 After you have purchased your hosting, you can easily install WordPress on your site with one click!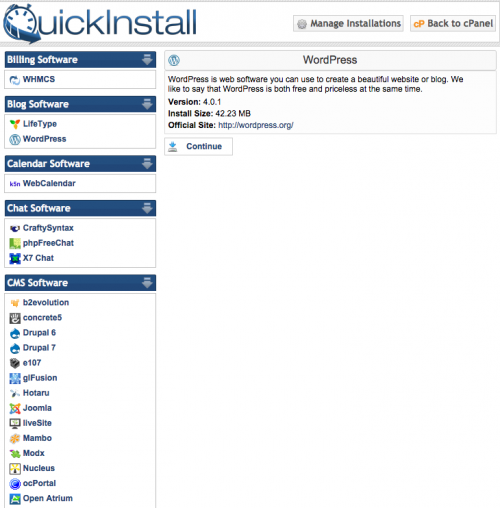 Step Three: Design Your Site
Designing your site is the fun part! You can spend lots of time doing this but there are plenty of FREE wordpress themes that can help you along. Personally, I like the Genesis Child Theme (paid) and then you can change up your site with a variety of child themes to use with the Genesis theme.
To create my images on TotallyTravelTips.com and BrianaCarter.com, I simply used PicMonkey online editing program.
Step Four: Creating Your Content
Once you have your domain purchased, hosting set-up, and your design installed, it is time to start creating your AWESOME content! Adding in pictures and graphics that you have taken or purchased from a stock graphic site adds visually to content. When I first started, I never added in any photos. It was only content. You don't need a fancy camera, many great images can be taken simply from your cell phone.
Step Five: Promote Your Content via Social Media
After you have content up, you will be waiting for visitors! Don't be shy! Share on your social media channels like Pinterest, Facebook, Twitter, and more! Building up these social media pages takes time and effort but can be beneficial to building your site traffic.
This is a very basic overview on how to create a website. It would be next to impossible for me to fit eight years of learning into one single post. I didn't even cover, SEO, newsletter creation, or networking among a few items. I'm still learning on how to improve my website, content, social media channels, and photography every single day. Know when you go into blogging, you will constantly be learning and improving your skills as the world wide web is an ever changing atmosphere.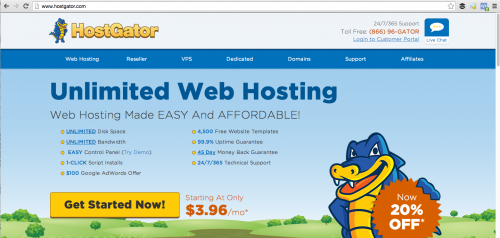 Learn more about HostGator or sign up for 30% off hosting services by using this special link.
I was selected for this opportunity as a member of Clever Girls and the content and opinions expressed here are all my own.
Rest assured, this Post was written by me and was not edited by the sponsor. Read more on my Disclosure Policy.