I have a garden full of vegetables that are going to be ripe soon and I'm always looking for new recipes ideas. I've teamed up with several other blogs to share some great new recipes and tips on using your fresh garden vegetables. Don't just grow it, use it!
When cooked, eggplant becomes tender releasing its complex yet rich flavor. Often salting eggplant before cooking helps soften it. It is widely used in Indian cuisine and is popular in ratatouille. Of course, Eggplant Parmigiana is always a popular recipe too!
Eggplant is low in fat and a good source of dietary fiber, vitamin B1, and copper. It also has a significant source of manganese, vitamin B6, potassium, folate, and vitamin K.
Eggplants are typically deep purple and egg shaped. Though, there are many other varieties. This year I was only able to find Japanese Eggplant for my garden and it is a much smaller variety with a more elongated shape.
Fresh Eggplant Recipes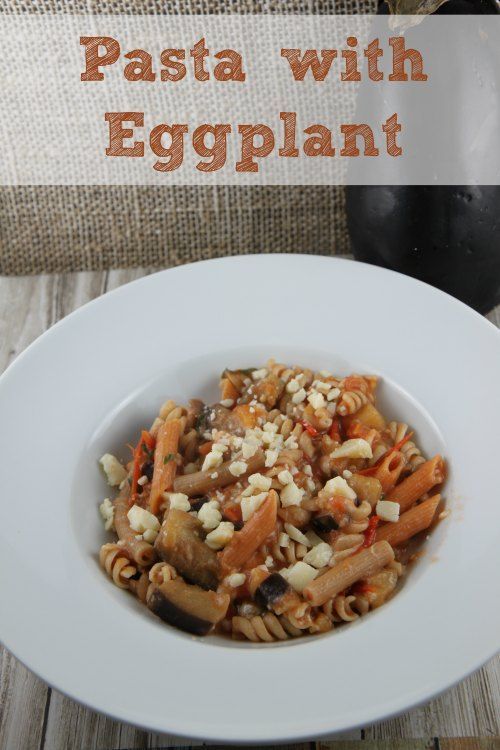 Check out this delicious Eggplant with Pasta recipe.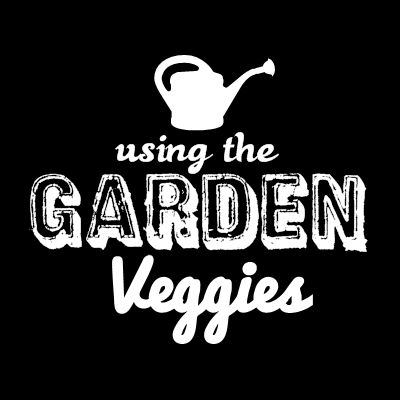 Stay tuned for more great recipe ideas and tips for using the garden veggies!
View the Recipe Index for a complete list of recipes. For the most recent vegetarian recipes posted on the blog, go here. To view all the recipes post on the blog, go here.