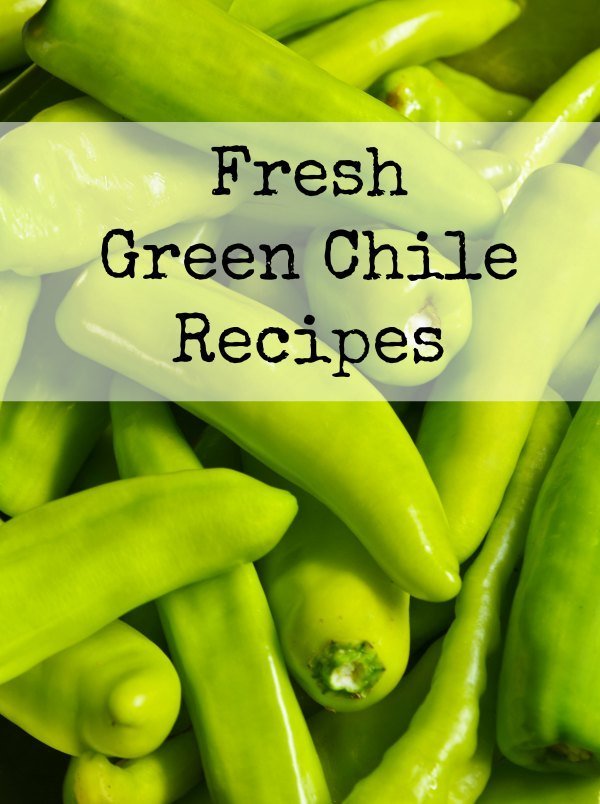 I have a garden full of vegetables that are going to be ripe soon and I'm always looking for new recipes ideas. I've teamed up with several other blogs to share some great new recipes and tips on using your fresh garden vegetables. Don't just grow it, use it!
Green chiles are popular in Mexican cuisine. Green chiles come in thousands of varieties. This can make it very confusing when you are looking for a specific green chile for your recipe. Green chiles range in shape, size, and hotness!
Green chiles grow well in hot climates and are usually harvested throughout the summer. Late summer is when they reach their peak. Since it is about that of the year, what to do with all those green chiles from your garden?
Fresh Green Chili Recipes
If you are looking for something new to do with your peppers, try this Pueblo Green Chili Recipe over at All Things Pueblo.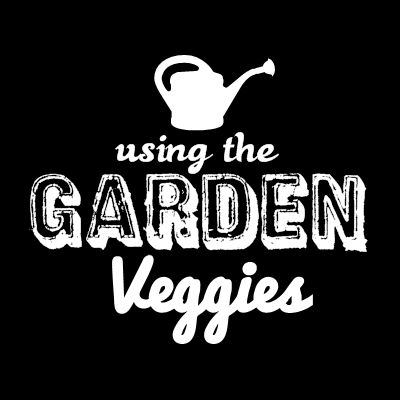 Stay tuned for more great recipe ideas and tips for using the garden veggies!
View the Recipe Index for a complete list of recipes. For the most recent vegetarian recipes posted on the blog, go here. To view all the recipes post on the blog, go here.