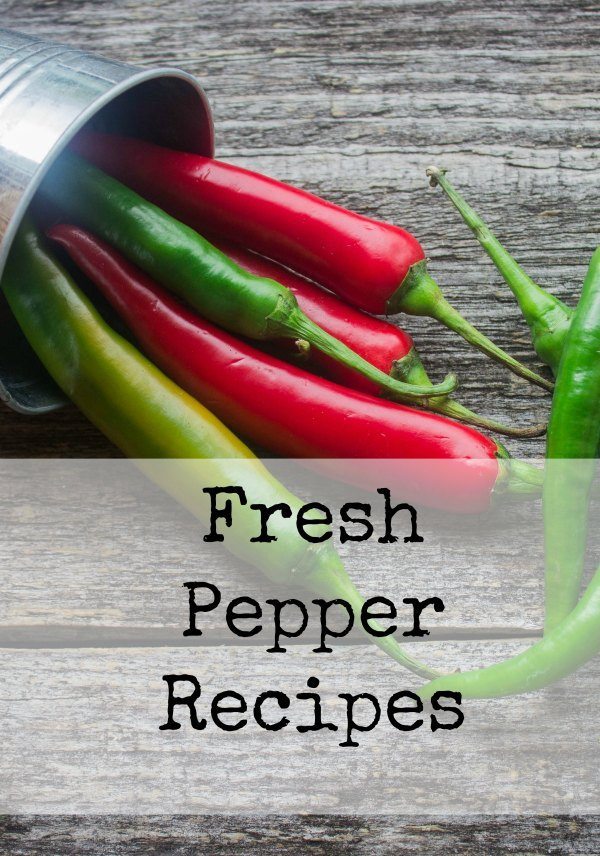 I have a garden full of vegetables that are going to be ripe soon and I'm always looking for new recipes ideas. I've teamed up with several other blogs to share some great new recipes and tips on using your fresh garden vegetables. Don't just grow it, use it!
Today we are talking about the pepper. There are so many varieties, colors, and shapes of peppers. We planted a variety of mild ot hot peppers in our garden so we could have a variety. A few we planted were green peppers, cayenne peppers, banana peppers, jalapenos, serrano peppers, and several more.
Peppers can be a way to enhance a dish or it can be the main star of a dish. I love to use peppers in my rice or to add a garnish topping to enchiladas. You can also make stuffed peppers. There are so many ways you can use peppers. I just wish my tomatoes would have came on around the same time as my peppers so I could make some delicious fresh salsa recipes!
Fresh Pepper Recipes
 How do you use peppers in your cooking?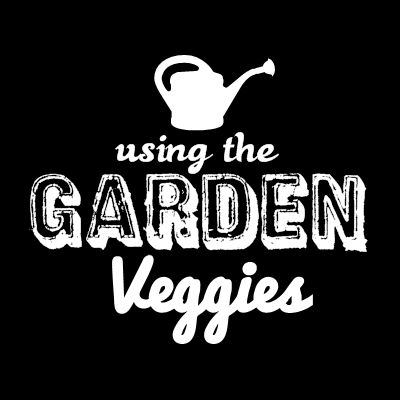 Stay tuned for more great recipe ideas and tips for using the garden veggies!
View the Recipe Index for a complete list of recipes. For the most recent vegetarian recipes posted on the blog, go here. To view all the recipes post on the blog, go here.