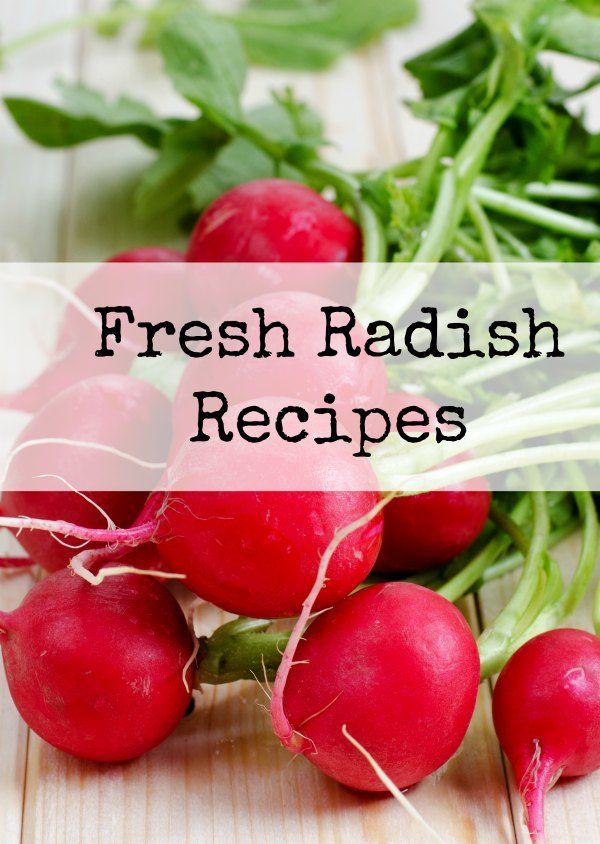 I have a garden full of vegetables that are going to be ripe soon and I'm always looking for new recipes ideas. I've teamed up with several other blogs to share some great new recipes and tips on using your fresh garden vegetables. Don't just grow it, use it!
Fresh Radish Recipes
This week it is all about the radish. Personally, I'm not a big fan of the radish, though, I will tolerate it. Radish is an edible root vegetable that is grown and consumed throughout the world. They come in a varieties of sizes and colors. Radishes are rich in ascorbic acid, folic acid, and potassium.
The radish is a versatile vegetable that can be used in anything from salads to soups to side dishes. You can even use them in some fruit based juice mixtures.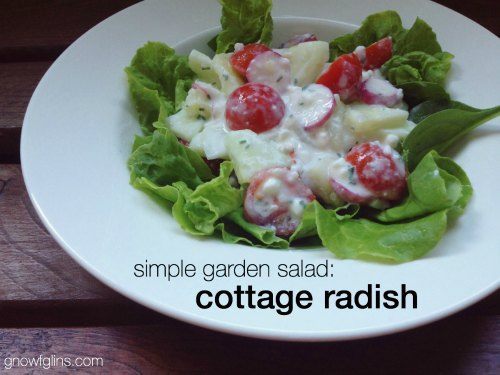 Check out this Cottage Radish Salad over at Gnowfglins blog. This looks like a delicious healthy recipe using the radish!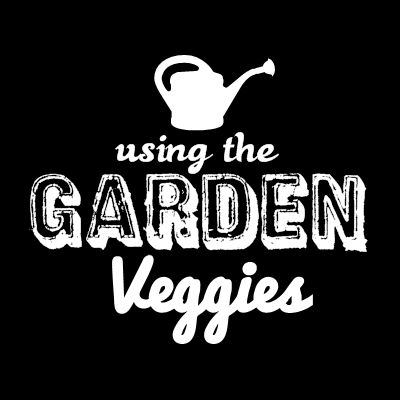 What are your favorite ways to use radishes?
Stay tuned for more great recipe ideas and tips for using the garden veggies!
View the Recipe Index for a complete list of recipes. For the most recent vegetarian recipes posted on the blog, go here. To view all the recipes post on the blog, go here.