This is a Sponsored post written by me on behalf of Dollar General for SocialSpark. All opinions are 100% mine.
What I'm about to tell you will not be surprising to most moms. We already know that July is the month where the kids have been out of school for long enough that they are starting to get bored. But did you know that July is actually national Anti-Boredom Month? In honor of Anti-Boredom Month, I've teamed up with Dollar General to help find ideas from everything to a day at the park to a day at home making your own fun projects.
Dollar General Challenged me to see how much I could save and battle boredom with things I could find at the Dollar General store. Dollar General has many summer savings items that I found could help me in this department.
Our kids get out of school at the end of May, so usually by the 4th week of summer vacation after all the sports camps have winded down, we start to here "Mom, I'm bored." This is a phrase that makes mothers want to scream, right? How can you be bored????
I took my youngest daughter to our local Dollar General store and we scooped out some items that we think will help you combat boredom. Best of all, we didn't have to spend a lot of money to get these items.
First we started in the summer toy section…which includes all sorts of beach and pool fun. This includes bubbles, water squirters, sand buckets, glow sticks, and MORE.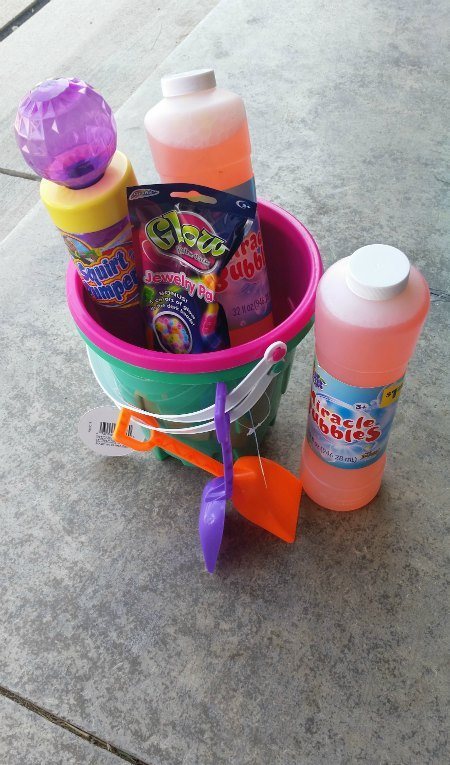 These toys don't cost much, I think I paid around $8 for all of the stuff above, but they keep the kids entertained for hours. Just make sure to buy more than one water squirter or chaos will ensue. I suggest a ratio of one per child and one per adult – just to make things fair.
Fun noodles. There are so many things you can do with fun noodles per Pinterest beyond just beating your sibling, er, I mean playing with them in the pool. The ones I found at Dollar General were just $1. Yep, just $1. I haven't been able to find a price that low at any other store.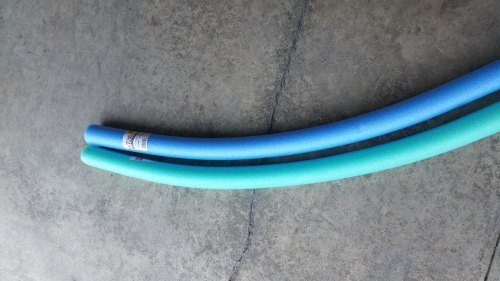 Be sure to like Dollar General on Facebook and follow @DollarGeneral on Twitter to stay up to date on the latest Dollar General happenings!
What kinds of fun things do you do with your children during the month of July to beat boredom?