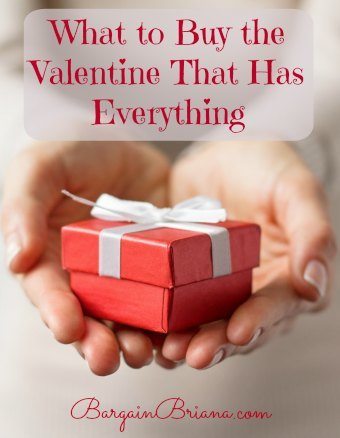 If your special Valentine seems to have everything, you may be struggling to decide upon a gift. You want to choose a gift that will be both unique and memorable for your sweetie. Check out these ideas to get you started as you try to find a gift for someone who already has everything they need or want.
What to Buy the Valentine That Has Everything
Some Gifts Can't Be Bought
Some of the best gifts don't come from a store. You may be wondering what to buy for your sweetie, but in reality, you may already have something that is the perfect gift and doesn't need to be bought. Break out of the mold of buying a gift and think about what you can create on your own as the perfect gift.
A Timeline of Your Relationship
Whether your Valentine is sentimental or not, they are sure to appreciate a timeline that details your relationship. Sit down and write out a timeline of your relationship, starting with when you met. Be sure to include significant dates (if you know them) or highlights of special events and activities. It will be fun to look at the timeline together and reminisce about the memories you have created as a couple.
A Heartfelt Love Letter
Your sweetie will love to read a letter in which you write about your true feelings, hopes, and dreams. Be sincere and write down what you really feel about your loved one, what you hope for the future and any dreams you have for the two of you.
A Customized Journal
Does your Valentine like to write down their thoughts or keep a journal? Purchase a nice journal then customize it for your honey. Use photos of the two of you together to cover the outside of the journal, then write some of your own notes on various pages or jot notes on small slips of paper then stick them into the journal at various spots. Be sure to date your little notes. As your sweetie writes in the journal, they will find the notes from you.
Create a Slideshow
Collect digital photos (or scan hard copies) of you and your love together. Use a video or photo editing program on your computer to create a slideshow of your life together. Add a few favorite songs then burn it to a CD/DVD. Wrap the slideshow disc up in a nice box or gift bag then give it to your sweetie and enjoy watching it together.
Don't forget that when it comes to a gift, the thought and feeling behind the gift is what really matters. For the person who already has everything, a few simple reminders about your feelings for them can be the perfect gift that doesn't cost much, doesn't really take up space or require upkeep. The best part is that sharing your feelings with your loved one can result in a deeper relationship.
Did you enjoy this post? Find more money saving tips here.