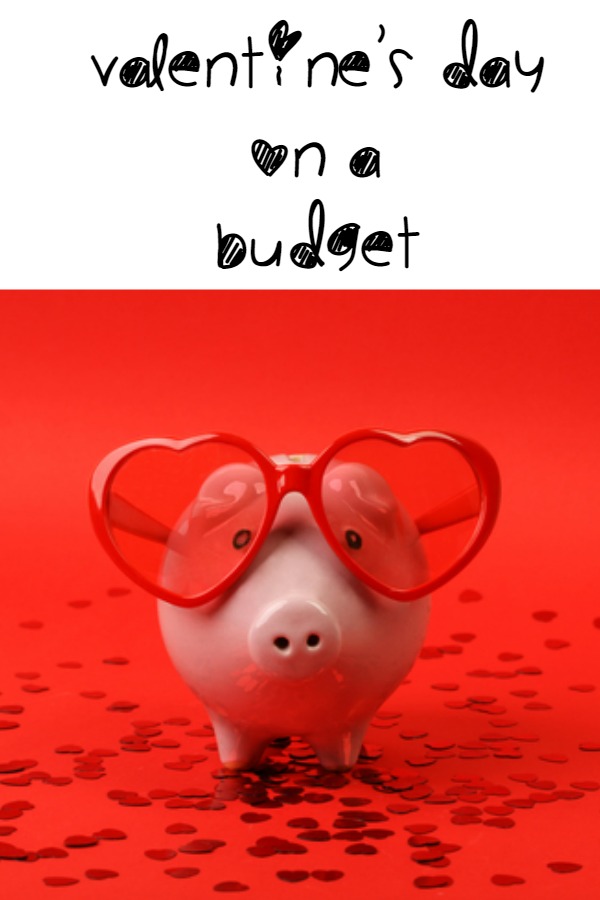 The day of love often comes with a painful price tag. Beginning right after the new year, vendors and retailers begin pushing the highly commercialized holiday to change policies and raise prices in an effort to pad the bottom line. So how can you and your significant other still celebrate the special day without giving into the hype and breaking the bank? Here are a few tips and techniques that will help you show your love while sticking to your budget.
DiY
Going out to a romantic dinner for two is always a nice treat, but can make a huge dent in your monthly budget. Many restaurants are often completely booked weeks in advance and only offer a limited menu at a hefty price. Instead of going out, make dinner together at home. Dollar store decorations look just as beautiful as the expensive ones in candlelight and, since it's on a Saturday this year, you can make a whole day of preparing and cooking a classic dish like Filet Mignon together. And by ordering from a company like Omaha Steaks, you get four 5 oz. steaks for $50, which is probably how much you'd pay for just one at a fancy restaurant.
Gifts
Roses and chocolates are traditional and classic, but prices are often inflated the closer you get to the special day. Planning ahead will help you take advantage of sales and often-reduced service and delivery fees by as much as 50 percent. You can also schedule the gifts to deliver a day or two early, as scheduling deliver on Valentine's Day is more expensive. Chocolates will last through the extra time, and with the right care, roses stay fresh and beautiful for weeks. Also, go the unique, non-traditional route with gifts like royal blue roses for him, a sculpted bamboo plant or a heart-shaped cheesecake from an online retailer, as non-traditional gifts tend to be more economical.
Groups
No one ever said that Valentine's Day had to be a two-person event. Getting together for a group date with your friends is a great way to celebrate the love while going easy on your wallet. It also gives you the opportunity to upgrade your events without a big increase in price. Group rates are available at many major events and restaurants, especially when ordering and planning ahead.
Be Flexible
While the day of love has always been held on the 14th of February, why not celebrate the weekend after? Doing so saves a ton of money because the high-priced Valentine's Day products are on clearance by the 15th, which means you can go as big as you like at a much more reasonable price.
Get Away
Gifts and events are always nice and appreciated, but sometimes the best way to show someone you love them is by simply spending time together. Take a trip out of town, just the two of you. A tent, a sleeping bag and a secluded picnic under the stars is more memorable than any dinner and show in the hustle and bustle of the city. Bring along candles or lanterns with red bulbs and a portable speaker to set the perfect mood.
Whatever you do this year, take a few extra minutes to plan and research the perfect event while staying within your budget. Don't be afraid to experiment and do something different to make this Valentine's Day stand out as one of the best ever.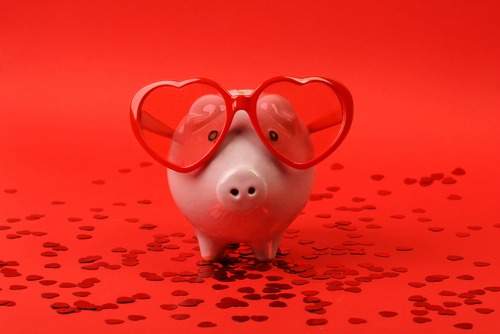 Did you enjoy this post? Find more money saving tips here.