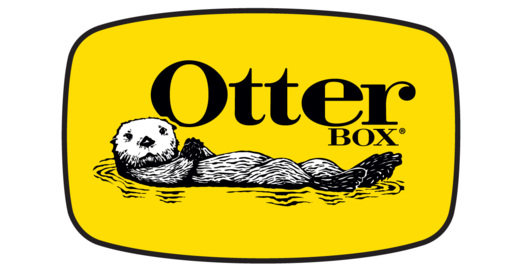 We all have our own phone wrecking story. Some of us have more than others. In  my case, all of my phone wrecking stories have happened when my phone was without a case. Thanks to OtterBox for sponsoring this post and allowing me to share my experience with you.
There was this one time I had just upgraded my phone before spring break and I hadn't purchased a protective case yet. I was paying for some items on the boardwalk. I had completely forgotten that my phone was being held to my body with my armpit. Considering, I was traveling light in my beachwear, I didn't really have anywhere else to put my phone. It would have been fine, had I not completely spaced out and lifted my arm to pay, only to hear a crash and a shatter. My almost brand new phone landed face front on the concrete with absolutely no protection.
What kind of phone wrecker are you?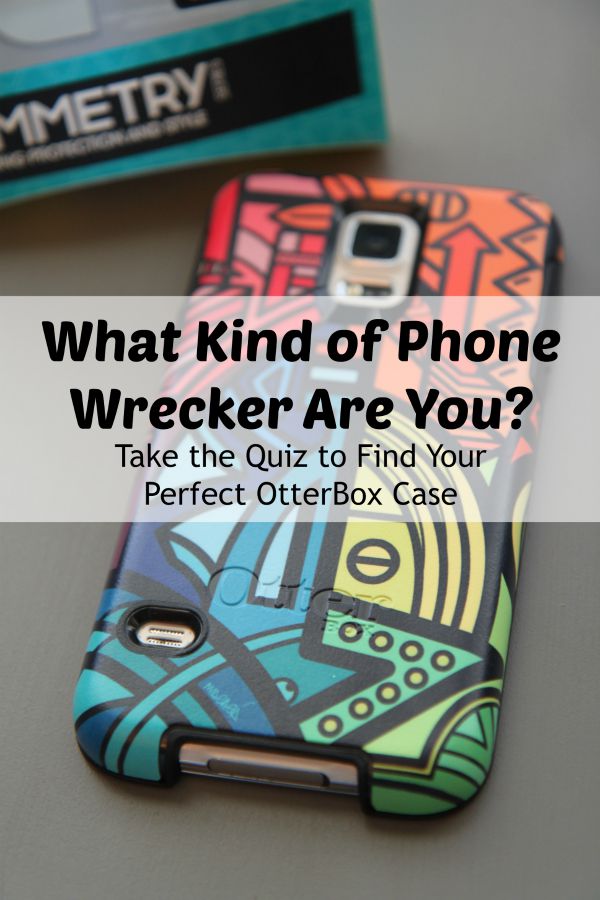 Take the OtterBox Phone Wrecker quiz to find out how you will wreck your phone. Plus, when you take the quick quiz, you will receive a 10% coupon code off your next OtterBox purchase when you share your results with your friends. According to the quiz, I'm an Instabreaker: "In fact, you have a 31.1% chance of dropping it twice this week alone, and a 70% chance that it will break!" This quiz obviously knows me well. My results were spot on! In fact, I dropped my phone on the floor while I was working on putting my new case on it. Luckily, I dropped it on the carpet so no worries about damage this time.
The OtterBox Phone Wrecker quiz will give you recommendations on the best OtterBox case for your phone wrecking personality. The OtterBox Symmetry was my recommended case, which I'm absolutely loving!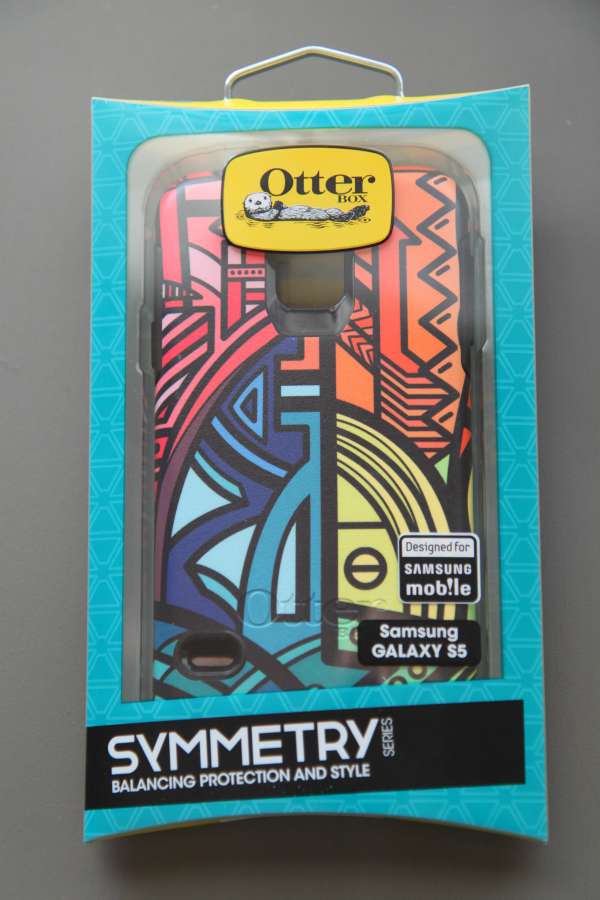 The OtterBox Symmetry combines stylish protection and a sleek design. In the past, one of the drawbacks to finding a durable phone case was finding one that was cute and allowed for self expression as well as durable with pocketability.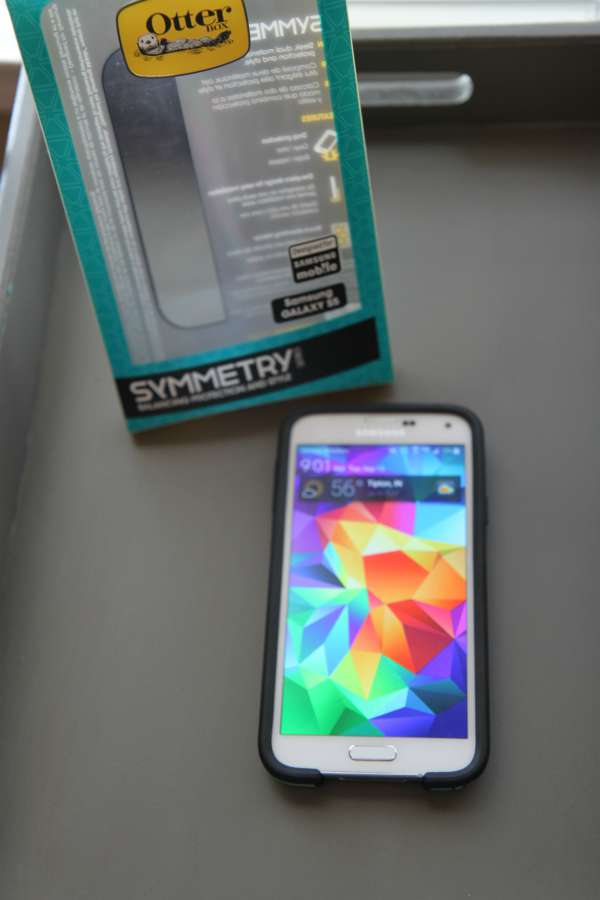 I often find myself with my phone in my pants pocket and need a slim case for this to be comfortable. The OtterBox Symmetry has everything I'm looking for in a phone case. Bonus: It is one piece, which makes for super easy installation.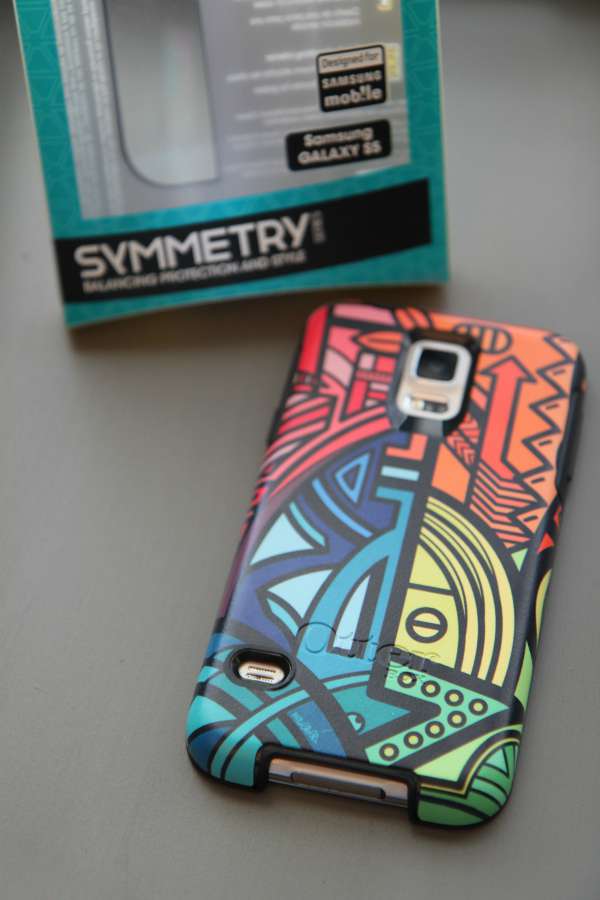 Twitter Party
Party with us for some great prizes! Join the OtterBox #PhoneWrecker Twitter party on September 16th at 9 a.m. PT/12 p.m. ET. You will have a chance to win great prizes as well as learn more about the different cases available while asking any questions you may have about OtterBox. 
This is a sponsored post written by me on behalf of OtterBox. Rest assured, this Post was written by me and was not edited by the sponsor. Read more on my Disclosure Policy.