These mother have the same dreams as all mothers.
They want their children to be safe, secure, and happy. They dream their children will go to college.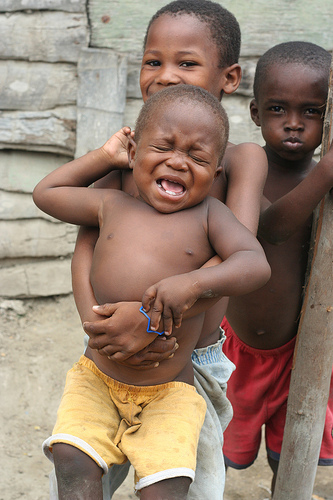 They want more for their children.
Just like us. Just like me.
Except she lives in a house like this.
Yet dream of a house like this.
Most of us in the United States have bigger homes for our cars.
Consider sponsoring a child today for just $35/month.