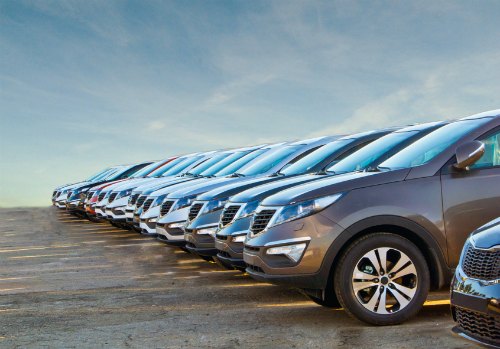 When it comes to life experiences that are both exciting and stressful, buying a vehicle is definitely near the top of the list. While it can be fun to test drive different cars and then show off your new wheels to your friends, the knowledge that you are dropping a significant chunk of change may dampen your enthusiasm. To make sure you are happy with your vehicle decision for years to come, consider the following tips:
Set a Budget
When you are surrounded by shiny vehicles that are bursting with that new-car smell, it can be easy to be wooed by a car that is way more than you can afford. Plus, as Kelley Blue Book notes, the various financing options can also muddy the budget waters. But, in order to buy a car that you can truly afford, take a hard look at your bills and income, and determine a firm monthly payment you can afford. Consumer Reports advises that your monthly payment is not more than 36 percent of your gross income. Then, when you arrive at the dealership, repeat this number to yourself over and over. By shopping within your means, you will not spend the next several years scrambling to cover your car payment.
Choose a Dealership With a Return Policy
As you decide what dealerships you want to visit, spend some extra time researching their return policies. Ideally, you want a place that offers a generous return guarantee on every car and truck they sell. For example, DriveTime offers its buyers a 5-day return guarantee with no questions asked. Just knowing that you have time to drive the vehicle and change your mind can reduce the chance of buyer's remorse.
Get Multiple Quotes
There is nothing worse than buying a new vehicle for $20,000 from Dealership X, only to learn a few days later that Dealership Y had the same car for $18,000. To avoid this situation from happening, eBay suggests getting multiple quotes from different dealers. This will help you negotiate with the dealership to get the best price possible, and it gives you an idea of how the vehicle is currently priced.
Stand up to Overly-Eager Salespeople
Unfortunately, some dealerships are staffed with sales people who pressure buyers into purchasing a vehicle. Being pushed into buying often results in feelings of regret the next day. You might discover that you were charged for something you don't really need or feel like you were taken advantage of. To reduce the chances of this happening, speak up. Tell the salesperson that he or she is making you uneasy and that you need time to think things over. Make it clear that you are test driving multiple cars at several dealerships, so you are less likely to be put in an uncomfortable situation. And, never fall for the classic "I can give you a deal, but only if you buy the car right now" line because it's usually not true. Take your time and a few deep breaths, and remember that you are there to buy a car that fits your budget and needs, not the salesperson's.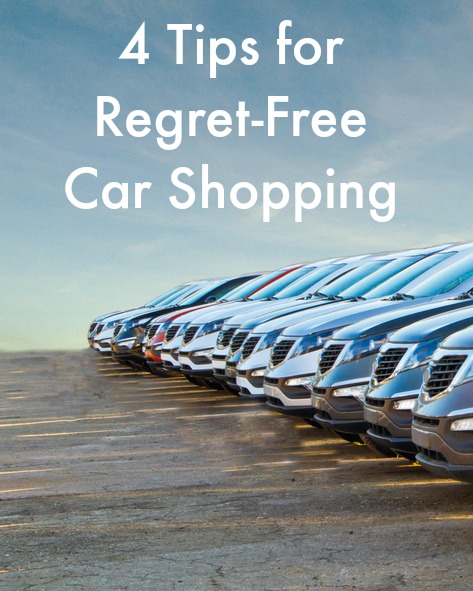 Did you enjoy this post? Find more money saving tips here.