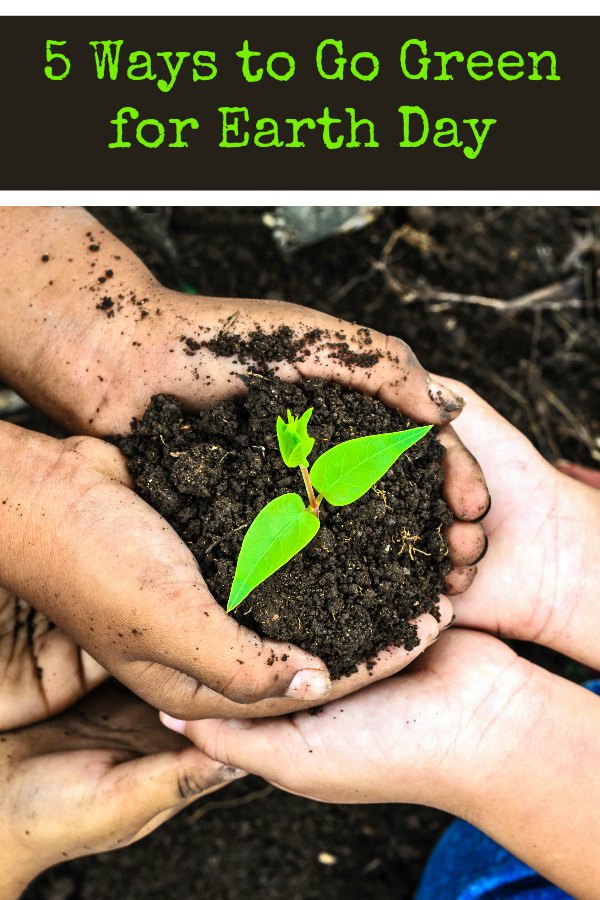 Earth Day will be celebrated on April 22, 2015. It is a day that we reflect on our planet, our environment, and how we can help keep both healthy. While it is a one day event, there are many things we can do all year long to go green. Let's make everyday Earth Day! We have put together a list of things you can do all year long to celebrate Earth Day.
5 Ways to Go Green for Earth Day
Reuse
There are many ways you can reuse products. For example, I reuse scrap printer paper by printing my coupons on the back side. I also allow the kids to color on the blank side as long as there is no sensitive personal information on the printed side.
Shop at a Farmer's Market
When you shop at a Farmer's Market you are not only supporting your own community but you are helping the environment as well. Food in the United States travels an average of 1,500 miles to get to its destination. When you buy seasonal produce locally, you are saving on all those transportation costs, which can really affect our environment. Usually the produce at the local markets has so much more taste since they are allowed to fully ripen in the field because they don't have to travel so far.
Make Your Own Cleaners
Making your own household cleaners is easy and less harsh on the environment. Frugal green cleaners allow you to clean your home efficiently while saving money and doing your part for the environment.
Plant a Garden
It is the perfect time to start your own garden. You can start small with an herb garden or container garden for tomatoes. I love being able to gather fresh herbs from my garden. It always tastes better because it came straight from our own hard work! Discover can add some savings to your Earth Day with Discover Deals! Look to earn 5% Cashback Bonus at Homedepot.com to get everything you need to break ground on your vegetable patch or flower garden.
Paperless Statements
Sign up for paperless statements with Discover. This helps by eliminating paper and the impacts of delivering the statements to your home. Check with all your other bill providers to see if they participate in paperless statements as well. I find that it is much easier to save a file on my computer than to open up the actual envelope, write the check, mail the check, then file the paper statement in my filing system. Helps me keep organized and is better on the planet.
Keep up to date on all the latest Discover news on Discover's Facebook page.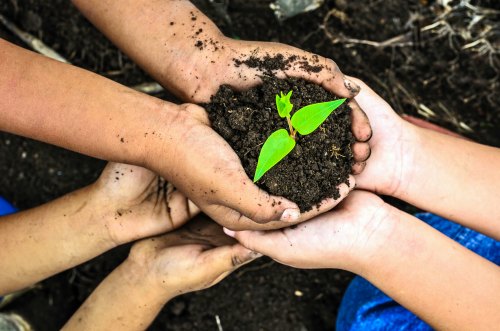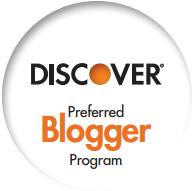 My views are my own and do not necessarily reflect the views of Discover Products Inc. and its affiliates. This post was sponsored by Discover Card. Rest assured, this Post was written by me and was not edited by the sponsor. Read more on my Disclosure Policy.