f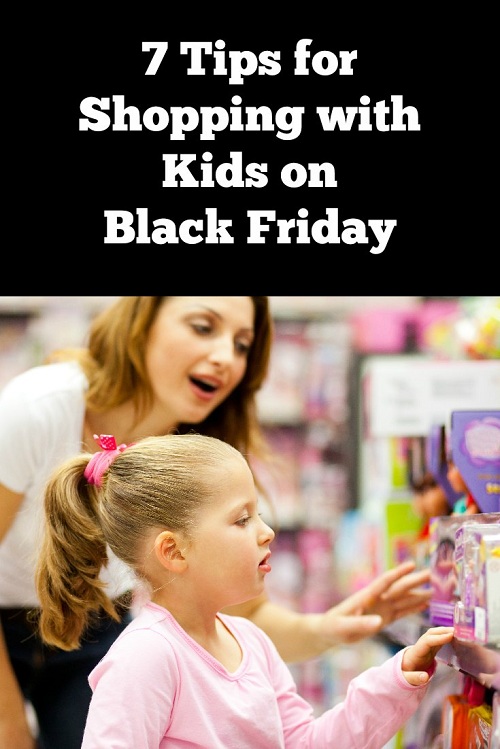 Shopping with kids can be a struggle, but shopping with kids on Black Friday can seem nearly impossible. If you plan on hitting the sales this year with children in tow, you might be looking for some aid. Take a look below at 7 tips for shopping with kids on Black Friday. With just a little planning, you can make it a day that everyone can enjoy.
1. Discuss expectations.
Let children know you will be doing some holiday shopping. Explain to them that this is a time to buy items for others, not themselves. Ask if they have ideas for gifts for family and friends. You can also talk about why we give others gifts during the holidays. Get the idea across that they are shopping for others and won't be picking items out for their own use. They can create a list of the items as you shop.
2. Give them busy work.
As mentioned above, give kids a notepad and some crayons. As you shop, let them create a list of the things they want. Chances are they will see lots of great ideas, so now is the time to stay busy and write/draw those ideas on paper.
3. Keep them fueled.
Give each child a lunch sack with easy and mess free snacks. Keeping them fueled is a great way to keep the cranks away and give them something to enjoy. Kids are typically quite content when they have a snack in hand.
4. Cart them!
If possible, have children stay in the shopping cart. This keeps them from having to walk and keep up, plus they can enjoy their snacks, making their lists, etc. in the safety of the cart.
5. Take a helper with you.
Enlist the help of a teenage neighbor or family member who can help you. Your helper can take the child for restroom breaks, help with snacks, and help to generally entertain the child or children.
6. Be prepared.
Have your shopping list ready, form of payment ready, and list of stores ready. This way, you aren't wasting any time and can shop smoothly and efficiently. Your organization will help you feel more calm and productive and move the shopping process along.
7. Be encouraging.
Tell children how proud you are of them and what a wonderful job they are doing. If they aren't on their best behavior, remind them of your expectations. Continue to praise good behavior and choices.
Shopping with children can be a challenge, but it's not impossible. Give these tips for shopping with children on Black Friday a try!
Find more Black Friday deals here.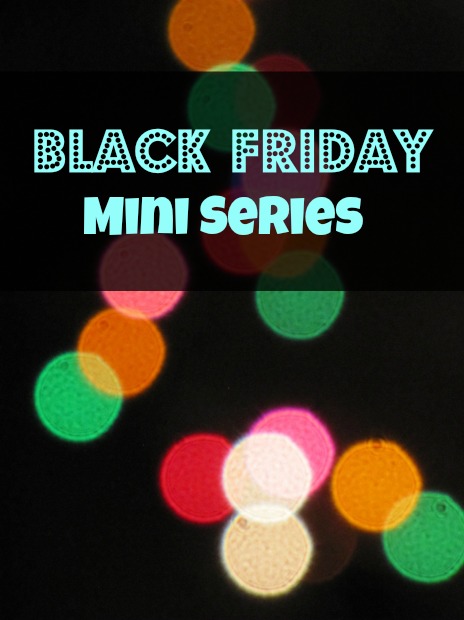 Did you enjoy this post? Find more money saving tips here.