This post was sponsored by KRAFT HEINZ and ORE-IDA, and I was compensated to write it. Regardless, what I have written reflects my own opinion and experience. I hope you find it useful.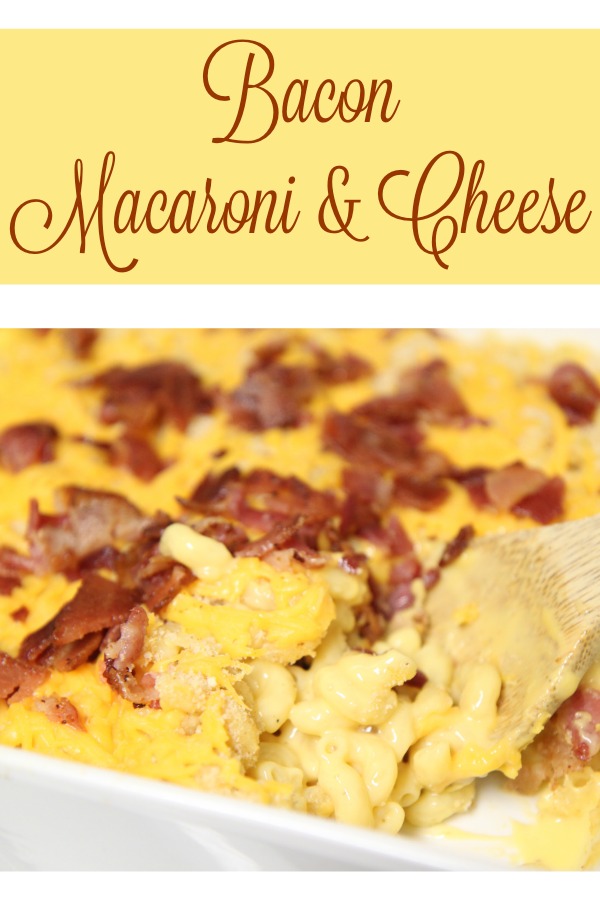 Recently the Big Game was on and my family loved every minute of it. My family loves spending time together with stuff like that during the winter months. Since we can't get outside much, it's nice to have something to do inside. If we are all being honest, winter is also the perfect time to eat our favorite foods. Comfort foods are popular in our home during the winter months.
There's only one place I shop for all of our comfort food needs and that's at Sam's Club. We always find the foods we need to satisfy our biggest comfort food cravings. One of my favorite meals I make during the winter months is called Bacon & Macaroni Cheese. Now that is a comfort food. My kids and husband love it and I also dig it, I've been known to make it more than a few times a month during the winter months.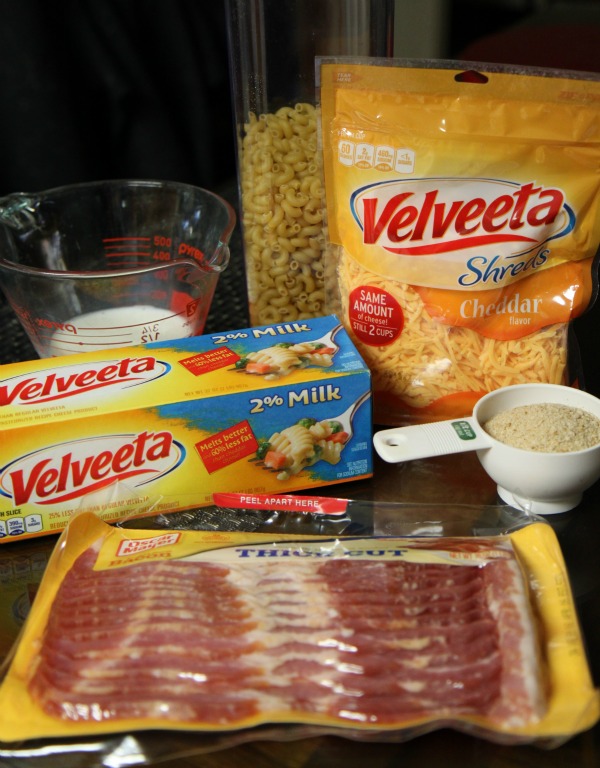 Here is a list of the products I love to pick up while I'm at Sam's Club. I always stuff our freezer full of the following items. SO YUMMY! Each product on my list is versatile and I can make so many recipes out of them during the week and on the weekends.
ORE-IDA® Golden Crinkle® Fries
ORE-IDA® TATER TOTS® Potatoes
KRAFT Natural Cheese Shreds
VELVEETA®
OSCAR MAYER Bacon
With these ingredients in mind, you can head over to samsclub.com/kraftrecipes to find recipes to make for your own family. Using these ingredients and brands, my life has gotten so much easier. We love our comfort foods during the winter, but I never said I loved standing in the kitchen for hours making dinner. With KRAFT HEINZ and ORE-IDA, everyone can eat good and be full!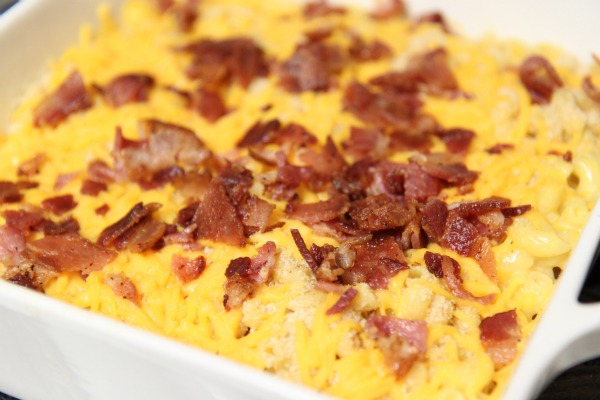 Bacon Macaroni & Cheese Recipe
Ingredients
2 cups elbow macaroni
12 oz VELVEETA®, cubed
1/3 cup milk
1/4 tsp. pepper
1/4 cup plain bread crumbs
1/2 cup KRAFT Natural Cheese Shreds
6 slices bacon, cooked and crumbled
Instructions
Preheat oven to 350 degrees.
Cook macaroni per directions. Drain.
Place macaroni, VELVEETA®, milk, and pepper in pan. Cook on stove on medium heat. Stir continuously until melted.
Place mixture in a greased baking dish. Sprinkle with bread crumbs.
Top with KRAFT Natural Cheese Shreds.
Bake 10 – 15 minutes or until cheese shreds are melted on top.
Top with cooked bacon.
View the Recipe Index for a complete list of recipes. For the most recent vegetarian recipes posted on the blog, go here. To view all the recipes post on the blog, go here.