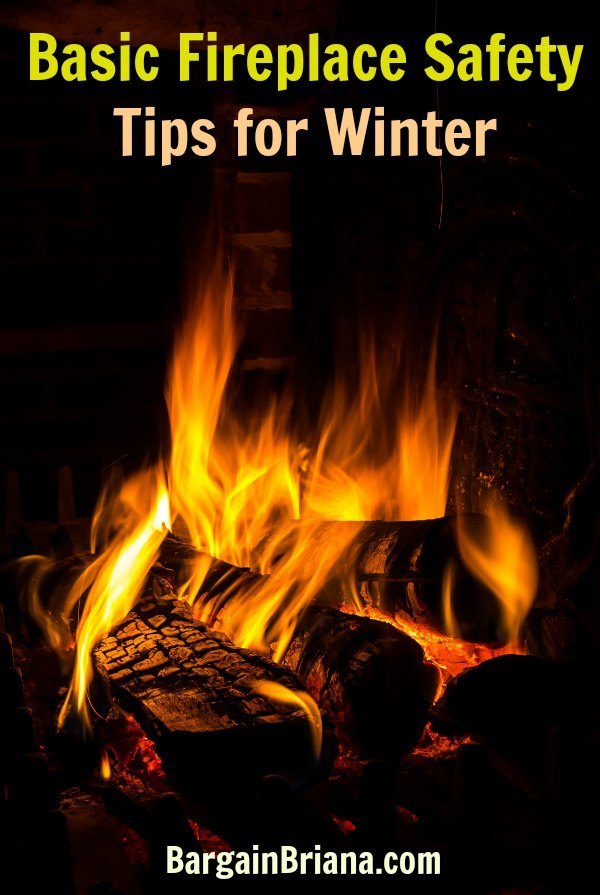 If you have a fireplace and plan to use it this winter, safety is of the utmost importance. Keeping your fireplace safe and functioning properly will help you not only keep warm this winter, but it will also give you peace of mind. Check out these fireplace safety tips to observe as you warm up your home this winter.
Clean Before Using
Before you use your fireplace, contact a professional chimney sweep to schedule an inspection and cleaning. The chimney sweep will be able to clear your chimney of creosote buildup and soot as well as bird nests or other debris that could create a fire hazard.
Check Your Chimney Cap
Inspect your chimney cap to make sure it is in good condition. The cap functions to keep birds and other critters out of your chimney, but if the cap has damage or holes, you may be inviting trouble. A chimney sweep will also be able to take a look and let you know if it's in safe, working condition or needs to be replaced or repaired.
Check Your Chimney
The chimney sweep will also take a good look at your chimney to make sure there are no cracks or damaged areas. Loose bricks, missing mortar and cracked bricks can all be potential hazards and will need to be repaired before you use your chimney. The inspection should also include chimney liners if you have them to make sure they are not damaged or deteriorating.
Clear Out Around Your Fireplace
Before you start burning those logs you will need to make sure there is plenty of cleared area around your fireplace. Make sure there is at least a three foot area around your fireplace that is clear. You should also make sure nothing is hanging down toward the fireplace from the mantel.
Burn Seasoned Wood
Unseasoned wood can have trouble burning and can pop or crackle, sending sparks flying. Unseasoned wood can also increase creosote buildup in your chimney which can be a serious fire hazard. Burn only properly seasoned hardwood for the best burning and heat efficiency and also for safety. Look for hardwoods like oak or ash and avoid softer woods like pine. For proper seasoning, wood should have been cut for at least six months.
Keep Your Fires Small
A fire that is overloaded with too much wood can create a lot of smoke and ultimately a lot more creosote. Stick with smaller fires to keep it safer.
A warm, crackling fire in your fireplace is romantic and cozy on a cold, winter night. Keeping your fireplace safe and using safe practices is a must. Follow these tips and keep your fireplace in good shape so you can use your fireplace without worry.
Did you enjoy this post? Find more money saving tips here.