This is a sponsored post. All thoughts and opinions are my own.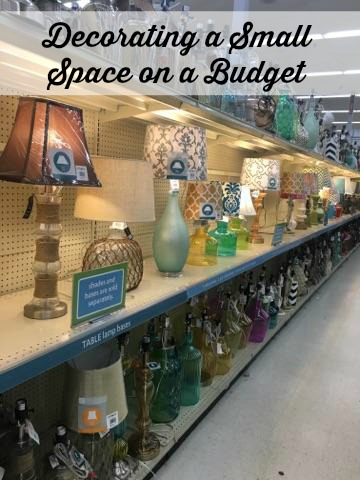 Congratulations recent high school graduates! You have achieved a huge accomplishment. If you are headed to college to continue your education, you are probably already starting to think about the items you will need for your college dorm or another small space. At Home, The Home Decor Superstore, asked us to find some cool items at their store that will help make your small space feel comfy and more like your "home away from home" at a great price.

With a college bound student in our household, I sent her off to the At Home store to do some shopping. The first texts I received during her shopping her were about how the store was large with so much choices. She was looking for a few items to complete the decor in her bedroom, which is a small space and will be her sanctuary at our house while she is commuting to a nearby college. At Home offers a terrific selection of products at a great price with a variety of stylish options.
Accent pieces that are also functional as shelving is a great way to utilize small space.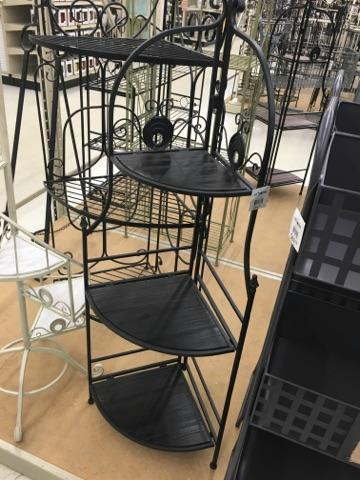 The chalkboard feature on this shelving would be a great place to leave reminders for a busy college student.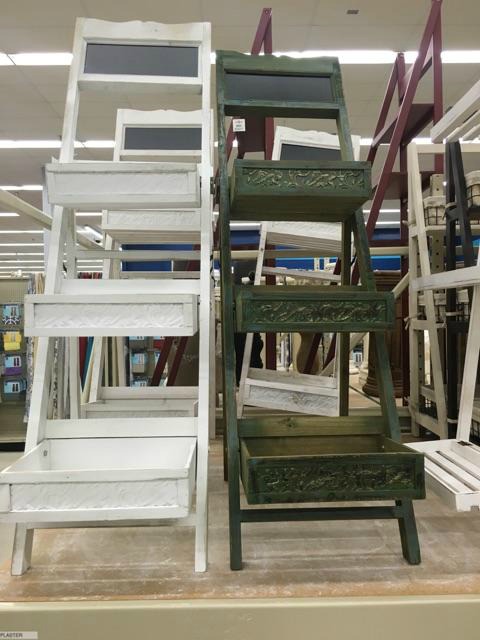 Lighting can be a huge factor in making a dreary small space brighter. At Home has several aisles of lamp bases and shades.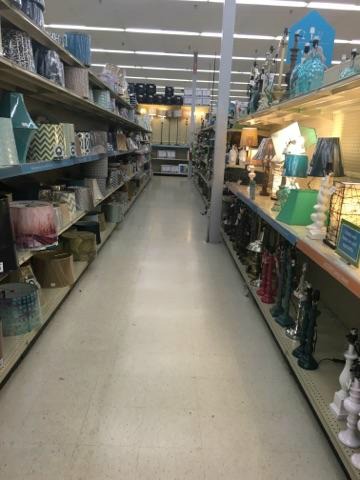 Purchase your base and choose a shade for your own taste and unique style.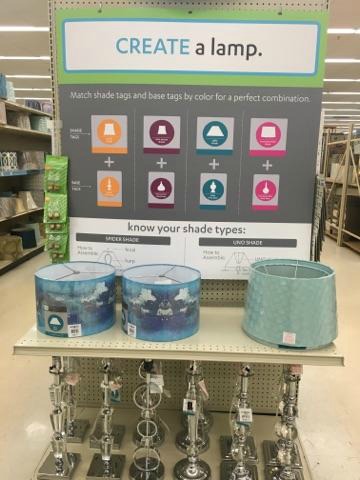 Rugs are another inexpensive way to add a personal touch to a small space. This is great for a dorm that has a hard floor as you can have a soft place to put your feet after a day of walking around campus.
Check out the At Home Back to Campus page for even more dorm and small space decorating ideas. Not sure what all you will need when you head to campus? Check out this Back to Campus move-in checklist.
What ideas do you have for decorating a small space?