This post was sponsored by IAMS™ and DollarGeneral.com, and I was compensated to write it. Regardless, what I have written is my own opinion and experience, and I hope you find it of use.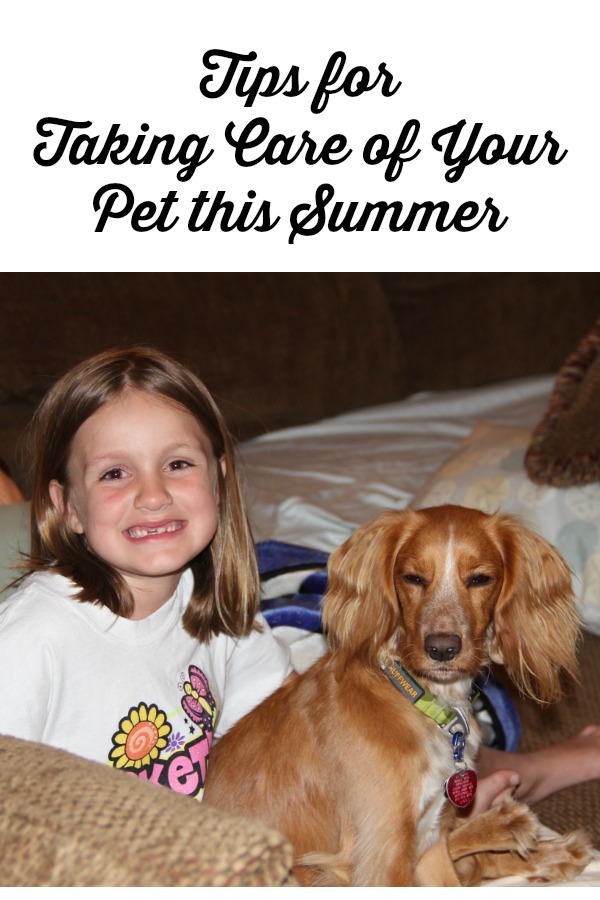 When it comes to taking care of your pet, it can be a little overwhelming. Think about it, your pet is used to mild weather, but summer brings about warm temperatures. Check out these tips for taking care of your pet this summer.
Give your pet lots of water
Hot weather means your pet is going to be hotter than normal. Make sure your pet has plenty of water when outside. You can even get a dish that automatic fills up once the water is empty. Think about how thirsty you get and your pet gets probably even thirstier.
Give your pet a balanced diet
We give our dog a balanced diet all year long, but the summer months, it is even more important. Your dog needs proper energy to play and be active. IAMS™ ProActive Health™ is great for your pet and he/she is sure to love it! Buy it at Dollar General and always get a great deal on it. You will see a visible difference in your dog as far as a healthy digestion, shiny coat and more. I'd suggest even moving your pet to IAMS™ ProActive Health™. Give it a try and let me know how your dog loves it!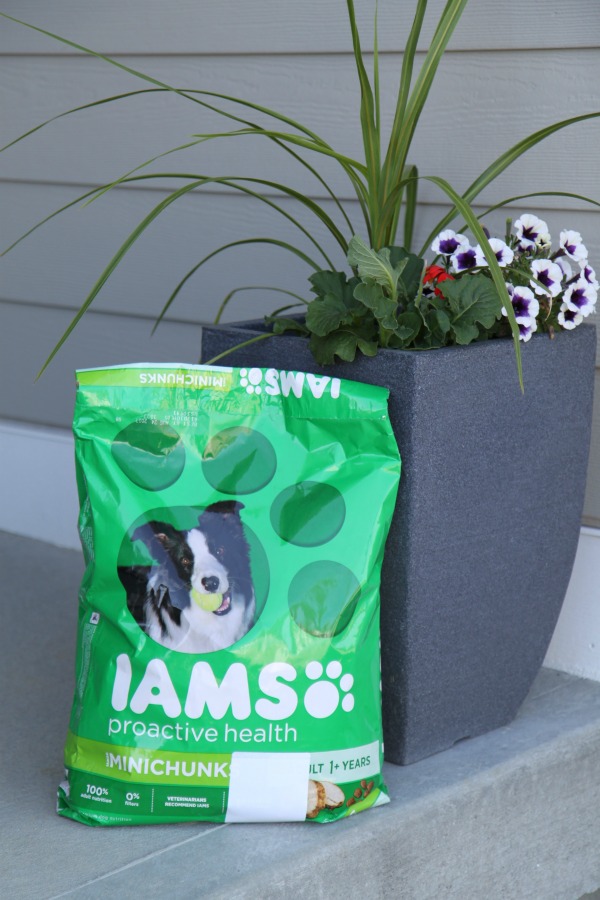 Want up to $5 in savings? The 11-lb. bag has an additional $2 coupon, good for your next purchase at Dollar General. Look for savings on the bottom of the bag
3-lb. bag = $5.95
11-lb bag = $13.95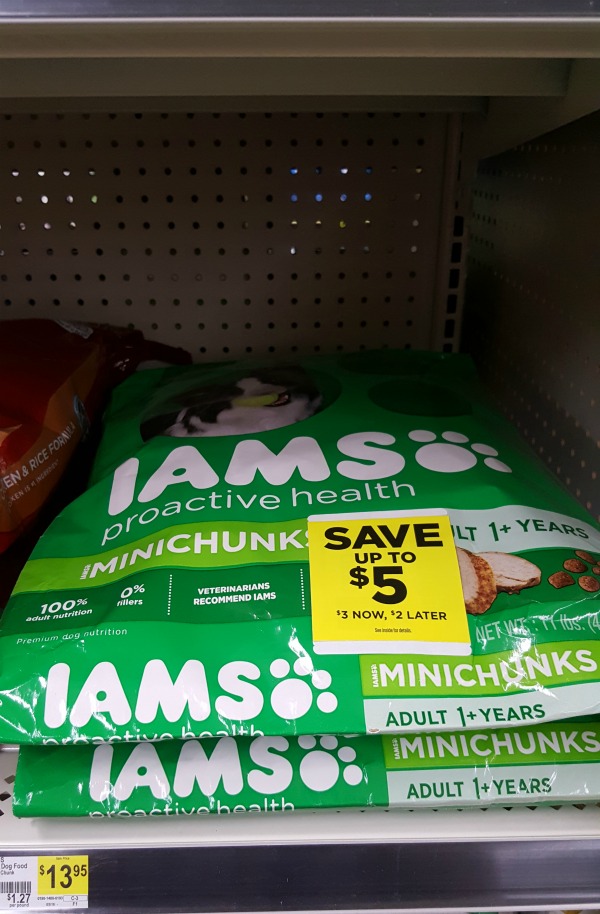 Give your dog lots of love
Your dog needs even more love during those summer months. Dogs are active as all get out, but they also need time to rest and recuperate. Sit dog with your dog and give him/her lots of love this summer. You won't regret it.
When it comes to taking care of your pet this summer, these tips cover it all. What tips would you add, if you could?
Did you enjoy this post? Find more money saving tips here.