This is a sponsored post for SheSpeaks/Rubbermaid®.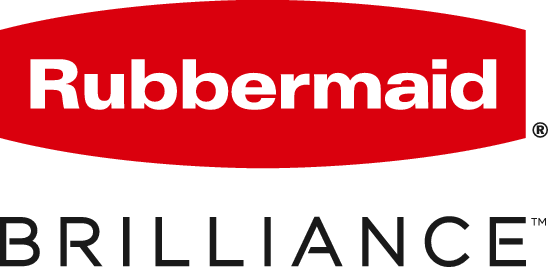 I take my lunch to work every day I go into the office. I often end up with several containers and they never, ever fit into my lunch bag in an orderly fashion. This often means spills or containers falling out of my lunch bag. It is not a fun experience. Recently, I discovered Rubbermaid BRILLIANCE Salad & Snack Set and it has made my lunch making so much easier!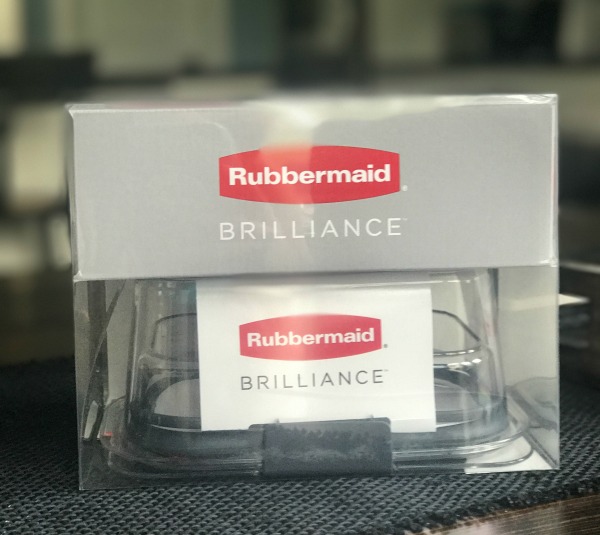 One of my biggest hurdles with my lunch containers is they jostle around in my lunch bag especially when I am driving and then I have leaks and spills in my lunch bag and car.  Rubbermaid Brilliance is 100% Leak-Proof Guaranteed* as the airtight latches keep the container tight and secured so you don't have any leaks or messes. This makes this the perfect container system for meals and snacks on the go. *Not applicable to internal compartments created by inserts.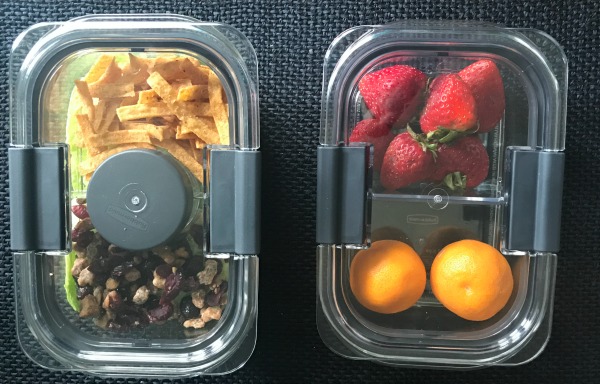 The adjustable internal insert trays and dividers make it easy to create separated compartments within the container that allow controlled placement on the food you are packing or storing. There is also a dressing or sauce container that latches on the inside of the container so you don't have to find a special spot for it in your lunch bag. Super easy to use meal prep containers.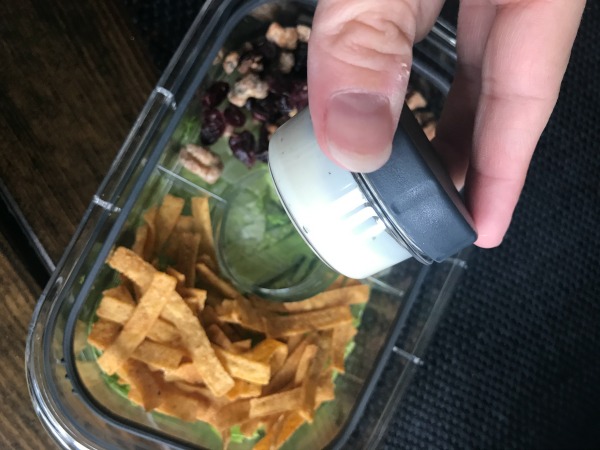 The containers stack nicely so I am able to put my entree or salad in one container and my morning and afternoon snacks in another container.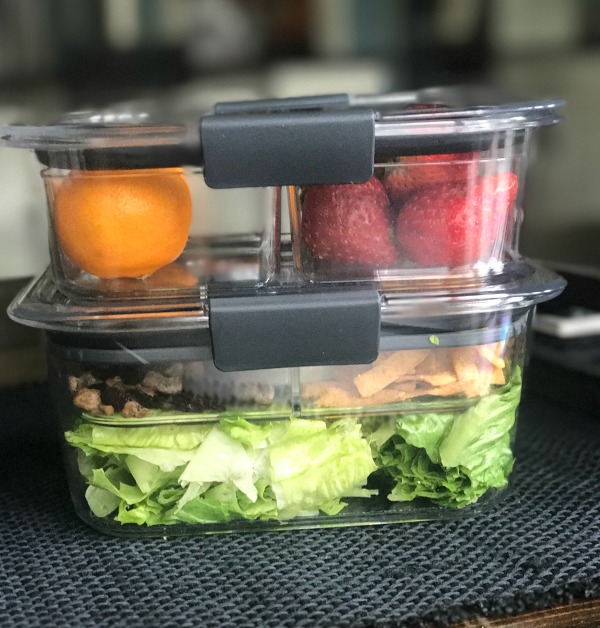 The Rubbermaid BRILLIANCE Salad & Snack Set is stain resistant while being safe and easy to use. The ultra-durable Tritan material keeps the container stain and odor-free. It is made with BPA free material and is safe for the dishwasher, microwave, and freezer. These are very versatile containers.