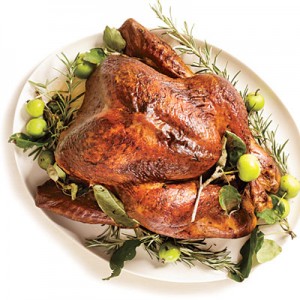 I hope you are having an awesome day with your friends and family today on Thanksgiving! I feel like I can indulge a bit since I ran the Drumstick Dash (slowly) with Kilah! As soon as you are done with your turkey, head back over here to find some great pre-Black Friday deals! I'll be posting later this evening and ALL day on Friday!
I also wanted to share with you some things I'm thankful for this year…
My family, who I love and who helps me out when I need it.
My friends, who keep me sane.
My jobs, which keep me busy and helps me provide for my family.
My life because who knows when it will be your last day.
My health, which still allows me to do things I didn't think I could do like run 4.6 miles!
My freedom.
And of course, YOU my readers! There would be no point to post the things I do and the stories I share if you weren't here reading! THANKS FOR READING!