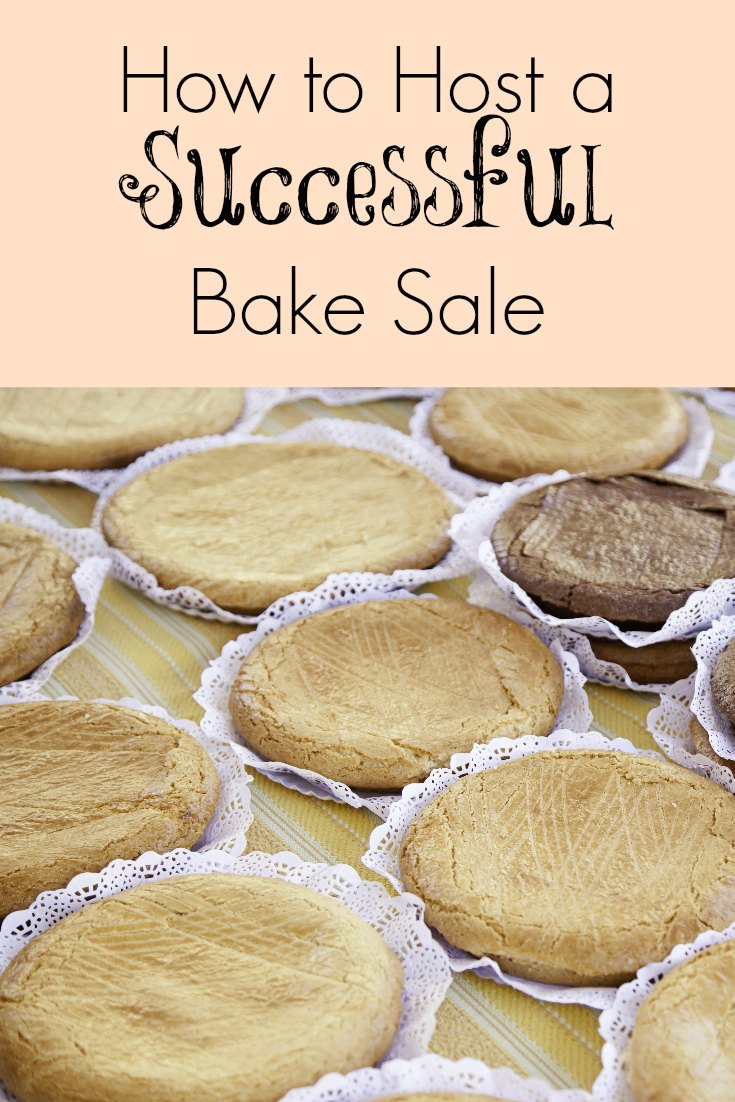 It's time for that seasonal bake sale to raise money for your favorite club or organization. A bake sale can bring in a fair amount of money, but what can you do to ensure its success? Check out these tips for hosting a successful bake sale.
Hosting a Successful Bake Sale
Choose a Good Location
Location is very important when it comes to a bake sale. You want a location that is easily accessible to both foot and vehicle traffic. A location that is close to a large traffic area will draw more customers.
Get the Word Out
Advertising is key in order to hold any successful fundraiser. Getting the word out about the event is imperative. Use local media sources for free advertising to spread the word about your upcoming bake sale.
Take to social media to help get the information about the bake sale out to the public. Post on Twitter and Facebook at least a week in advance of the sale. If you are a part of any Facebook buying and selling groups, make posts about the upcoming bake sale. You will want to send out Tweets and make Facebook posts more frequently as the sale approaches.
Use Eye-Catching Signs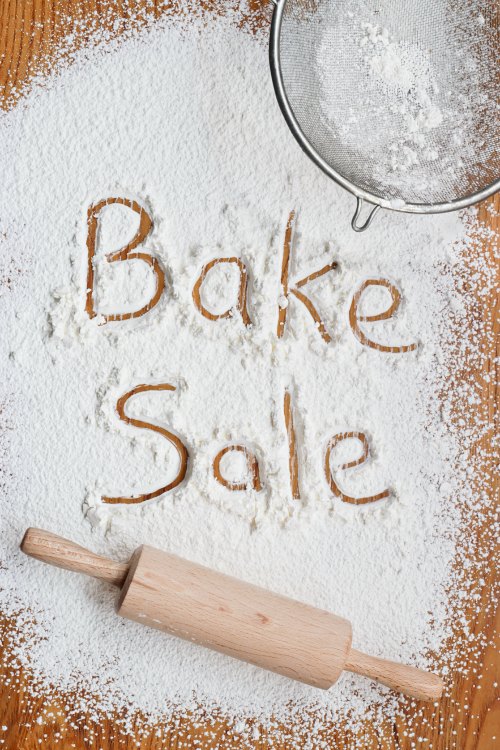 Create and place eye-catching signs at the site of the sale. Use large letters and lots of color. Add balloons to grab attention and draw people to your bake sale.
Have a Variety of Items for Sale
When holding a bake sale, it will be important to have a variety of goods available for sale. You don't want all cookies or cakes only. Ask those involved in baking goods for the sale to choose an assortment of treats. You will want cakes, cookies, snacks, muffins, brownies, and plenty of other delicious treats available. Be sure to have a plentiful supply of popular items.
Cookies and muffins are easy to buy and eat while walking around, so be sure to have plenty of those available. Don't just stop at chocolate chip cookies, though. Include several other kinds of cookies for sale.
Instead of selling a whole cake on its own, consider slicing up the cake and selling it a piece at a time. Don't forget the small, disposable plates and plastic wrap if you choose this option.
Offer Bundle Deals
Offer great deals on bundled treats. Shoppers will respond to a "buy one, get one" deal or some other type of bargain. Brainstorm ideas for great deals like perhaps a "buy a cake, get a small bag of cookies free" offering or something similar.
Don't forget to put together variety bags of cookies. Some shoppers may only want chocolate chip cookies, but others may prefer a variety. Have ready made bags of cookies put together or offer to create a custom-made bag of cookies and treats for shoppers.
Offer Free Samples
Shoppers love free samples. Create a small sample area at your bake sale, Sample every item that you have for sale at the bake sale, if possible.
A bake sale can draw a large crowd and bring in a decent amount of money as a fundraiser. Use these tips to make your bake sale a resounding success.
Did you enjoy this post? Find more money saving tips here.