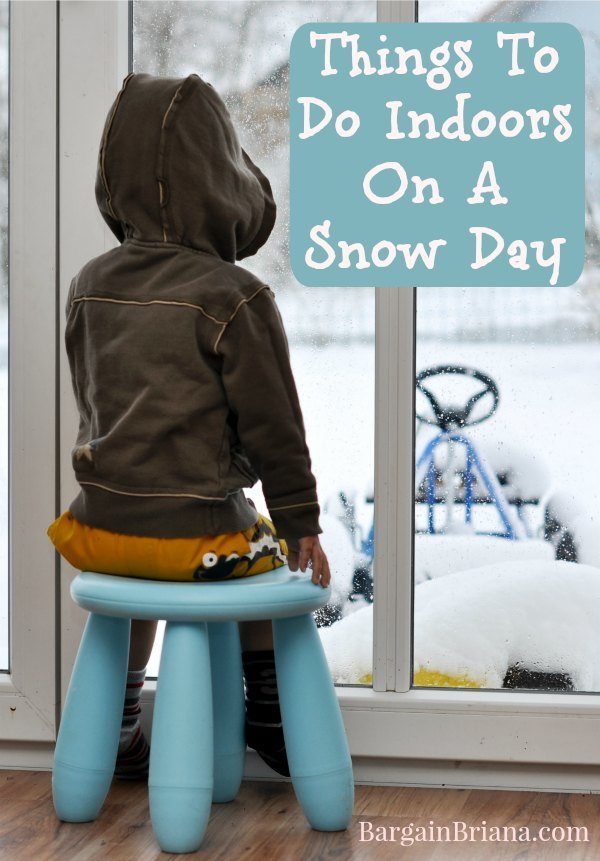 When the snow falls down and you find yourself cooped up, the last thing you want is a bunch of bored kids. Snow days are wonderful for the kids if they have something to do. Most of the time kids will head outside and start slinging snow around. There are, however, some days when the air is too cold. What do you do with a house full of kids when they are forced indoors on a snow day?
Things To Do Indoors On A Snow Day
Here are some indoor snow day ideas to keep them occupied and having fun:
Bowling for penguins – This is a two part game. For the first part, you take several old two liter plastic bottles and convert them into penguins. Add a bow tie, some cute faces and so on. Then take the penguins, set them up down the hallway in a bowling pin fashion and go bowling! A whiffle ball, rubber ball or whatever is handy should work just fine for hours of indoor snow day fun.
Snowball Fight (Indoor version) – Are your kids bummed about the cancelled snowball fight? Are they mad because you won't allow them to hurl ice balls at each other? Bring them inside and have them ball up hundreds of old pieces of paper (snowballs). Take all breakables out of a room and let them have at it.
Dress the Snowman – Take two chairs and put them side by side. Divide the children into two teams. Pile up a ton of old clothes and stuff for the kids to work with and have them race to make a "snowman" out of the chair. The first team to get Frosty dressed wins. Imagination is absolutely necessary here.
Snowflake Creations – A pair of scissors and some paper can create some pretty impressive snowflakes. If you have ever done snowflakes like this you know the excitement it can create when they open it up for the first time. If you need some tips on how to do them, you can check here.
Card Games – The best indoor snow games are card games. Give a kid a deck of cards and some games to play and you have a whole day of peace and quiet. Okay, well maybe not the quiet part but at least they will be busy.
Board Games – Yes, they are old fashioned. Yes, video games are quicker and easier. Still, a good board game is a powerful tool to eat up some of the long snow days. Sometimes you simply have to shorten the day and board games can do that while educating your kids at the same time.
How about Snow Ice Cream?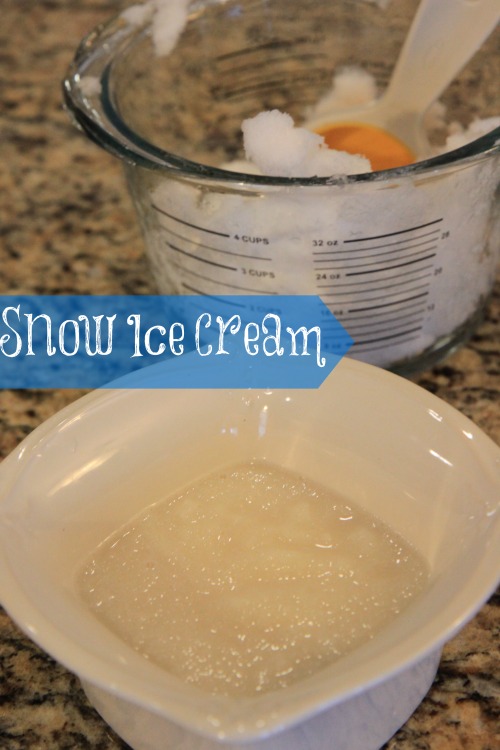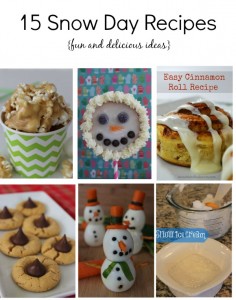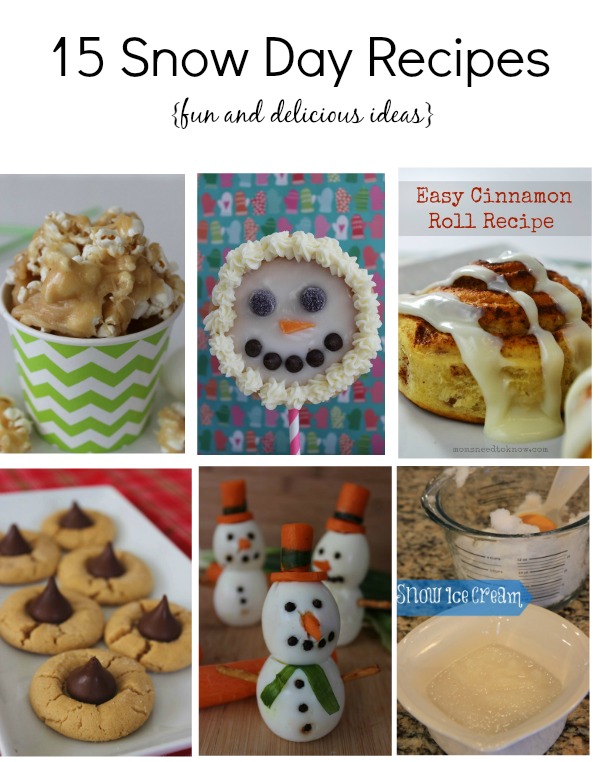 Did you enjoy this post? Find more money saving tips here.