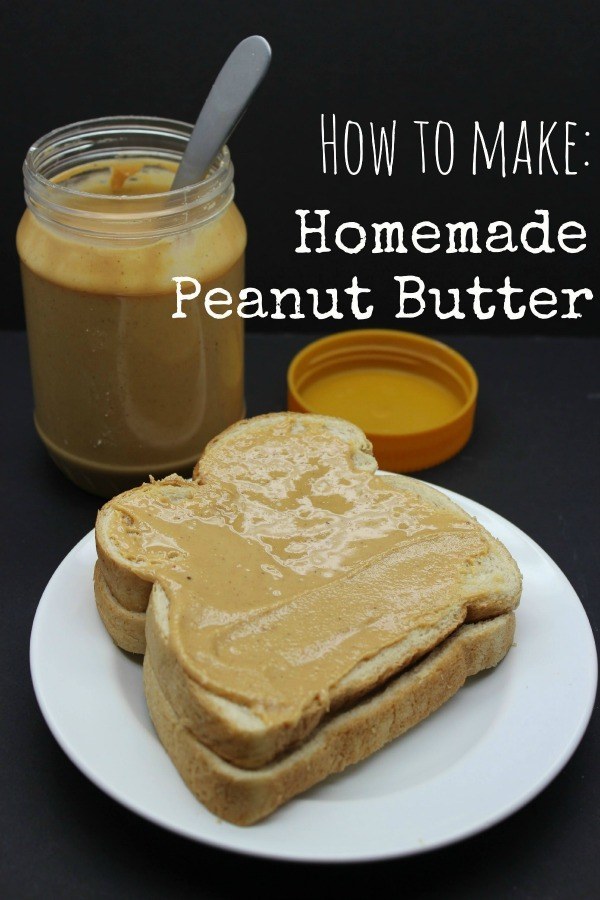 If you think peanut butter is just a kids' food, think again. This nutrient-packed super food is a great choice for kids and adults alike. Peanut butter is not only delicious, but it also keeps you full longer, making you less likely to graze excessively in between meals. It is an excellent source of protein, potassium and healthy fats, and it can even help you stay energized and lose weight. If you aren't reaching for the peanut butter yet, you will be after you read this homemade peanut butter recipe.
With peanut butter being so easy and convenient to buy, many people never give a second thought to trying out one of the many great homemade peanut butter recipes available. This is a real shame, however, because making your own peanut butter can be just as easy as buying it. All you really need are peanuts and a food processor (or your Ninja!), though I like to add in honey and salt as well, just to make it taste extra delicious.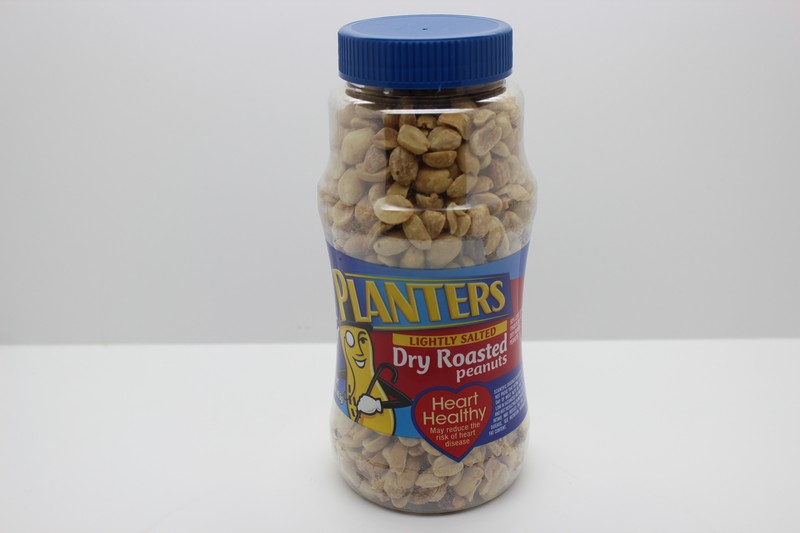 Now that you know the health benefits of peanut butter and how easy it is to make your own peanut butter from homemade peanut butter recipes, the next step is learning how to make peanut butter. The process is easy, and the homemade peanut butter recipe below will show you how.
Don't settle for just buying a jar of store-bought peanut butter when you can learn how to make peanut butter yourself. Homemade peanut butter is healthier, more delicious, and worth every bit of the effort it requires–which isn't much at all. Give it a try today!
Place peanuts in food processor and run for about a minute. Scrape down the sides if necessary.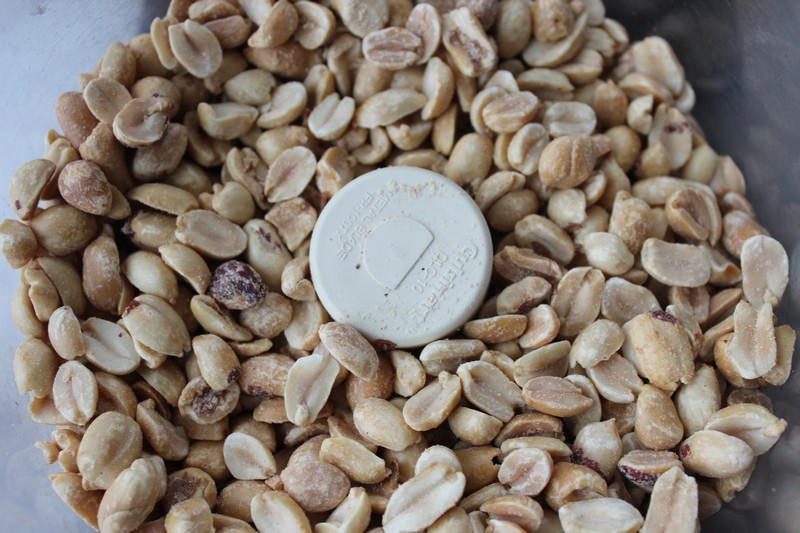 Then process for another 3-4 minutes.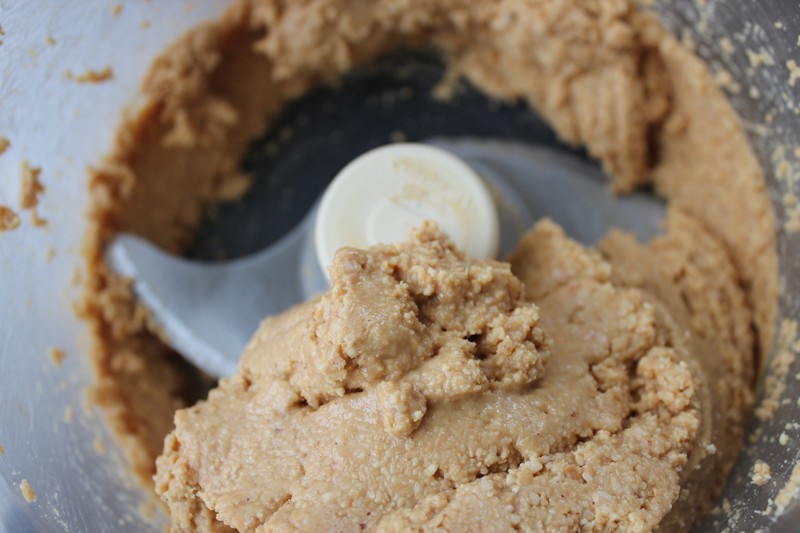 If using salted peanuts, you are done! If not, you may want to add a little salt.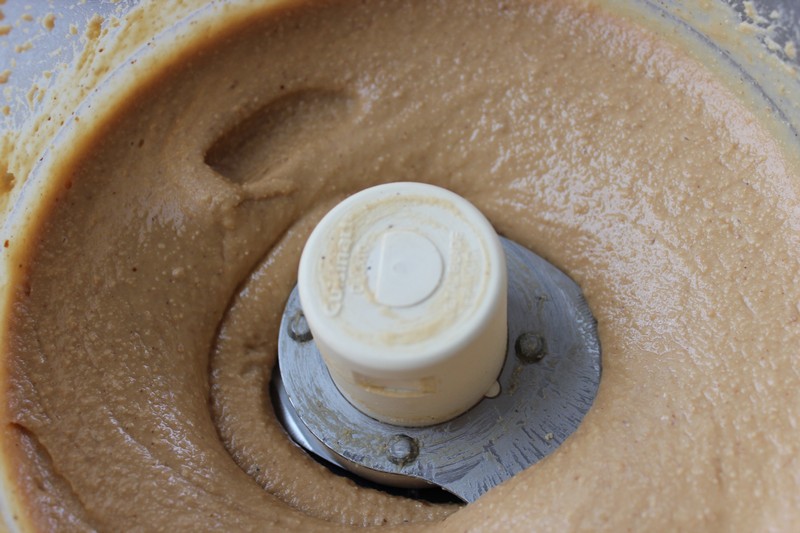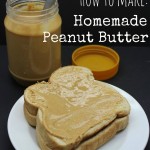 Homemade Peanut Butter
---
Peanuts
Honey (optional)
Salt (optional)
---
Instructions
Place in food processor and run for about a minute and scrape down sides if necessary.
Then process for another 3-4 minutes or until peanut butter has reached desired consistency.
If using salted peanuts, you do not need to add any extra salt.
You can add honey if you want a little extra sweetness. If so, add about 1 teaspoon per cup of peanuts.
1 cup of peanuts yields a little over 1/2 cup of peanut butter.
---
Recipe Card powered by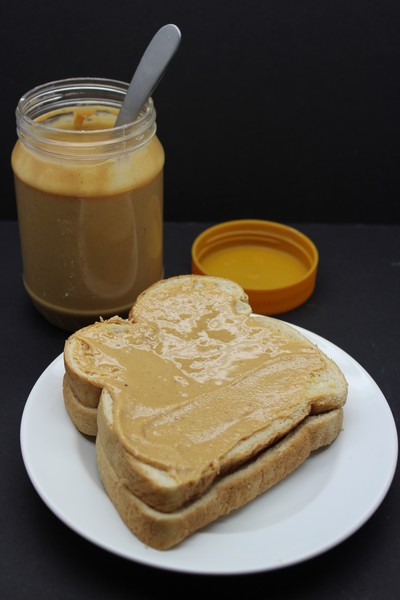 View the Recipe Index for a complete list of recipes. For the most recent vegetarian recipes posted on the blog, go here. To view all the recipes post on the blog, go here.