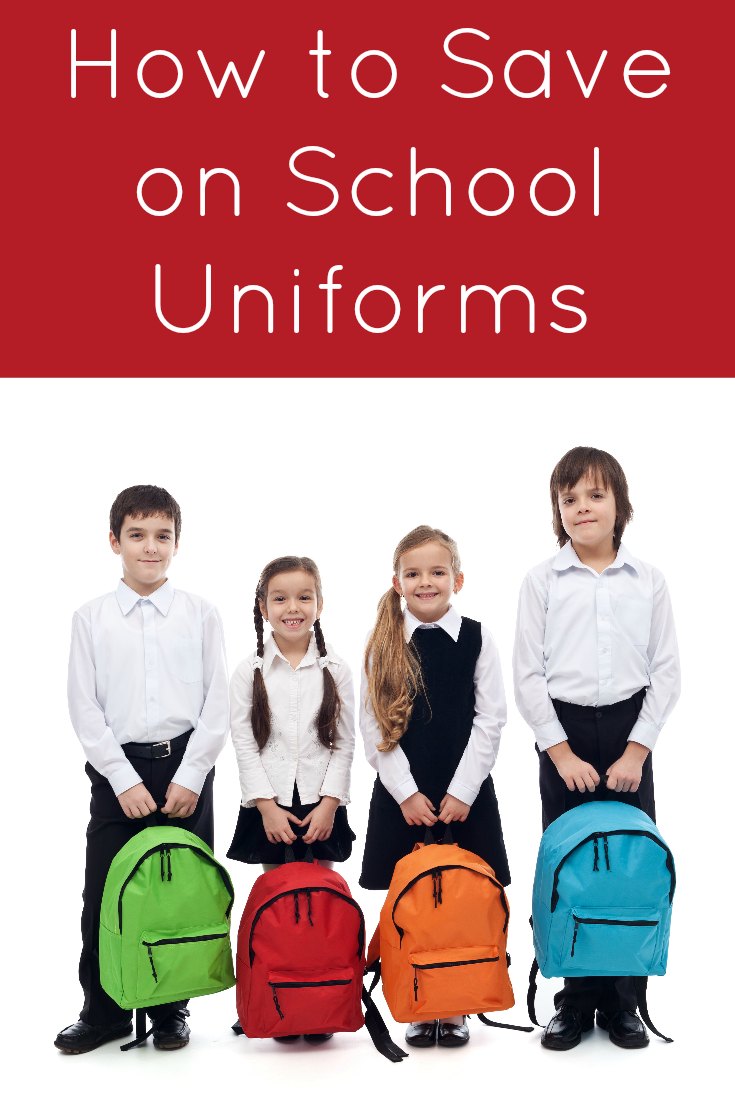 Are you pinching pennies for your child's school year? If your child's school requires uniforms, you may be looking at the prices of those uniforms and wondering what you can sell to pay for them. Don't fret. There are a few simple ways you can save on school uniforms.
Save on School Uniforms
Check Into Special Discounts
Before you place an order with the uniform company that supplies your child's school, ask them about any special discounts they may have available. They may offer discounts to clergy, military families, single parent families, or families with several children if they buy multiples of the uniforms. Even a small discount is worth asking about.
Buy With Other Families
Check with other families who have children at the same school. You may be able to get a volume discount on school uniforms when ordered through the school or a uniform company if you all order at the same time.
Buy Used
Ask other families at the school if they know of anyone with used uniforms for sale. Parents with older students may have saved their child's uniforms and may be willing to sell or give them away to other families with children attending the school. It doesn't hurt to ask! If you can sew even a little, you can accept uniforms that are a little too large then alter them down to fit your child.
Check the Internet
Search around on Ebay and CraigsList for used uniforms that you can buy at a cheap price. Check local Facebook groups or advertise that you are looking for uniforms. Post on your personal Facebook page or even your Twitter account about your need for used uniform items.
Ask About Sewing Your Own
Ask school staff about using your sewing skills to make your own uniforms from approved patterns. The school may already have patterns available and may be able to tell you where to get the right fabric.
Check Local Thrift Stores
Local thrift stores located in and around your child's school may see an abundance of uniform items donated to them. Talk to the staff about what you are looking for and give them your phone number. If they receive donations or have any uniform items in their storage area they should be able to contact you and let you know.
Put the Word Out
Put the word out that you are looking for inexpensive uniform items for your child. Make fliers to post at local spots such as the local library, your child's school, local grocery stores, gas stations, and churches. Let people know that you are looking for inexpensive uniforms and you may be surprised at the response you receive.
Trying to save money on school uniforms is a worthwhile endeavor. Whatever the components of your child's uniform are, saving a little on outfitting your child means you can use that money elsewhere.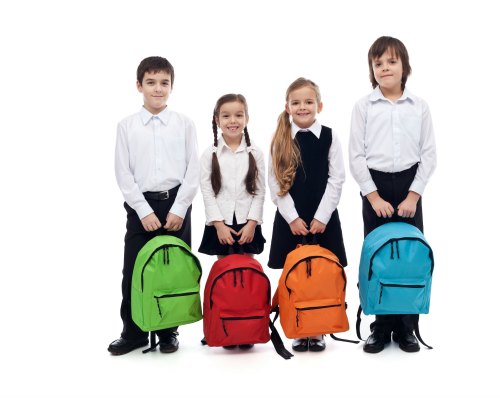 Did you enjoy this post? Find more money saving tips here.