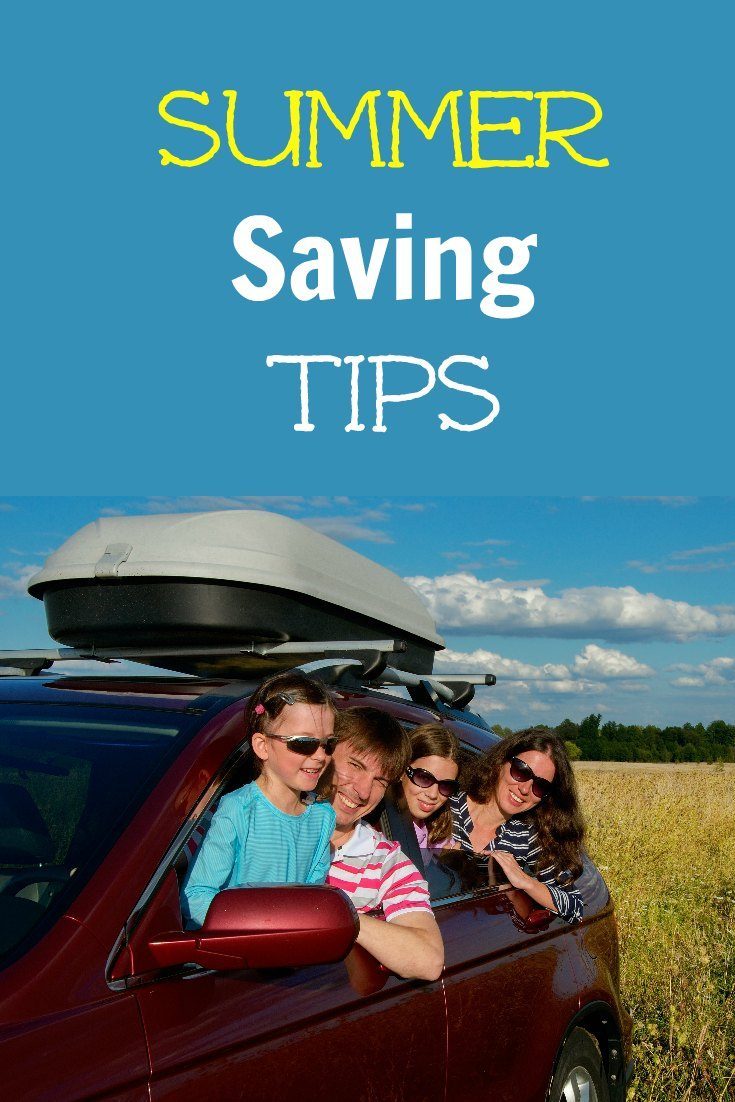 Summer is the perfect season to spend time together as a family. A great way to accomplish family time in the summer is with a family road trip. The best memories are created by spending time together, whether it is a family camping trip or a beach vacation.Better yet, with the help of Discover, this summer's road trip does not have to cost a fortune.
We have put together a few quick tips to save on summer travel when using your Discover Card. From booking your travel to dealing with unexpected issues along the way, Discover has you covered.
Save on Fuel
When considering a road trip, one of the biggest variable cost factors can be your fuel costs. Discover is helping cardmembers fuel up for less. Now through September 30, 2014, Discover cardmembers can sign up to earn 5% Cashback Bonus on up to $1,500 in gas purchases – that's up to $75. To sign up, cardmembers can log into their online Account Center or by calling 1-800-DISCOVER (1-800-347-2683).
Great Online Savings

Discover cardmembers can earn Cashback Bonus when booking travel online or dining at select restaurants. Simply log into the Online Account Center, and make your purchase through ShopDiscover with your Discover card. If you are looking specifically for travel deals, check out the travel offers for additional discounts and savings.
Save with Travel Benefits
While lost luggage won't ruin your entire trip, it can strain your vacation budget. With Discover, you can travel with peace of mind. When you use Discover Card to book your trip, you are automatically eligible for reimbursement of the actual cost of replacing any personal items from your checked luggage, up to $500. Discover cardmembers can travel knowing that Discover's travel benefits keep them safe and protected. Travel benefits from Discover include Roadside Dispatch, Auto Rental Insurance, and 24/7 Travel Assistance.
Some of Discover's travel benefits include: 
Roadside Dispatch: Through this built-in feature, cardmembers can call Discover for help when they need it most. Whether it's a jump-start, tire change or locksmith that is needed, Discover will dispatch the closest service at any hour of the day or night.
Auto Rental Insurance:  Rather than paying fees through the rental agency, cardmembers are automatically covered with secondary collision damage insurance just for using their Discover Card to pay for their rental car. Thanks to Discover, you can save money, stay protected and enjoy your vacation.
24/7 Travel Assistance: Whether you have lost your checked bags or need help re-booking a missed flight, Discover cardmembers are automatically covered with 24/7 Travel Assistance.  This range of free benefits protects you anytime, anywhere, so you can feel comfortable while you're away from home.
How do you make the most of what your credit card offers on your summer road trips?
Keep up to date on all the latest Discover promotions on Facebook, Twitter, or YouTube.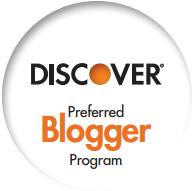 My views are my own and do not necessarily reflect the views of Discover Products Inc. and its affiliates. This post was sponsored by Discover Card. Rest assured, this Post was written by me and was not edited by the sponsor. Read more on my Disclosure Policy.