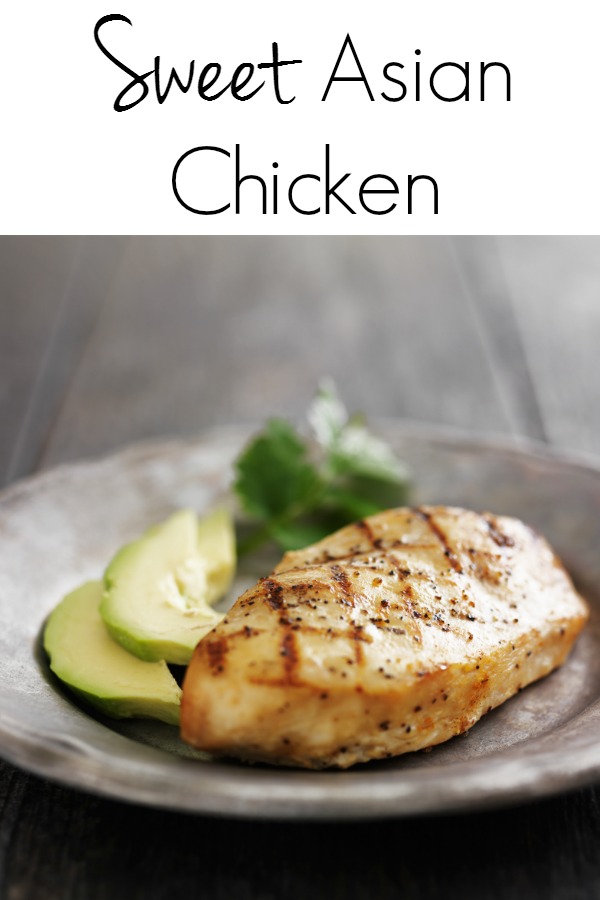 Even children will enjoy the sweet Asian flavors in this marinated chicken breast recipe. Perfect for an easy grill night or drop all the ingredients in your slow cooker for a delicious meal ready and waiting for you when you come home. Serve over rice or noodles with a vegetable.
All of these ingredients can be found at Aldi, which makes this an economical recipe. If you happen upon a chicken breast sale for $1.99 or less per pound, stock up and make this into a freezer meal. Simply combine all the ingredients (except cooking oil) in a gallon freezer bag. Seal, label, and freeze flat. Thaw freezer bag in the refrigerator and use your favorite method of cooking (grill, stovetop, oven, etc.)
Sweet Asian Chicken Recipe
Ingredients
2 pounds chicken, boneless, skinless
1/3 cup brown sugar, packed
1/3 cup soy sauce
2 Tablespoon lime juice (juice from approximately 1 lime)
1 Tablespoons garlic, minced
3/4 teaspoon crushed red pepper flakes
1 teaspoon cooking oil
Instructions
Combine brown sugar, soy sauce, lime juice, garlic, and red pepper flakes in a medium bowl.
Marinate chicken in mixture for at least 30 minutes.
Cook chicken on grill, basting frequently.
Optional cooking method: Cut chicken into strips and stir fry or add all ingredients to the cookpot and cook on low 4-6 hours.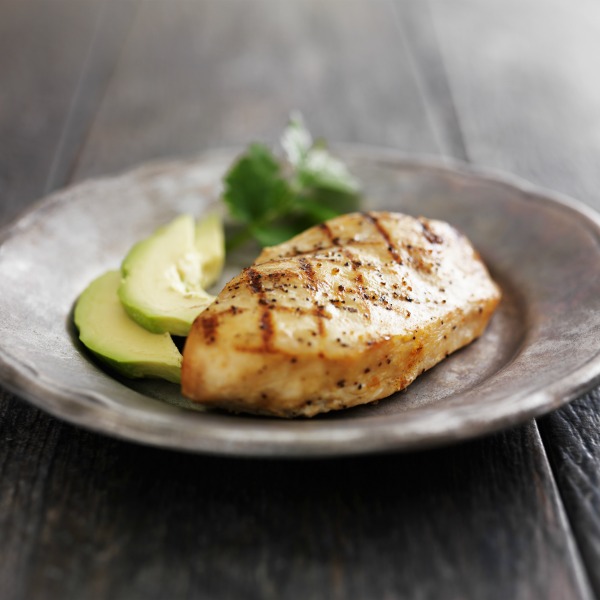 View the Recipe Index for a complete list of recipes. For the most recent vegetarian recipes posted on the blog, go here. To view all the recipes post on the blog, go here.