This post is part of a sponsored campaign through Acorn Influence. All thoughts and opinions are my own.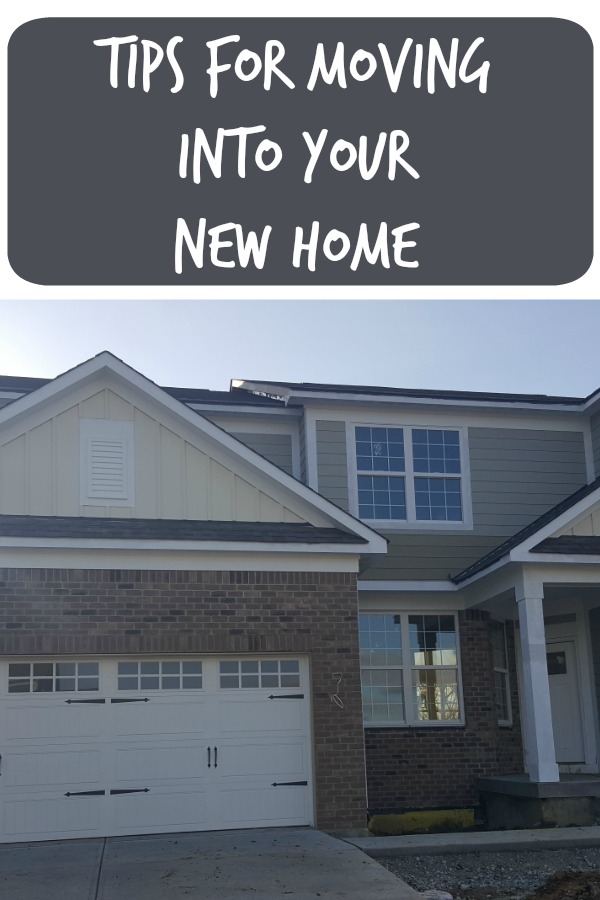 Moving…
It's one of those things that no one REALLY loves. However, moving is sometimes something that needs done. It is time to stop stressing though because it is possible to move into your new home without any added stress. Here are some tips that everyone should know about moving into their new home.
Clean before you move in.
If you can help it, do the cleaning before you move in. Trying to clean your new home with your stuff everywhere is harder than you thought. It is much easier to clean under things than around "stuff." This is just one tip to keep in mind when you're moving into your new home. I use Bounty Select-a- Size to help get all of the pre-moving cleaning done in my home.
Clean out your stuff before you move in.
This has got to be one of my favorite parts about moving. Clean out your stuff before you move into your new house. Try to have a garage sale to get rid of everything prior to moving. If you can't have a garage sale, then give everything away. Trust me, at some point in moving, you'll want to give everything away that you can!
Get everyone's help.
There is nothing worse than trying to move into your new house on your own. It may seem that everyone disappears when it's time for you to move, but in my opinion, it is when you find out who your true friends are. Don't try to do everything yourself in moving day, get everyone you can involved in your move.
Follow these tips to make moving even easier.
Clean the linen and curtains.
Every time we move, I make sure to clean the linen and the curtains. This is a lot easier when you use Tide PODS ®! These pods make laundry so easy! Definitely one of my favorite parts about moving.
Stock up the bathroom.
Before you even start moving stuff in, stock up the bathroom. Don't forget to add Charmin Ultra Strong to your bathroom. There is nothing worse than going into a bathroom with NO toilet paper.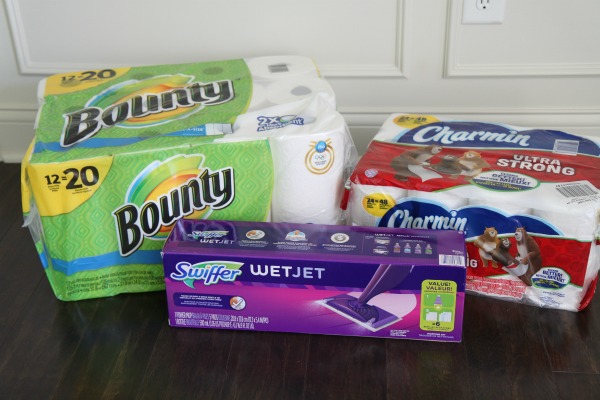 Swiffer those floors.
Ah, nothing is more amazing than Swiffering your new floors for the first time. My family fights over who will use the Swiffer WetJet.
When you're ready to move, head to Walmart to stock up on all of your moving supplies. Don't forget that Walmart always has everything you need for less.
Did you enjoy this post? Find more money saving tips here.