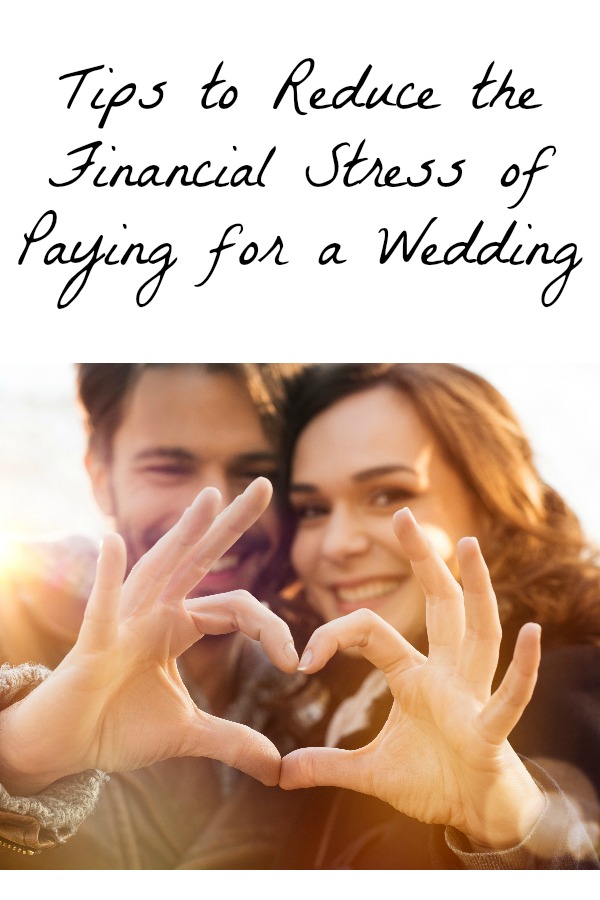 It's been a while since I got married, but my kids will be getting married down the road. Boy, the cost of getting married sure has changed. The average cost of a wedding nowadays is $31,213, according to The Knot's 2014 Real Weddings Survey. While this is expensive, there are some ways you can reduce the financial stress of paying for a wedding.
Get a Budget Going
When it comes to getting married, don't just write a big fat check over to your vendors. Sit down and know what you have to spend. Debt is a real thing and you don't want to take wedding debt lightly. According to The Knot, more than 45% of couples go over their wedding budget. You don't have to go over your wedding budget. Instead, use tools like a budget calculator and don't be afraid to get estimates from vendors. One of the number one tips for relieving financial stress is to PLAN!
Take Out a Personal Loan
If you cannot cash flow your wedding, your next best tip would be to take out a personal loan to help pay for the wedding. The idea behind taking out a personal loan would be that you can borrow a LOT for LITTLE. Discover Personal Loans let you borrow up to $30,000 with a flexible repayment timeline, no closing fee or prepayment penalty and a fixed interest rate. I know that having all of this cash upfront can help you make your budget more realistic!
DIY Wedding Décor
If you're looking to save money for your wedding, think about doing some things yourself. A lot of times, when it comes to weddings, you are paying for the cost of labor. If you can buy the materials yourself and make it yourself, you will save a ton of money. DIY wedding décor is a good place to start.
Reducing the financial stress of paying for a wedding is easier than you thought. What tips do you have for reducing the financial stress of paying for a wedding?
Keep up to date on all the latest Discover news on Discover's Facebook page.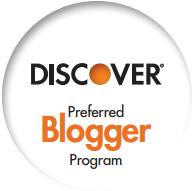 My views are my own and do not necessarily reflect the views of Discover Products Inc. and its affiliates. This post was sponsored by Discover Card. Rest assured, this Post was written by me and was not edited by the sponsor. Read more on my Disclosure Policy.