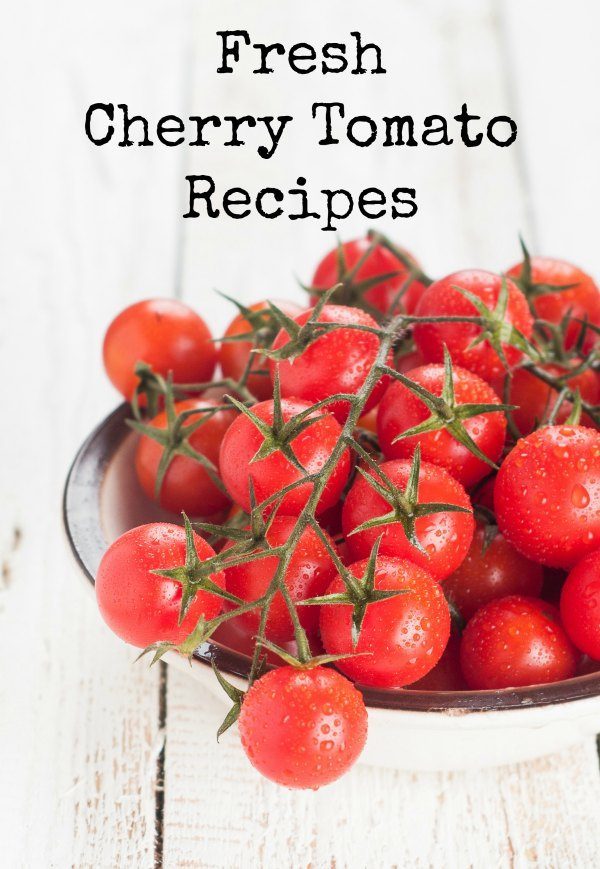 I have a garden full of vegetables that are going to be ripe soon and I'm always looking for new recipes ideas. I've teamed up with several other blogs to share some great new recipes and tips on using your fresh garden vegetables. Don't just grow it, use it!
Cherry tomatoes are a small variety  of tomatoes. They can range in size from the size of a thumb tip to a golf ball! They also vary in color and shape as well. Cherry tomatoes are great for salads, snacks, rice recipes, and much more.
Fun Fact: The modern-day common commercial cherry tomato was developed in Israel via Wikipedia.
Cherry tomato plants are easy to grow and you will get a steady crop of tomatoes with just one plant. I have a couple varieties in my own personal garden and I'm seeing quite a bounty! In fact, today's snack was golden cherry tomatoes.
One of my favorite ways to use cherry tomatoes is a simple skewer of alternating tomatoes and fresh mozzarella cheese. These are a great appetizer or snack.
Fresh Cherry Tomatoes Recipes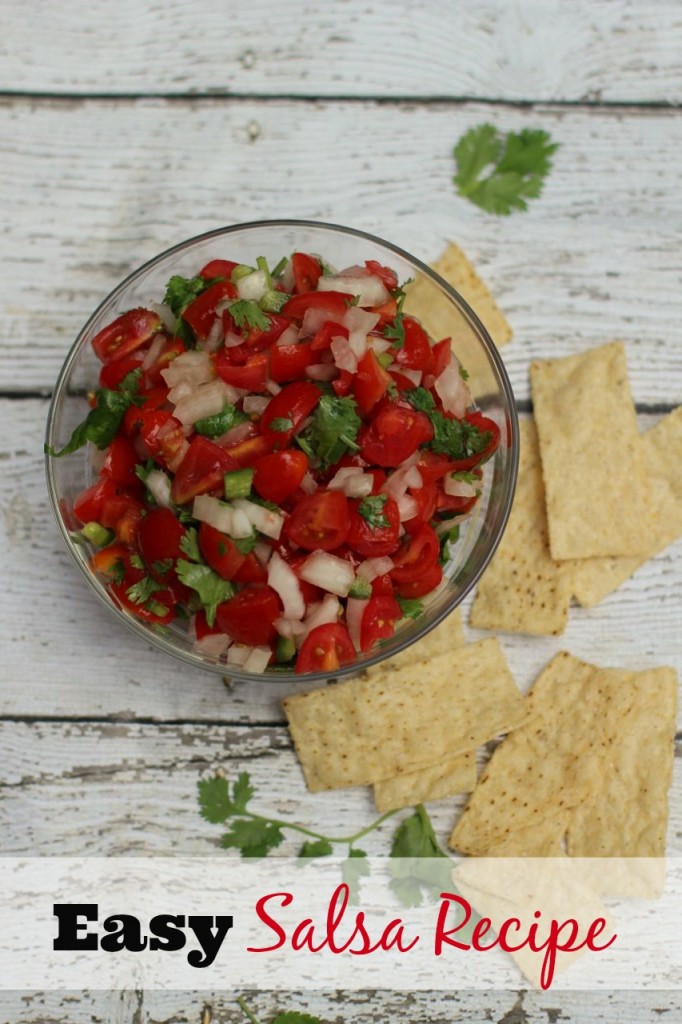 Check out this delicious healthy salsa recipe over at Everyday Savvy! This recipe contains no added sugar and just a few ingredients! EASY!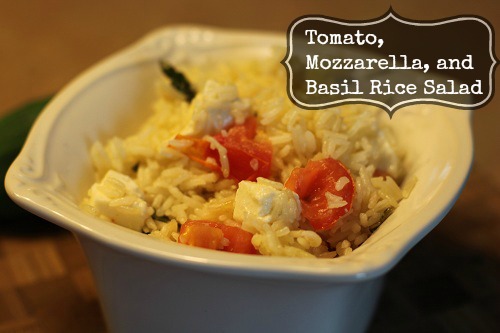 Check out this easy and delicious Mozzarella, tomatoes, and basil rice salad.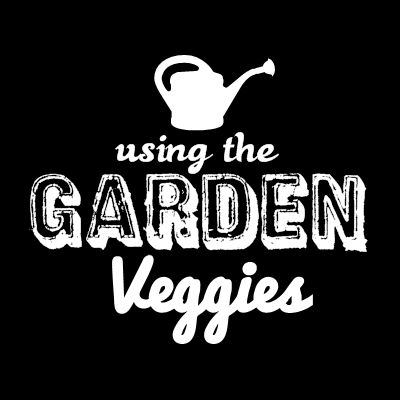 Stay tuned for more great recipe ideas and tips for using the garden veggies!
View the Recipe Index for a complete list of recipes. For the most recent vegetarian recipes posted on the blog, go here. To view all the recipes post on the blog, go here.