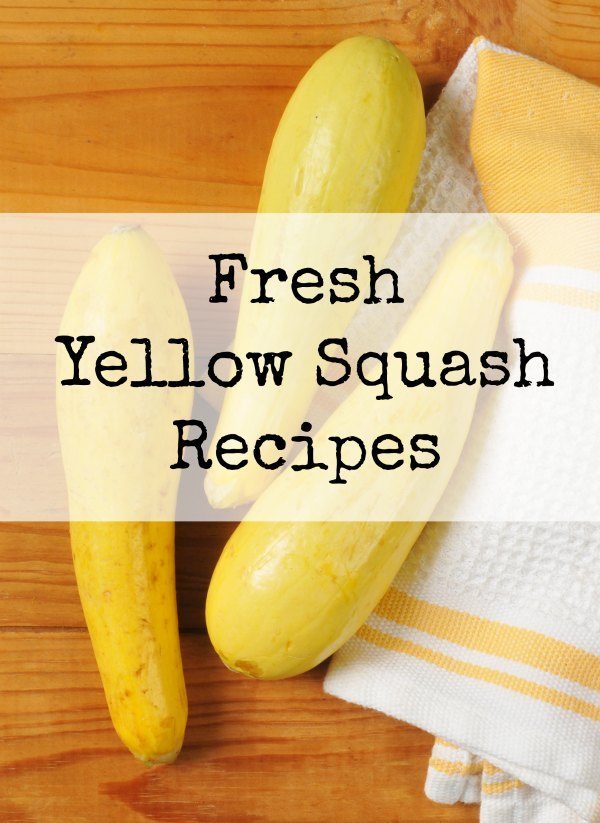 I have a garden full of vegetables that are going to be ripe soon and I'm always looking for new recipes ideas. I've teamed up with several other blogs to share some great new recipes and tips on using your fresh garden vegetables. Don't just grow it, use it!
Fresh Yellow Squash Recipes
Yellow Squash is a summer squash. It has a mildly sweet flesh and the skins can be left on or peeled off for a variety of recipes. It is often interchanged and cooked with zucchini.
You will want to look for a small and firm Yellow Squash for the best taste. It should be free of blemish and bruising. The Yellow Squash can be fried, steamed, boiled, grilled, baked as well as used in many recipes. It is one of the many squash vegetables we use in our vegetarian Easy Ratatouille recipe that is also freezer friendly.
Yellow Squash has a high water content so they don't take much cooking. Simply roast in the oven with a little bit of olive oil and fresh herbs or add to salads. Most gardeners end up with an abundance of summer squash but I haven't had that experience yet.
I have planted a few yellow squash plants in my garden and honestly the plants look pretty pathetic right now. I have several bloom and one that looks almost miniature. I'm not giving up yet as it is still early in the season.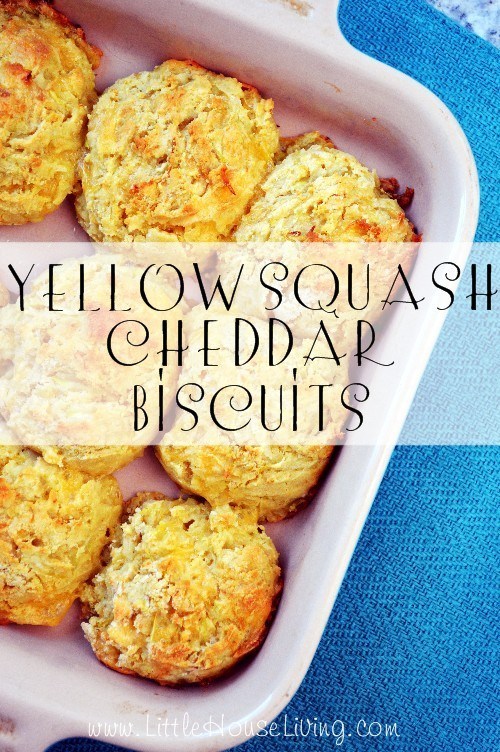 Check out this delicious looking Yellow Squash Cheddar Biscuit Recipe over at the Little House Living blog.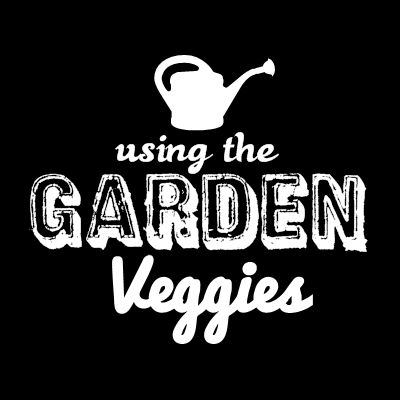 Stay tuned for more great recipe ideas and tips for using the garden veggies!
View the Recipe Index for a complete list of recipes. For the most recent vegetarian recipes posted on the blog, go here. To view all the recipes post on the blog, go here.