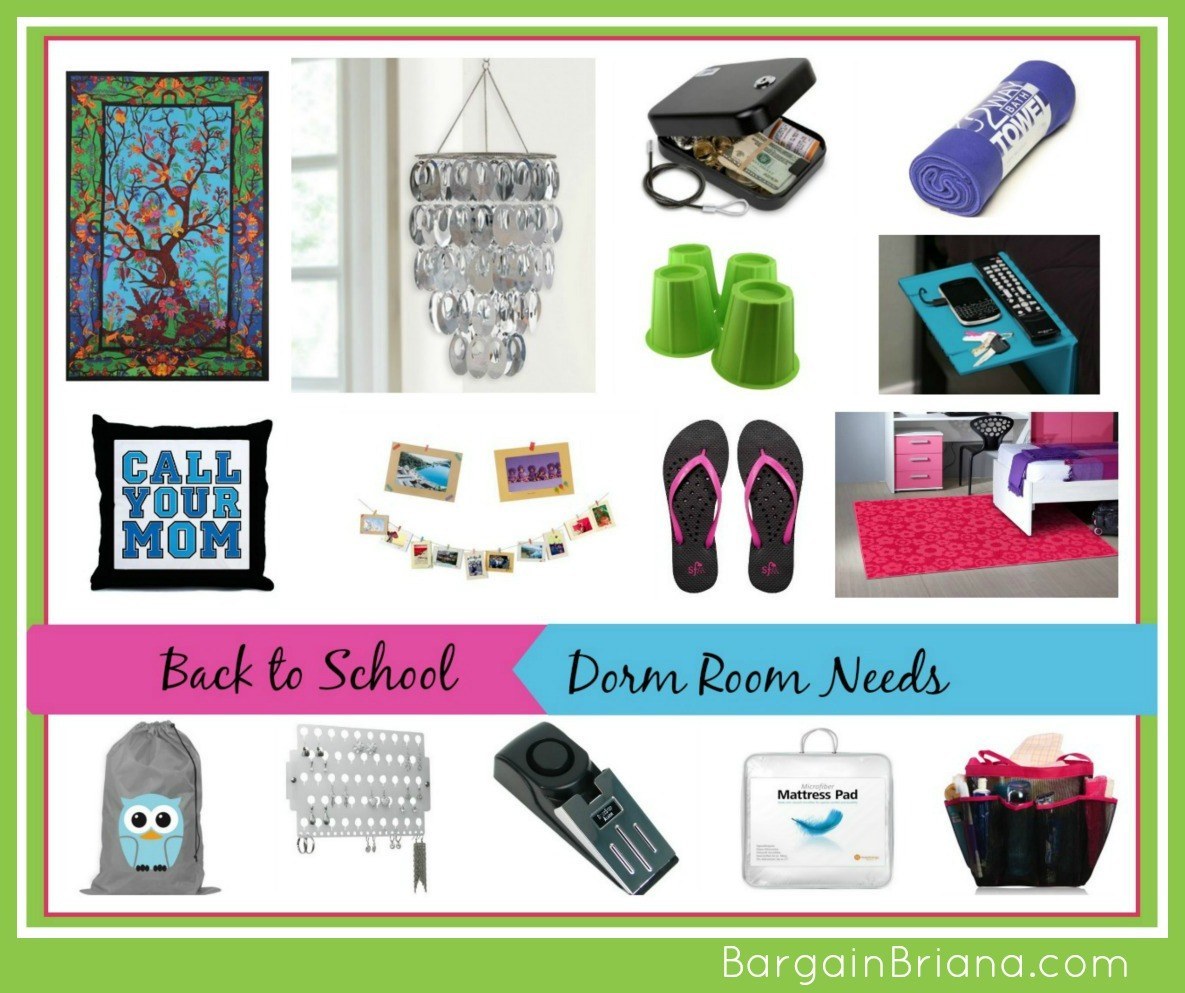 Going off to college is an exciting, liberating, empowering, and EXPENSIVE time in any young adults life.  However, funding this transition from High School to University life can be done on a budget if planned.  In addition to textbooks and typical school supplies incoming freshmen will need things to make their dorm room personal, comfortable, and feel more like home.  For the next four years that tiny dorm room will serve as a study, lounge, bedroom, dining and entertainment room.  Setting up your college student with a cozy space that is practical for both living and studying is key.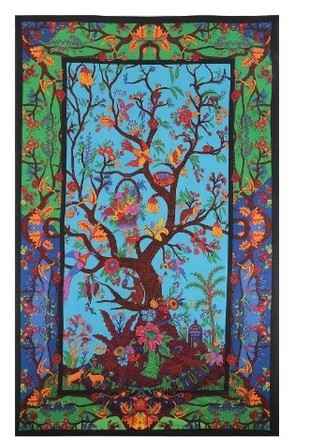 If it  has been a while since your last dorm experience, know some things have changed as others things have remained the same.  Dorm rooms are often drafty and cold with most having a solid floor and bland brick walls.  Sadly that has been the story for years, but with the right products you can bring warm and comfort  to any space.  Hanging tapestry will add warmth and life to any dorm.  A Tapestry is great way to show your personality and will add flair to your dorm room.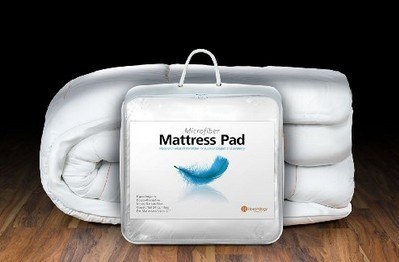 In addition to traditional bedding you may wish to opt for the Heavenly Microfiber Goose Down like Overstuffed Mattress Pad. The Heavenly Microfiber Mattress Pad transforms any standard issue dorm room bed into a comfortable cloud filled pillow-top bed.  Pillows will help create a more comfortable resting place.  It is my opinion that one can never have too many pillows!  Keep it fun with a friendly reminder to call home with the Call Mom Pillow!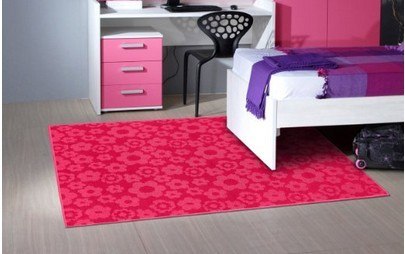 Now that you've transformed your standard dorm room bed into a comfy, Five Star Resort-Quality bed with just a mattress pad + a few extra pillows, be sure to not neglect the floor.  Warm up the floor with a designer area rug that doesn't break the bank.  This inexpensive 5×7 area rug by Garland Rug is perfect fit.
Storage space will be a premium. Add height to your bed or other furniture with RANGE KLEEN 6-Inch Bed & Furniture Lifts. Bed lifts creates that much needed storage space that didn't exist. Priced at $10 this might possibly be your most inexpensive way to add storage.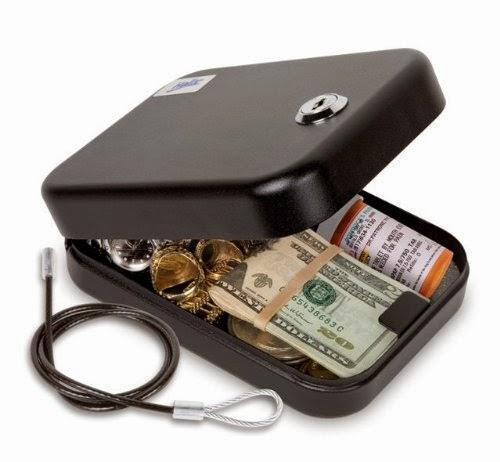 Storing things away doesn't necessarily mean they are stored securely.  Keeping money and important documents safe will be extremely important.  Compact, lockable storage boxes can be very useful like the Helix Personal Safe.  The Helix Personal Safe is an inexpensively safe with a tether to secure it to furniture or file cabinet so no-one can walk out of the dorm with your valuables in hand.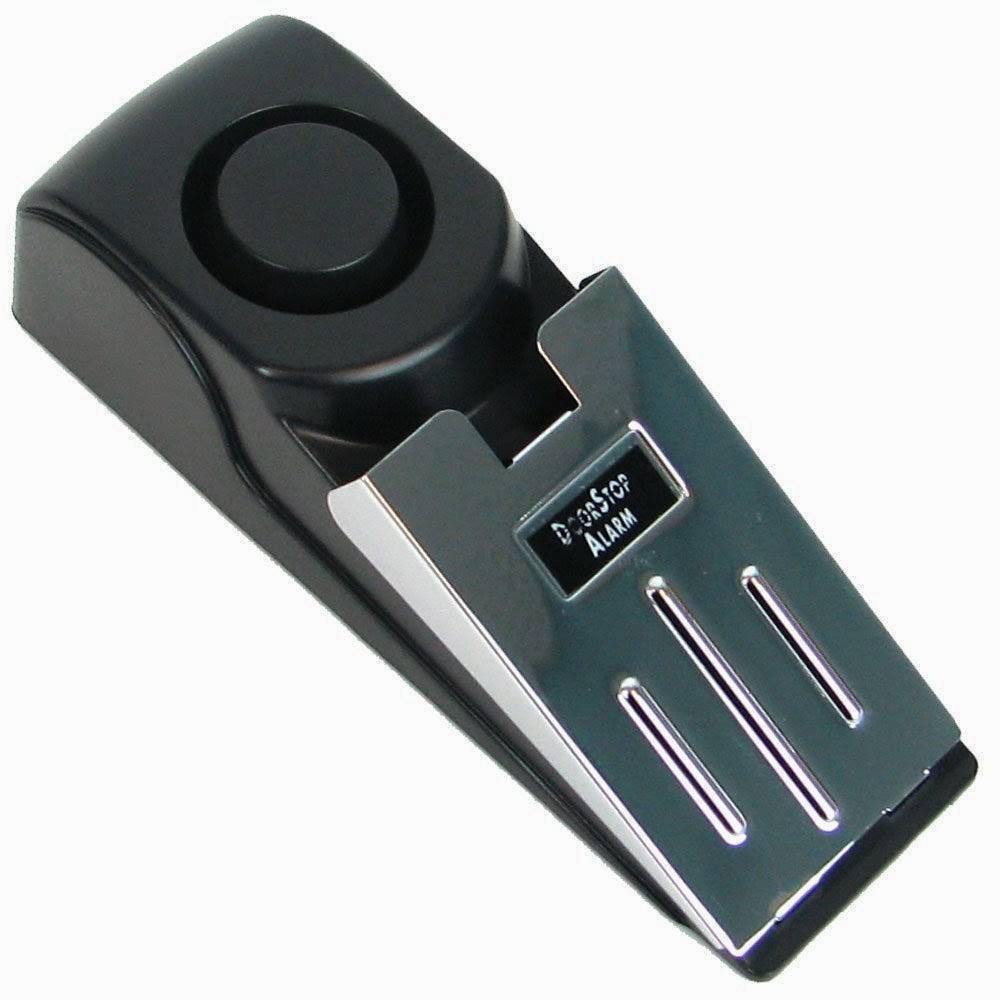 Privacy and personal security should be top priority to anyone moving from home for the first time. The Wireless Security Door Stop with Alarm for $12  secures your dorm room from unwanted intruders with an extra loud siren alarm and wedged force design which prevents further entry.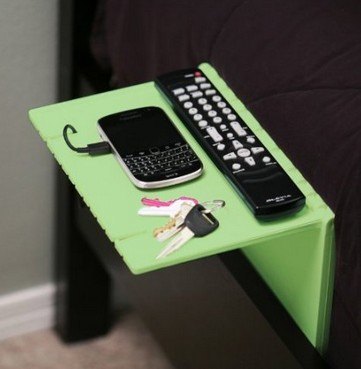 As with storage one must get creative to utilize and maximize your space.  The Urban Shelf, one of my favorite products, is a space saving bedside storage system for your essential items. Smartly held in place with a mattress or sofa the Urban Shelf is designed to hold your essentials on a stable.  The Urban Shelf also doubles as an iPad, Kindle, NOOK, and tablet stand.  The integrated cord holders ensure gadgets are charged when you wake and eliminates the need to reach on the ground for charger tips.  Get the Urban Shelf on sale in a variety of colors on Amazon.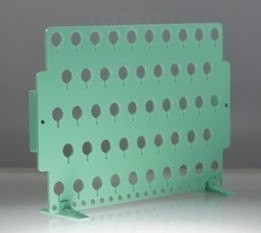 Garment bags are common and can hold a variety of items.  However, when it comes to a earrings I prefer to see them, not loose them in a zip pouch!  Get the Earring Organizer  and allow them to hang in plain sight.  This organizer can hang or stand alone.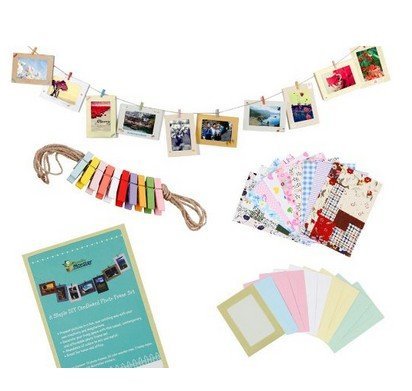 Bring memories from home into your dorm room with the Bundle Monster Wall Deco DIY Paper Photo Frame with Mini Clothespins and Stickers on sale at Amazon for only $6.  This simple do-it-yourself photo frame set is as unique as you are! Decorate it with stickers, decorative paper, cutouts or leave it plain.  Now you can present your pictures in a fun, eye-catching way with your own creativity and imagination.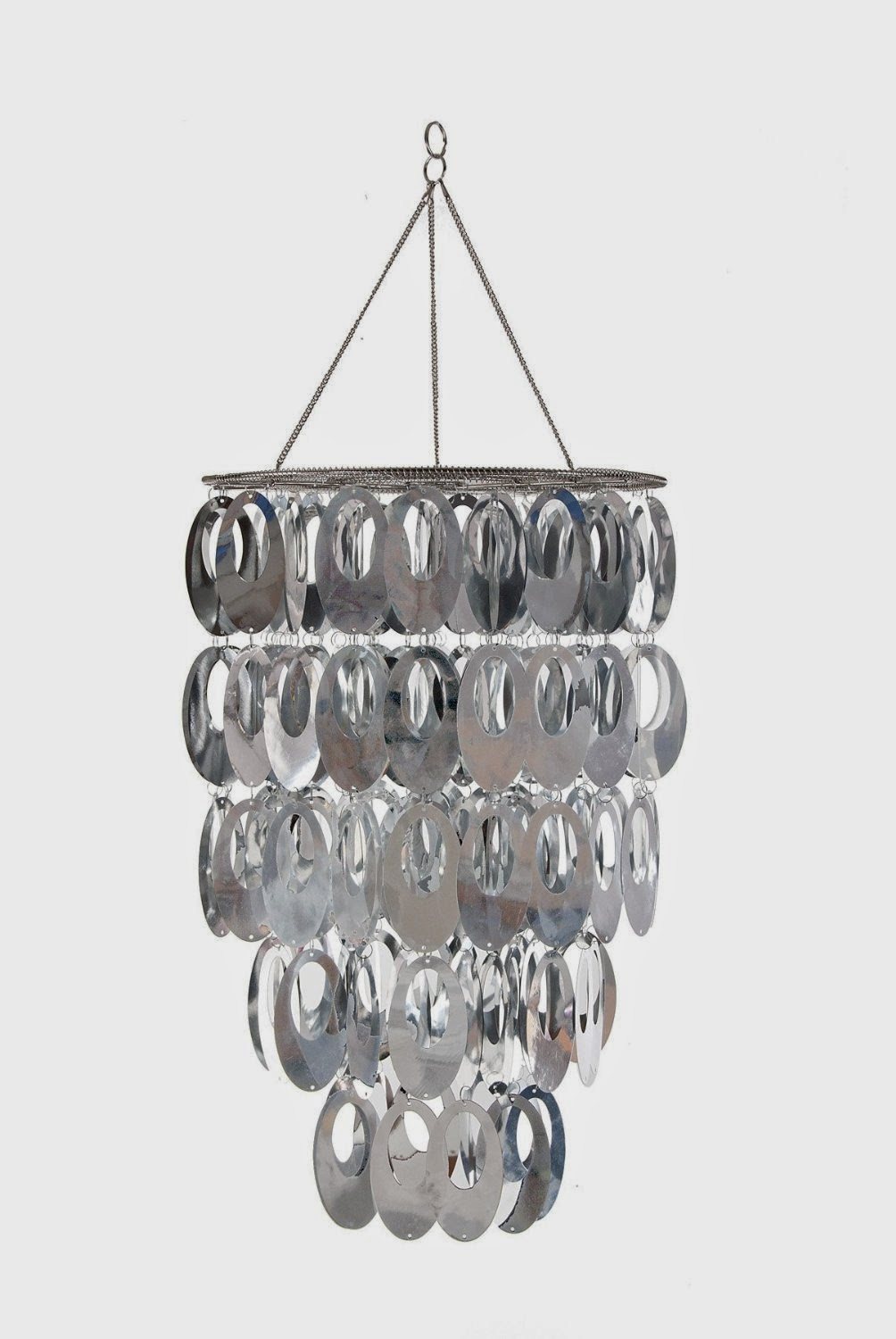 When it comes to selecting the perfect lighting I would suggest to call to confirm what is within restrictions. Lighting is a key element to every dorm room as natural lighting may be quite limited Twinkle lighting is a very popular choice when it comes to illuminating your space. However, I really like the Wall Pops Ready-to-Hang Bling Chandelier currently discounted 50%! The Wall Pops Bling Chandelier will not only add to the overall style to the room but also will not take up any needed space.

Hit the shower and stay organized with this quick dry Shower Caddy with large pockets to carry your bathroom accessories & mirror.  Stay sanitary with a pair of Showaflops the Antimicrobial  Water Sandals. The first flip flops designed to protect your feet from all those places that germs might lurk.  The unique drainage hole designs, antimicrobial layers & slip resistant soles protect your feet against mold, fungus & bacteria on floors.  Top off shower time with a 100% Microfiber 2way Towels with two distinct sides, one lightly textured for ultimate absorption, the other luxuriously plush.  The perfect quick drying towel!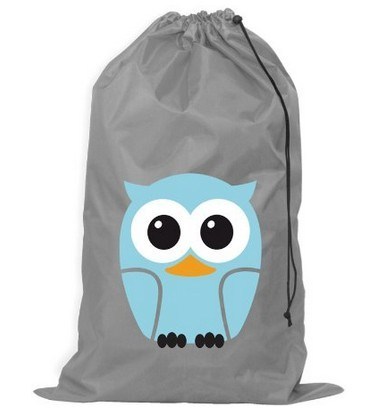 The Kikkerland Owl laundry bag is my pick when it comes to dirty laundry.  Only  $8 and holds up to 2 loads.  The Owl laundry bag is made from sturdy nylon. Perfect for hauling around laundry back to mom's house, but also easy to stow out of sight. Keep your ground space clear off by using the drawstring closure to hang it on a door, in the closet or on the bed corner.
Creating a functional, organized space may be what helps propel a student forward, and increases their chances to succeed during college.  Keep that in mind when selecting items to complete your students dorm room.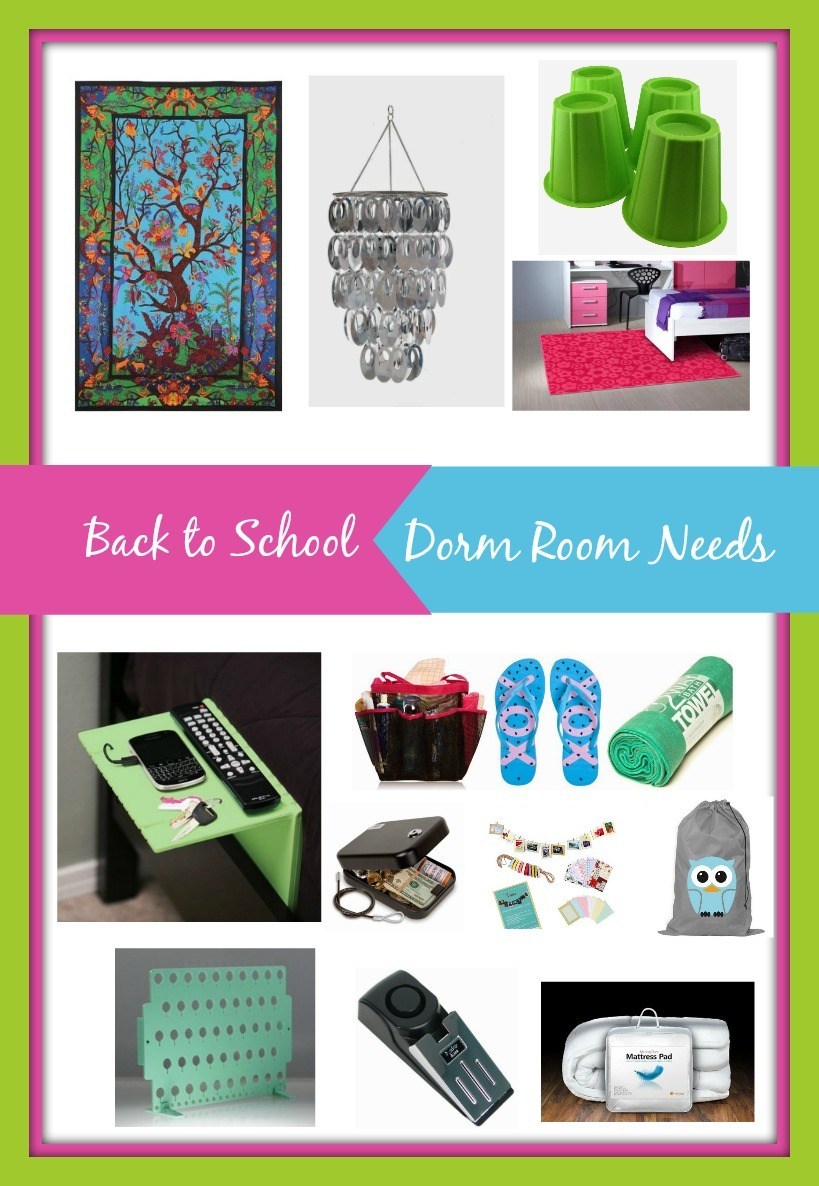 Did you enjoy this post? Find more money saving tips here.