This is sponsored content. I'm proud to partner with CVS/pharmacy for the #FindYourHealthy campaign. All thoughts and opinions are my own.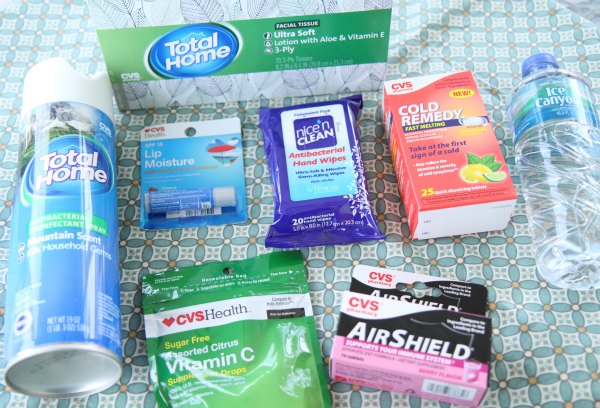 Winter, along with the cooler weather, is right on our heels. Cooler weather means warmer clothing and staying indoors. With the holidays upcoming, this also means added stress, which can lower our immune systems. This means feeling unwell can be a huge inconvenience.  There are some ways you can boost your immune system this winter to help stay healthy.
CVS/pharmacy has everything you need. CVS Brand offers a number of high quality winter wellness products that are affordable and include the same active ingredients as national brands. All CVS Brand products come with a 100% money-back guarantee. This means you can try these products risk-free. I've put together a list of some of my favorite Winter Wellness Essentials from CVS/pharmacy.
Winter Wellness Essentials
 My skin gets so dry in the winter and hydration is the key. This means drinking plenty of water.
Load up on Vitamin C with CVS Health Sugar Free Assorted Citrus Vitamin C Supplement Drops. These drops contain 100% U.S. recommended daily value of vitamin C in each drop.
CVS/pharmacy AirShield supports your immune system with antioxidants, electrolytes, amino acids, 1000mg of Vitamin C, and seven herbs.
Take CVS/pharmacy Cold Remedy Fast Melting Tablets at the first sign of a cold. Taking this may reduce the duration and severity of cold symptoms.
Antibacterial Hand Wipes are something you must keep on hand. These are great when you need to wash your hands or a tray table but don't have running water nearby. These are ultra-soft and effective at killing germs.
I am all about keeping my lips moisturized during the winter. They can get do dry and chapped. Use CVS Health Lip Moisture to help sooth and hydrate dry, chapped lips.
Total Home Disinfectant Spray is useful when someone else in your home is sick. Spray your house down with Total Home Disinfectant Spray to get rid of germs.
Total Home Facial Tissues to keep handy in case you do get the sniffles!
How do you prepare for winter wellness? Comment and enter via the widget below for a chance at a $50 CVS/pharmacy gift card!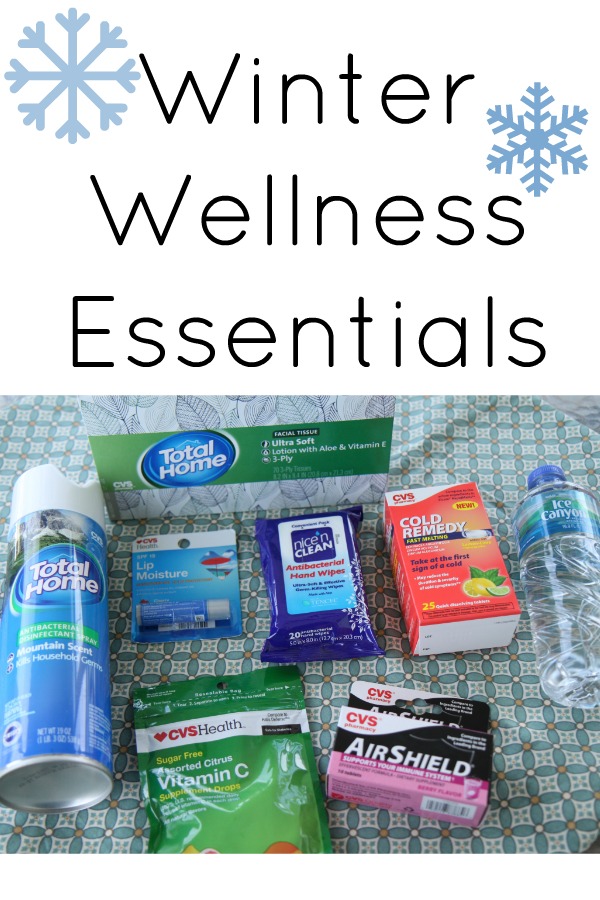 Disclosure: I'm proud to partner with CVS/pharmacy for the #FindYourHealthy campaign. I am being sponsored by CVS/pharmacy for my posts and activities, but all opinions expressed are my own, and all product claims or program details shared should be verified at CVS.com or with the  appropriate manufacturers. Read more on my Disclosure Policy.