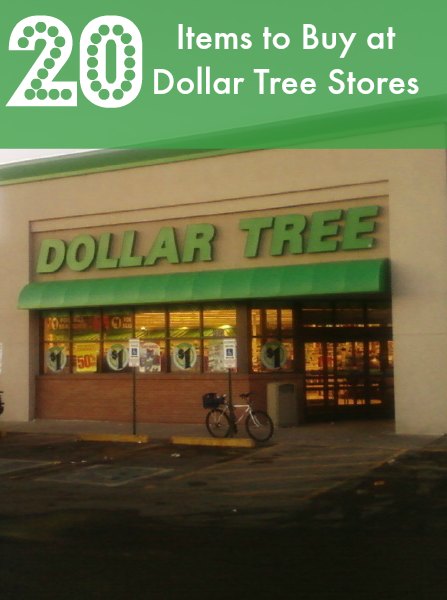 Are you fortunate enough to have a Dollar Tree local? If so, I suggest you make a pit stop when you have a few moments to spare and check them out. This isn't a sponsored post, this is just a post showing love for my Dollar Tree as there are some great deals top be had at Dollar Tree!
Tip: Find the latest Dollar Tree Deals & Coupon Matchups!
Here's my top 20 list of items to purchase at the Dollar Tree to save your family money:
1. Sidewalk chalk
2. Squirt Guns
3. Flip Flops
4. Party Supplies
5. Picture Frames
6. Crafts
7. Plastic-ware items
8. Greeting Cards
9. Coloring Books
10. Reading Books
11. Dish Towels
12. Coffee Mugs
13. Pregnancy Test (if you are lucky to have them carried in your store!)
14. Hair Accessories
15. Reading Glasses
16. Seasonal décor (my favorite things to buy!)
17. Kitchen Utensils
18. Bubbles
19. Candles
20. Gift Bags
If your Dollar Tree store carries non-perishable products give them a look. You may even be able to find some great deals.
I tend to find myself in the Dollar Tree more in the summer months than in previous months. I get a lot of great craft supplies to keep the kids busy in the summer. They also have great glass pieces that would be great for a upcoming wedding or fancy smancy party you may be throwing.
Did you know that you can order supplies directly from DollarTree.com? It's true! I haven't given this option a try yet simply because I love taking the kids to the store and letting them pick out a few items, but, will certainly be giving this a try in the future!
Tip: Dollar Tree accepts coupons so you can often get things VERY cheap or FREE with coupons. Find printable coupons here.
Pin this post for later:
What are some of your favorite items to purchase at the Dollar Tree?
Did you enjoy this post? Find more money saving tips here.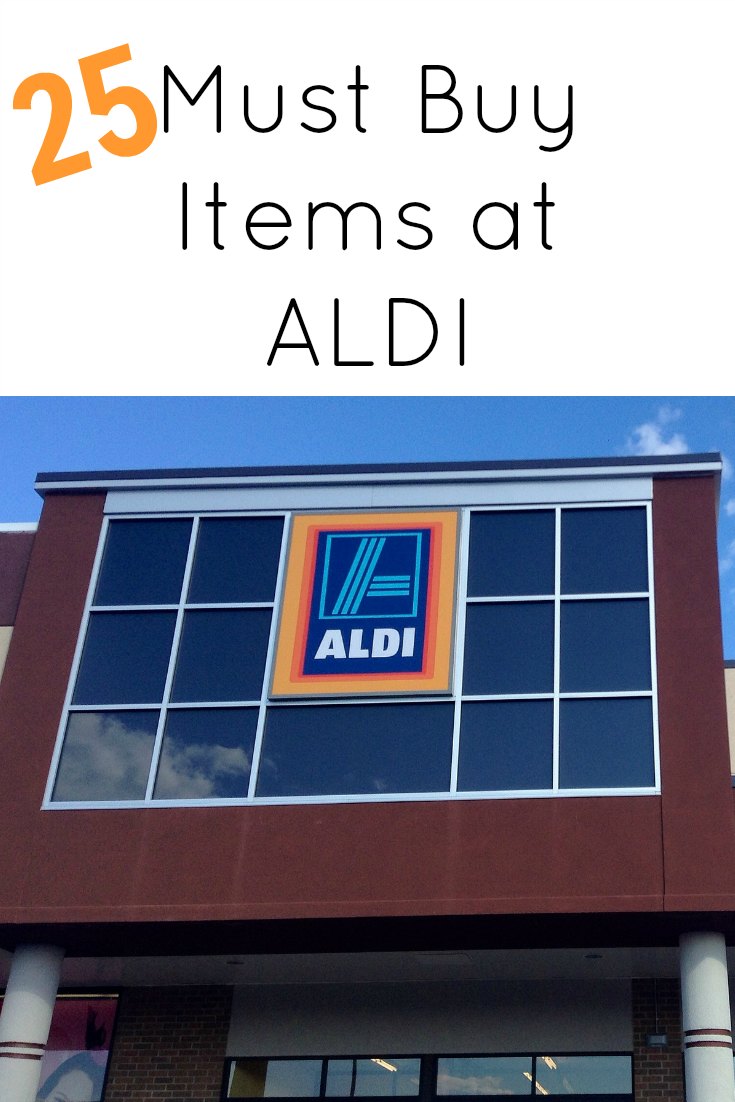 Photo Credit: By Xnatedawgx (Own work) [CC-BY-SA-3.0 or GFDL], via Wikimedia Commons