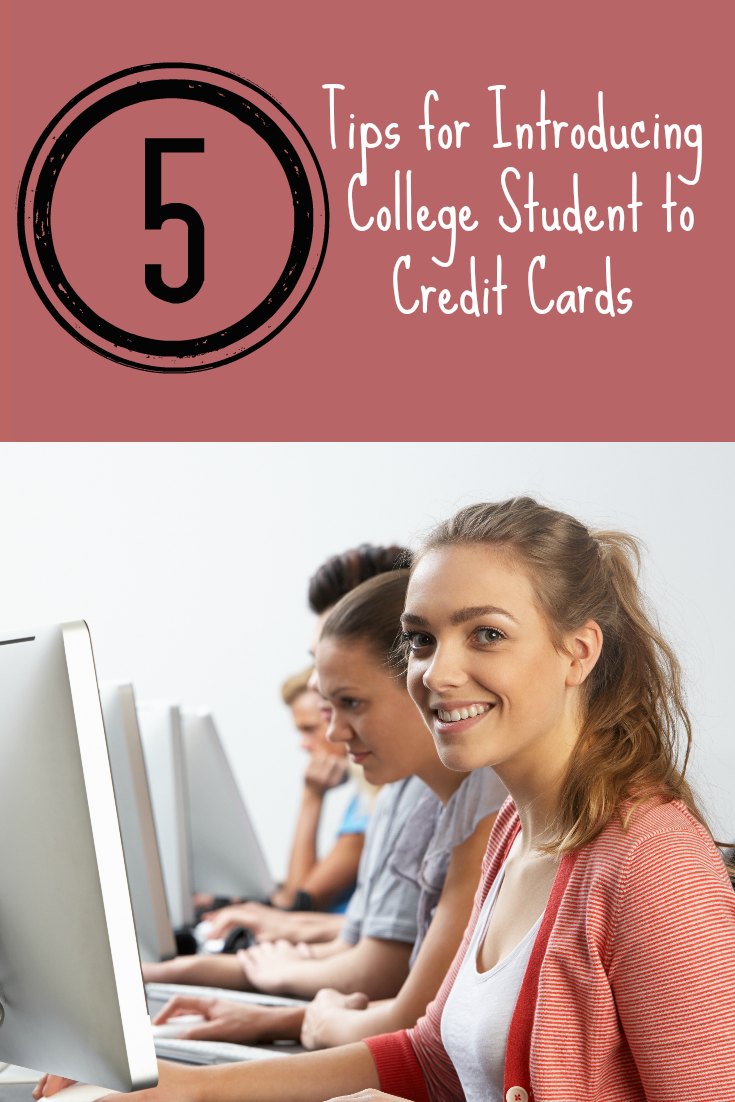 It is really hard for me to wrap my head around the fact that I have a child who is now a junior in high school. In just two short years, she will be college bound! This will be a bittersweet time as this means my oldest child is growing up and there will be some adjustments on both the child's and the parent's end in the new found freedom that she will have living on her own.
While students are away from home, they are not only learning the classroom but they will be experiencing independence. While they are on their own, they will need a way to pay for their everyday expenses. The Discover it Chrome Card for Students is a perfect way for them to manage their expenses and still earn rewards.
Think about the following when evaluating student credit cards in order to make an informed choice:
Students can still earn rewards with a credit card:Not all student credit cards provide rewards, so find one that does. In particular, think about what types of purchases students would be making most often.

For example, the Discover it chrome card rewards cardmembers with 2% Cashback Bonus on the first $1,000 in combined gas and restaurant purchases each quarter.  There is no sign-up required, so earning these rewards is completely automatic (one less thing to think about!). When they're not buying gas or food at restaurants, they'll earn unlimited 1% Cashback Bonus on all other purchases, and anywhere between 5% and 20% through the Discover Deals site located in the Account Center on Discover.com.

Building a credit history begins on Day One: Students generally aren't thinking about building credit, but as soon as their first credit card makes it into their wallet, they are building a credit history that employers, landlords and lenders will one day use to assess their creditworthiness. There are a limited number of ways to have access to this score, and Discover is one of those providers.

All Discover cardmembers, including students, receive their FICO credit score for free each month on their statement and when they log into Discover.com. As students are developing their credit, they can keep an eye on their score by reviewing their Discover statement each month.  Knowing their credit score can help them avoid surprises and continue to grow their credit smartly.

Stay protected from fraudulent purchases: In today's world, fraud can happen to anyone – but it doesn't have to be damaging in the long-term. College students, like any adult, can misplace their card or have it stolen, and it's important to be with a credit card company that doesn't hold you responsible for this. Make sure you card covers you in the event that an unauthorized charge is made on your account.

Students are protected with Discover cards through its $0 Fraud Liability Guarantee, meaning that you aren't responsible for unauthorized charges. Just call Discover if something looks suspicious.
Fast, kind, helpful customer service is absolutely key: Your first credit card can be overwhelming, and sometimes parents aren't readily available to answer a pressing question about the card. Make sure your student has a card that offers high-quality, day-and-night customer service agents to answer questions immediately.

That's why Discover's customer service is available 24 hours a day, 7 days a week. And, real people in the U.S. are answering the phone – friendly customer service representatives are available to help your student understand their new credit card so they can spend more time on their studies. Cardmembers can also reach out through Twitter @Discover, or can chat with a specialist when they log into Discover.com.

Bonus – take advantage of mobile apps on-the-go: Your credit card should offer a mobile app that you can access on-the-go with your smartphone or tablet; this can often be the quickest way to be aware of your account activity.

The Discover Mobile app lets cardmembers access their entire account wherever they are, and also provides access to earning Cashback Bonus, redeeming it, and contacting customer service.
How would you like to win a $25 Discover Gift Card? Check out the perks of the Discover it Chrome Card for Students and let us know how you plan to  introduce your college student to credit cards for a chance to win a $25 Discover Card.
Enter via the widget below.
Giveaway ends 8/31/2014 at 11:59 p.m. ET.
Keep up to date on all the latest Discover promotions on Facebook, Twitter, or YouTube.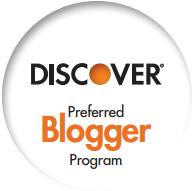 My views are my own and do not necessarily reflect the views of Discover Products Inc. and its affiliates. This post was sponsored by Discover Card. Rest assured, this Post was written by me and was not edited by the sponsor. Read more on my Disclosure Policy.