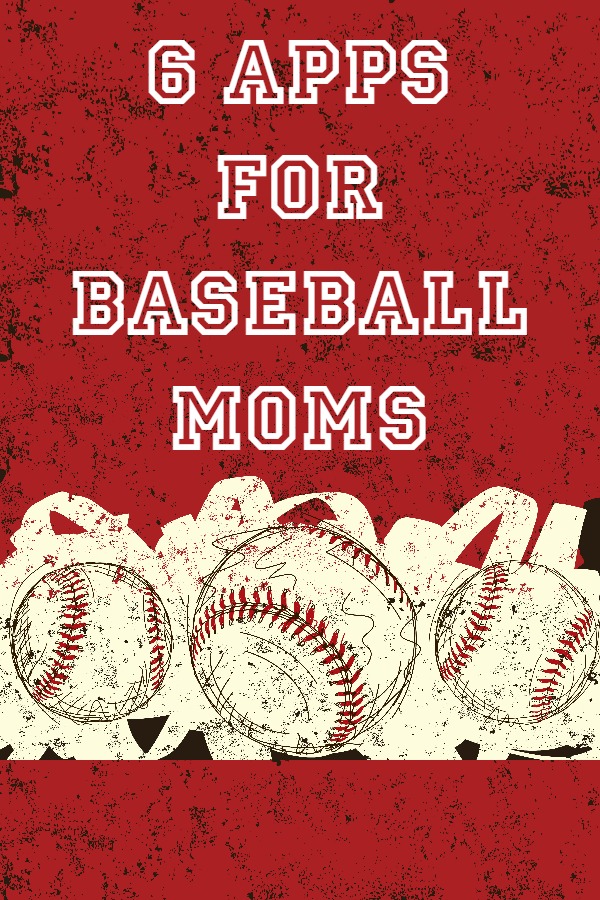 Baseball season is here, which means it's time for me to drive my boys all over the state, find the best seats during the game, try to keep up with the scores in my head if there is no scoreboard, and take some awesome photos on the go. It can be a challenge to be a baseball mom, I've put together together a list of some fantastic apps that will ensure you know what the score is when asked and can find the best nearby restaurant.
6 Apps for Baseball Moms #VZWBuzz
iScore Baseball App. This app is the easiest way to track a baseball game. It allows coaches, parents, and fans to keep a detailed record of the progress of the game. I love that you don't need to know how to keep a scorebook to use the iScore Baseball App. While this is a paid app, scorecasts can be viewed for free from any device by going to iScore TV to find a live game or by typing in the scorekeeper's customer ID. Many of the free apps charge for this service. Available on Android or iPhone/iPad. ($9.99)
Fast Camera. The Fast Camera app allows you to take up to 1,800 pictures in a minute! Then you can save only the best shots to your camera roll. Great to capture live action like at a baseball game or group photos afterwards when you are taking a picture of your winning team! Available on Android or iPhone/iPad. ($2.99 – $7.99)
Weather App. As you know, the weather can widely vary from game to game. Download a good weather app like the Weather Bug to stay on top of the every changing weather conditions. For our baseball season 2015, I've needed a winter coat, rain gear, and been way too hot for a tank top & shorts – probably all in the same week too! Available for Android or iPhone/iPad. (FREE)
IFTTT. As you know, I LOVE IFTTT. It wouldn't be an app post if I couldn't sneak this app in it.  There are so many things you can do but here's one specific to your baseball season. If you are sharing baseball photos on Instagram, set up a specific hashtag for your season, activate this recipe, and then you will be able to easily share all the season's photos with your teammates! Available for Android or iPhone/iPad. (FREE)
First Aid App. The Red Cross has a First Aid Help that is instant help to handle the most common first aid emergencies. This is a handy app to keep on your smartphone that you will be taking to the ball field as there are many things that can happen on the field as well as off the field in the stands too. The official American Red Cross First Aid app will put expert advice for everyday emergencies in the palm of your hand. Text GETFIRST to 90999 to get the app. Available on Android or Apple. (FREE)
Yelp. Many times we have some time in between games but we are in an unfamiliar town. This is when Yelp comes in handy as it can guide me to the best restaurants around. I'm personally a big fan of trying out new non-chain restaurants so I love being able to find new gems with the help of the Yelp app. Available on Android or iPhone. (FREE)
What apps do you use during baseball season? Let me know in the comments! 
Disclosure:  As member of a pretty cool team of influencers, I received the Samsung Galaxy Note 3 with line of service from Verizon. No additional compensation was provided nor did I promise positive feedback.  All opinions are my own. Learn more on how I disclose on my Disclosure Policy page.