This is sponsored content.  I'm proud to partner with CVS/pharmacy for the #FindYourHealthy campaign. All thoughts and opinions are my own.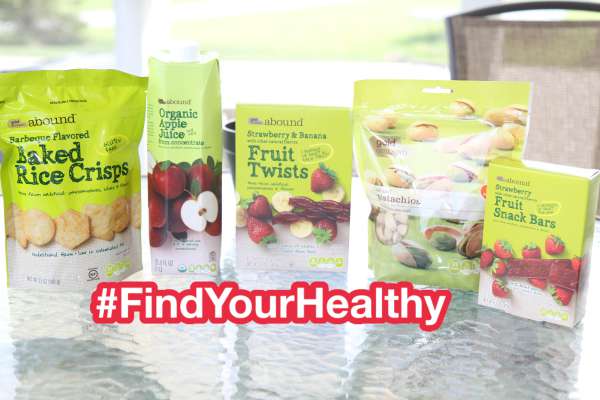 Hungry. They (being the children) are always hungry. I ask, really, you mean, really, you need to eat again!?!?? HA! Part of being a parent is making sure your child is fed and healthy. I've partnered with CVS/pharmacy to share healthy back-to-school snacks for your children.
Almost as soon as my kids get home from school, they are asking what is for dinner and ravenously digging through our pantry for snacks. There is something about a hard day at school that makes them so hungry. Who am I kidding, they always seem to be hungry. Having a well stocked pantry full of healthy and easy snack ideas is a must during the school year as well as year-round.
School seems to zap the energy out of the kids at least for a little while so it's crucial they eat a snack before starting on their homework. Here's a few of my favorite after-school snack ideas that are healthy, delicious, and easy. Almost all of these items can be picked up on your way home tonight at your local CVS/pharmacy.
Fruits and Vegetables
Fruits and vegetables are one of the best healthy after-school snacks to keep on hand. Stocking healthy after school snacks like apples, grapes, carrots, and other fruits and vegetables that your kids enjoy is a easy way for them to enjoy an after school snack. My kids love to dip their sliced apples in the Jif To Go Creamy Peanut Butter.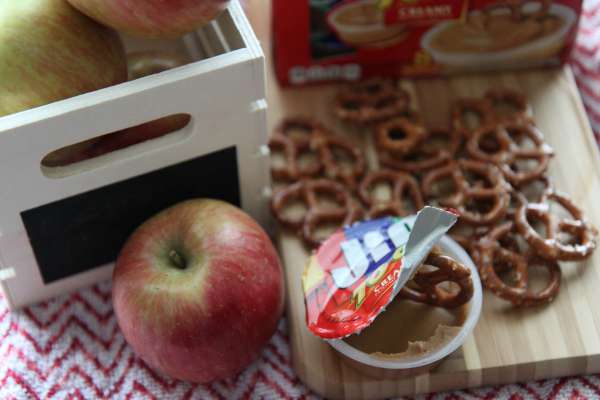 Fruit Snack Bars & Twists
When you are unable to store fresh fruits and vegetables, there are still ways you can get your daily recommended servings. I found these Gold Emblem abound Strawberry Fruit Snack Bars that have 2 services of fruit per bar. All of the sugars naturally come from the fruit puree and juices. They can be enjoyed anywhere and are great for on the go. If Strawberry & Banana is more your thang, then check out the Gold Emblem abound Fruit Twists, which include one serving of fruit in each twist. Both are free from artificial preservatives and flavors.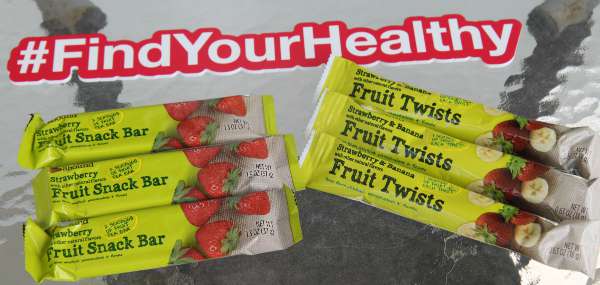 Breakfast Biscuits
The Gold Emblem abound Crunchy Oat Breakfast Biscuits, which you can find at CVS/pharmacy, go beyond just a grab and go breakfast. They are a perfect and delicious anytime snack. They are a good source of fiber and vitamin B6.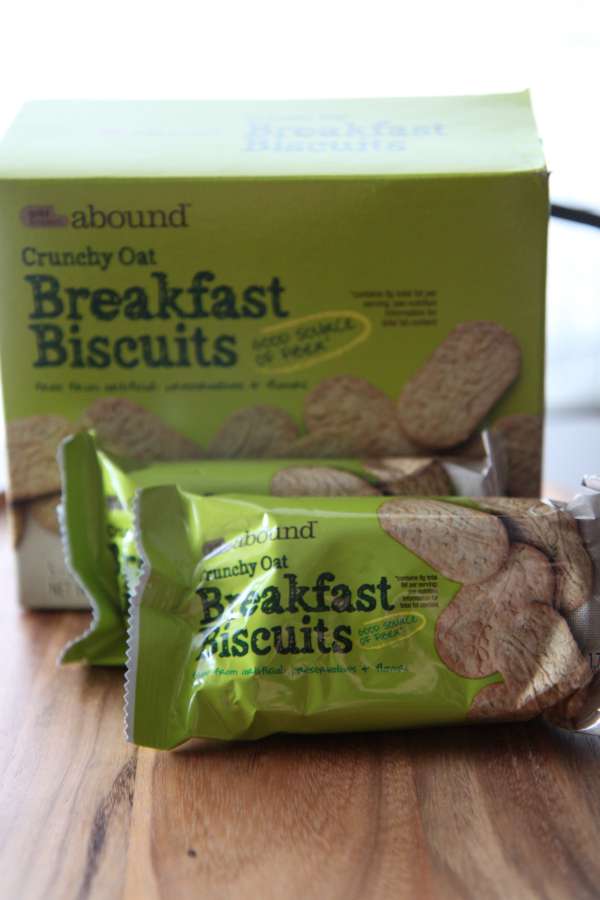 Fruit Snacks
My kids have been salivating over these Gold Emblem Very Berry Blend Gummy Candy. These are a great fruity flavored treat that is free from artificial flavors, artificial colors, gluten, gelatin, fat, and GMOs. It's a wholesome candy, which is great for a quick and easy after school snack.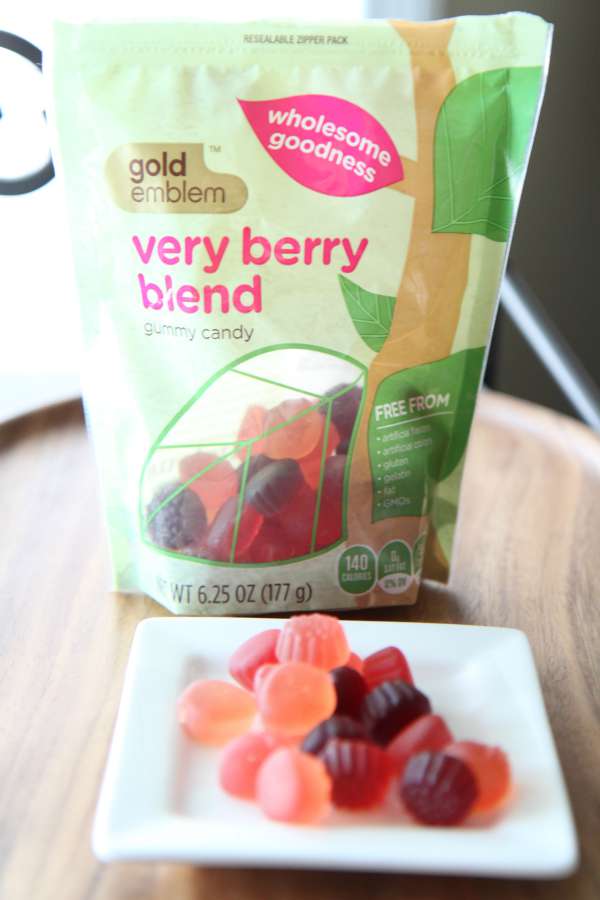 Pretzels and Snack Mix
Sometimes you are wanting something a little salty and maybe a little sweet too. These Greek Yogurt Covered Pretzels are a great pick me up. If you are wanting something savory and spicy, then pick up the Gold Emblem Cajun Blend Trail Mix.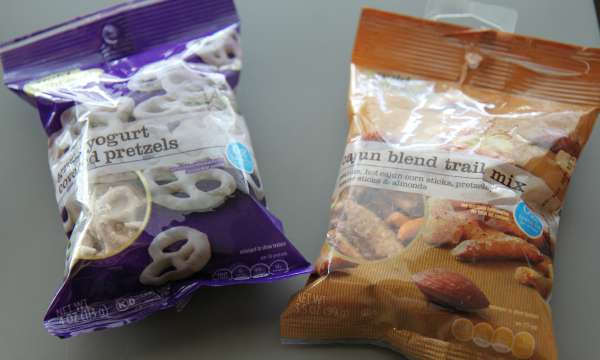 Nuts
If you don't have an allergy in your home to nuts, then check out the wide variety of peanuts, pistachios, almonds, cashews, and more. I just found out my oldest son actually likes pistachios, which came as a complete surprise to me. I personally love pistachios but he seems to have an aversion to anything green except apparently pistachios!
Snack Bars
Snack bars are always a staple on my list since they can be stored in my purse and kept on hand for those times on the go when a child needs a pick me up. These Gold Emblem Trail Mix Bars are a delicious snack with peanuts, dried fruits, nuts, and chocolate candy.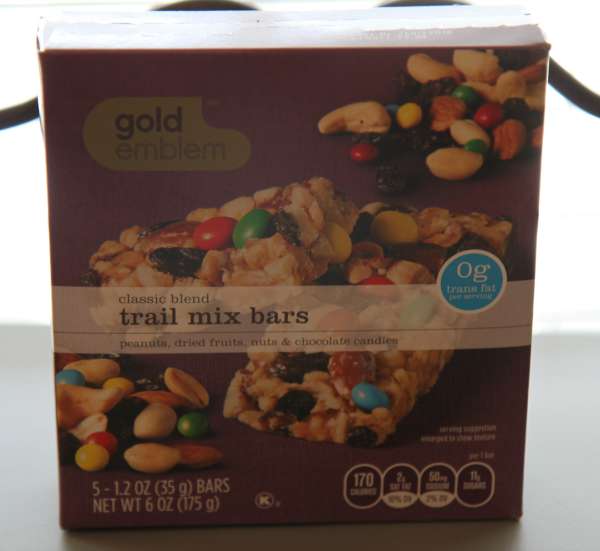 P.S. The best part of this post was being the official snack taste tester. Someone had to make sure the kids would enjoy them before servings these snacks to them!
What are your favorite after school snacks?
Disclosure: I'm proud to partner with CVS/pharmacy for the #FindYourHealthy campaign. I am being sponsored by CVS/pharmacy for my posts and activities, but all opinions expressed are my own, and all product claims or program details shared should be verified at CVS.com or with the  appropriate manufacturers. Read more on my Disclosure Policy.