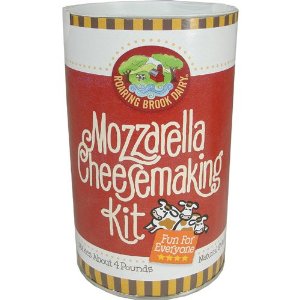 Amazon has this Roaring Brook Dairy Mozzarella Cheesemaking Kit
 on sale for $15.72 when you subscribe & save.
Remember, you can cancel Subscribe & Save at any time by heading to your Amazon account>Manage Subscribe & Save Items, and removing those items from that page. Most people do this after they arrive on their door step by going to their Account, Subscribe & Save items.