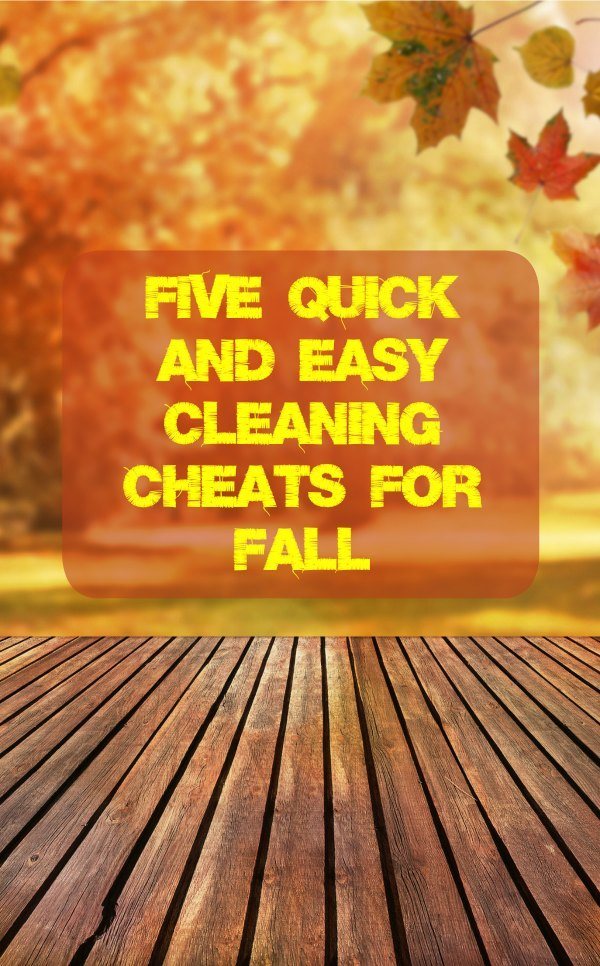 Fall is a great time to get your house in order — the days are getting shorter and you want to get things spruced up and shiny before winter sets in. It's time to do that fall cleaning and you certainly don't want to spend tons of time on it. How can you get that job completed quickly and without a lot of hassle? It's simple enough.
Here are five quick and easy cleaning cheats for Fall to make your cleaning a breeze:
Window Washing
Wad up an old newspaper to clean your windows easily without using any chemicals. Newspaper does the trick far better than any paper towel and does it quickly! Clean those windows on one of those cloudy, fall days so you can see streaks and dirt on your window much better as you're cleaning.
Window Treatments
While you're washing those windows, you will probably notice the dust and buildup on your window treatments. Use your vacuum cleaner's hose attachment to vacuum your blinds and even your drapes or valances. This vacuum treatment will get a lot of the dirt and grime off of your drapes or curtains and may even save you the need to take them down and wash them.
Ceiling Fan Blades
Ugh — that dust that builds up on those ceilings fans can get pretty nasty — and hard to clean. Here's an easy Fall cleaning cheat that will get the blades clean without getting those monstrous dust bunnies all over the place. Grab an old pillowcase and use a stepladder to get up to your fan. Pull the pillowcase over a blade. Then using gentle pressure,  use the fabric of the case to wipe down the blade. All of the dirt and debris will fall into the pillowcase. Easy peasy!
Oven Cleaning
For an easy oven cleaning trick, use ammonia and boiling water. Heat your oven up to 150 degrees Fahrenheit then turn it off. Place a large bowl of boiling water on the bottom rack in your oven and another baking dish containing a cup of ammonia on the top rack. Let this sit overnight. In the morning, open up your oven and let it air out for about 15 minutes. You will then add a bit of dish liquid and a quart of warm water to the ammonia. Remove the oven racks and then use this mixture to wipe the oven down.
Microwave
Pour one-half to one cup each of vinegar and water into a microwave-safe bowl. Add a wooden toothpick to keep the mixture from exploding inside the microwave. Put this bowl into the microwave then run for 5-10 minutes. Let it sit for a couple of minutes and then remove (use oven mitts — it will be hot). Use a sponge or cloth to wipe everything down.
Use these quick tricks to get your home clean and in order just in time for fall — when you will be spending a lot more time inside!
What other Cleaning Cheats for Fall do you know?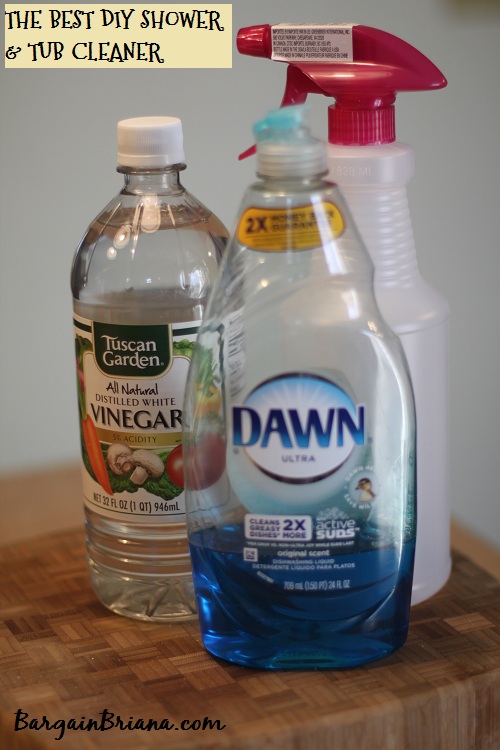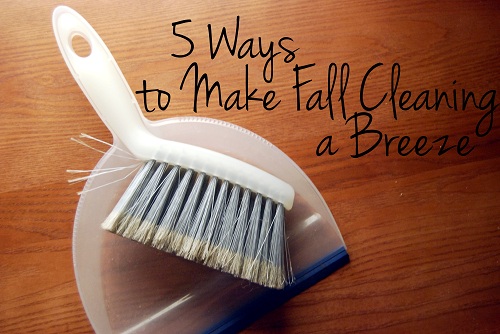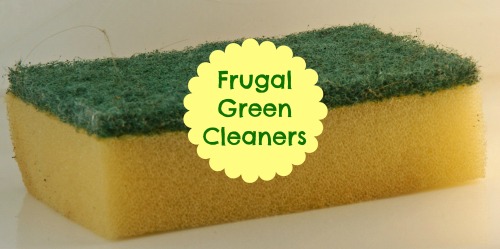 Did you enjoy this post? Find more money saving tips here.