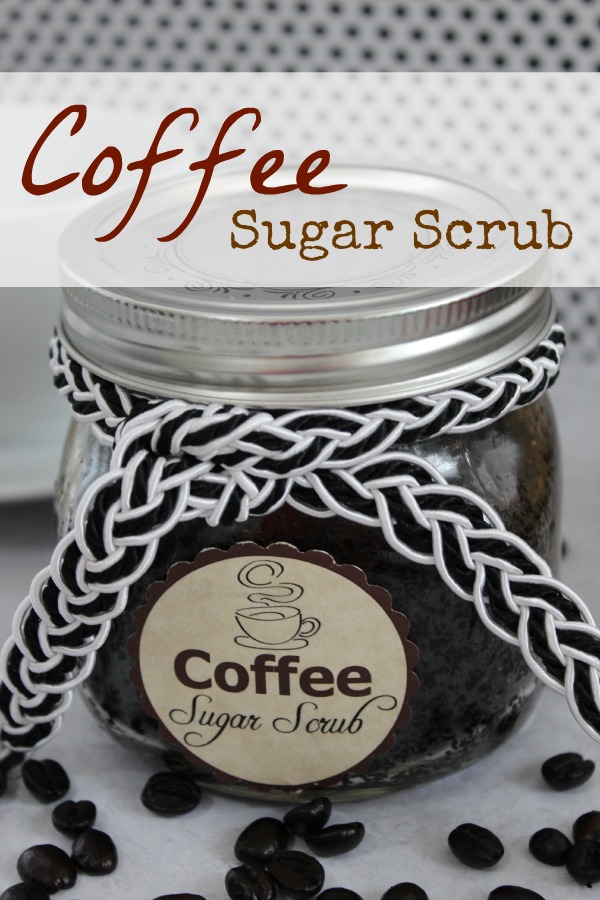 Are you tired of battling dry, cracking, dull or blemish-prone skin? Have all of the commercial scrubs left your skin red and raw or your bank account a little emptier than it should be? If so, then this DIY Coffee Sugar Scrub Recipe is just what you need. Wake up your body and rejuvenate your skin with this great smelling, effective, and affordable sugar scrub recipe.
When it comes to health benefits, sugar scrubs have many. They exfoliate your skin, cleaning out all the acne causing dirt and oil. They moisturize your skin, improving the smoothness and softness of your skin. They can even brighten your skin, reverse signs of aging, and increase your blood circulation. Whether you want clearer skin, softer skin, or more beautiful and youthful looking skin, a DIY sugar scrub recipe like this Coffee Sugar Scrub recipe is just what you need.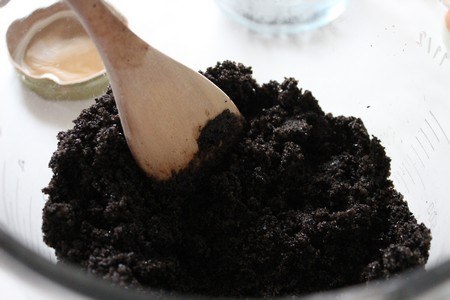 This sugar scrub recipe is both easy to make and easy to use. Simply mix the ingredients together, and then use it to gently exfoliate your skin, rubbing away all of the impurities and imperfections. Mix up a large batch, and you can give pretty jars of this sweet smelling Coffee Sugar Scrub away to your friends and family for birthday, holiday and special occasion gifts as well. Your friends will love the sweet and thoughtful personalized gesture.
Find more Gift in a Jar Ideas!
Don't settle for blemished skin and don't hand over fistfuls of money for products that don't work or that are packed full of harmful chemicals. Use this sweet-smelling Coffee Sugar Scrub recipe for a face and body that are smooth, blemish-free, and as beautiful as can be!
Buy coconut oil online for the best deal.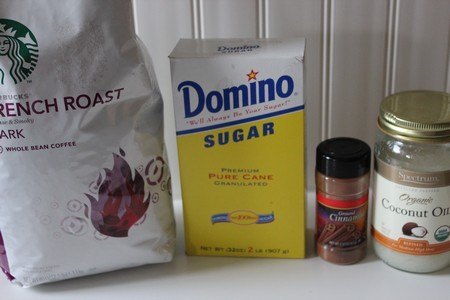 We have made it easy for you to make these as gifts with these FREE printable labels: Coffee Sugar Scrub Free Printable Gift Labels
[amd-zlrecipe-recipe:199]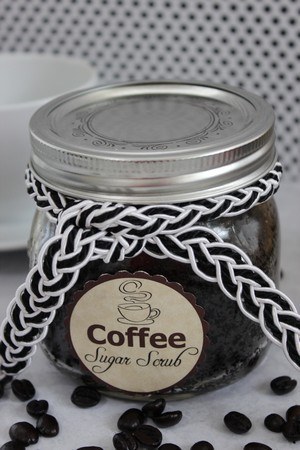 Find more holiday gifts in a jar ideas!
Did you enjoy this post? Find more money saving tips here.