If you are looking for some fun fall crafts for your kids, we have you covered. We have scoured the web for some great ideas for your family to try this fall.
15 Fall Crafts for Kids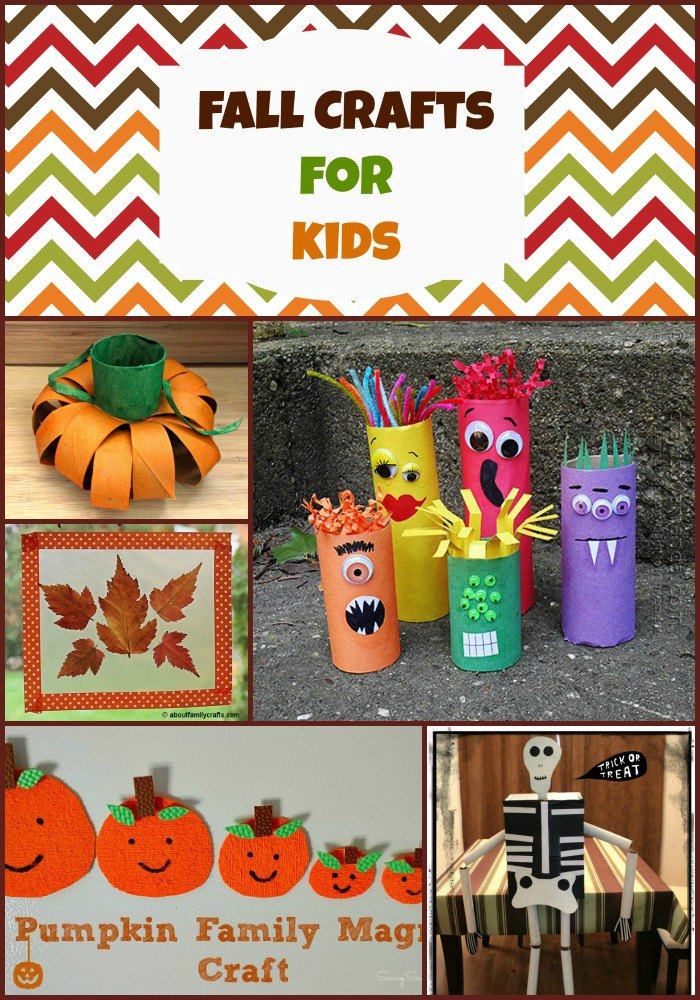 Fall is here and you might be looking for some fun frugal crafts to keep your little ones busy and entertained. Here are 15 fun and easy crafts for you to do with your kids this fall.
Find more crafts here.
Did you enjoy this post? Find more money saving tips here.