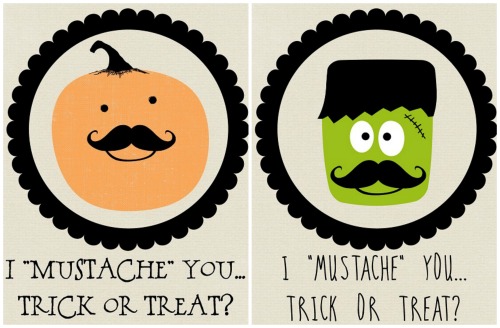 Aren't these "Mustache" you printables for Hallowen just adorable! You can download both of these for free to use how you see fit! These would be cute attached to a paper bag with treats inside!
Let me know what other uses you can think of for these cute free halloween printable downloads.
Check out the FREE Samples and Offers Page to find even more freebies. This page is continually being updated!