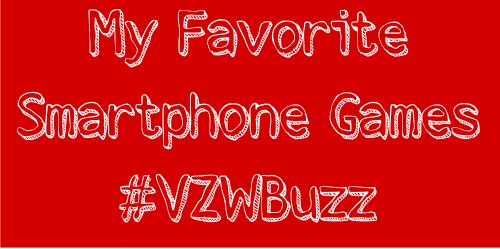 I use my smartphone and tablet devices for more than productivity, saving money,  or social media, I also like to have a little fun! Sometimes playing a few rounds of a fun game in the evening is much needed to relax. Besides Candy Crush, which we have all heard about, here are few more of my favorite games to play.
All of these apps are free unless otherwise noted. Each app does allow you to make in-app purchases but you can usually play a limited amount of games in a certain time period without paying anything extra.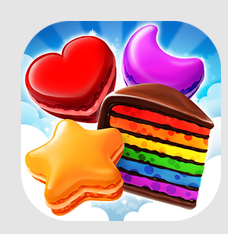 Cookie Jam: This challenging and fun matching games is all about crunching your cookies before they crumble. Each win advances you to a new, exciting level with new challenges. (Beware of the Gingerbread Man!)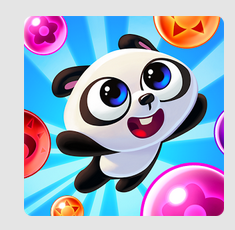 Panda Pop: Pop the bubbles to release pandas to advance each level.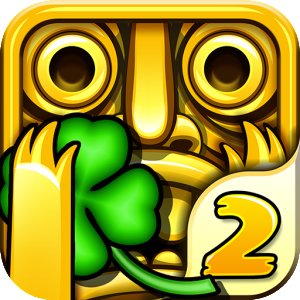 Temple Run 2: This is a super powerful, running, jumping, and sliding adventure game. Tip: As soon as you are able to get the gem power-up (around level 8), use that to collect gems so that you can extend your play and get the bonuses.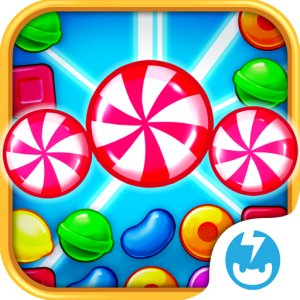 Candy Blast: See a theme, I love games that have a candy theme! :) I actually love the matching games. This is similar to the other matching games with each new level having new challenges.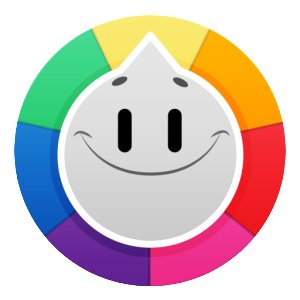 Trivia Crack: This app is a fun way to challenge yourself and others to test your knowledge! This is a quiz game that test your knowledge but it is also a game of strategy as you can steal characters from your opponents. (My 8 year old also likes to play this game!)
Papa Pear: Bounce the balls to get the Papa Pears to light up the buckets! The higher you bounce the more points you earn. Each level has new challenges.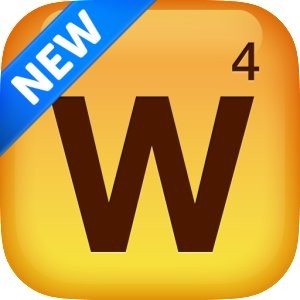 Words with Friends: Challenge your friends and test your own skills with this free social word game. You can find a random opponent or play with a friend. It helps enhance your vocabulary and sometimes drives you nuts trying to figure out the word but it is a great way to keep your vocabulary skills sharp.
What games do you like to play on your smartphone?
Disclosure:  As member of a pretty cool team of influencers, I received the Samsung Galaxy Note 3 with line of service from Verizon. No additional compensation was provided nor did I promise positive feedback.  All opinions are my own. Learn more on how I disclose on my Disclosure Policy page.