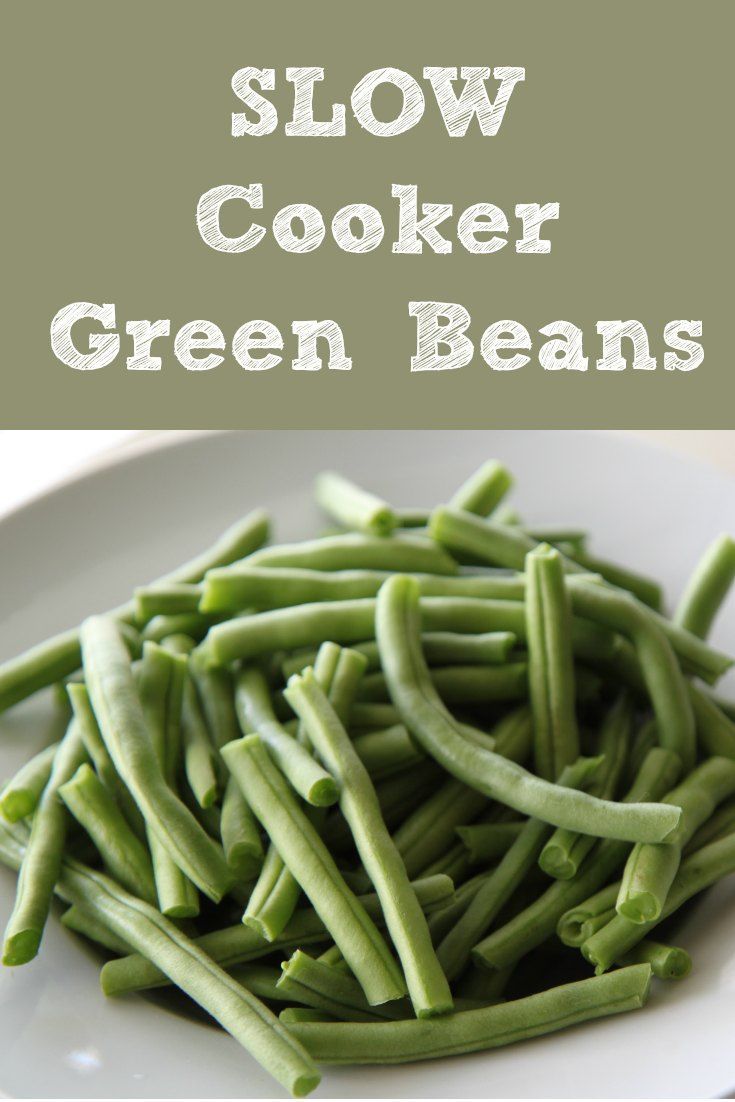 Oh how does your garden grow? Mine is growing quite nicely. We have harvested a few rounds of green beans.
Our favorite way to make green beans is to simply boil in a large pot with water, salt, pepper, and a dash of sugar. If we have potatoes in the pantry, I will add them to the pot to cook as well. The meat eaters like when I add bacon but since I've turned vegetarian that is somewhat of a problem. I can give my green bean a little extra flavor by using vegetable broth instead of water. It takes 2-3 hours to cook down the green beans on the stove top. Frankly, I don't always have the time for that. I'm of a type that I wouldn't feel comfortable to leave the house with green beans cooking on the stove even if at a low temperature.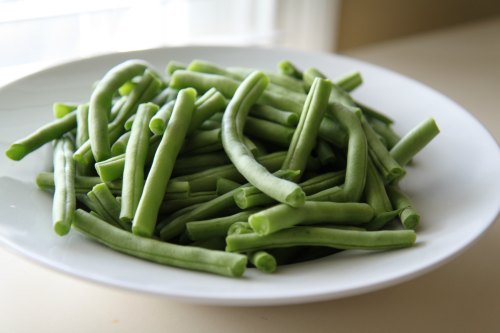 Of course, this is why I love this slow cooker green bean recipe. I can get the same taste as if I cooked them on the stove top without having to babysit the pot all day.
Slow Cooker Green Bean Recipe
2 lbs green beans, rinsed and snapped
1 medium potato, diced
3 cups vegetable broth
salt, to taste
pepper, to taste
Combine green beans, potato, vegetable broth, salt, and pepper in a slow cooker. Cook on low for 8 hours or until cooked to your desired tenderness.
These are so delicious!
 [amd-zlrecipe-recipe:193]
Find more green bean recipe ideas  – Using the Garden Veggies – Green Bean Recipes.
View the Recipe Index for a complete list of recipes. For the most recent vegetarian recipes posted on the blog, go here. To view all the recipes post on the blog, go here.