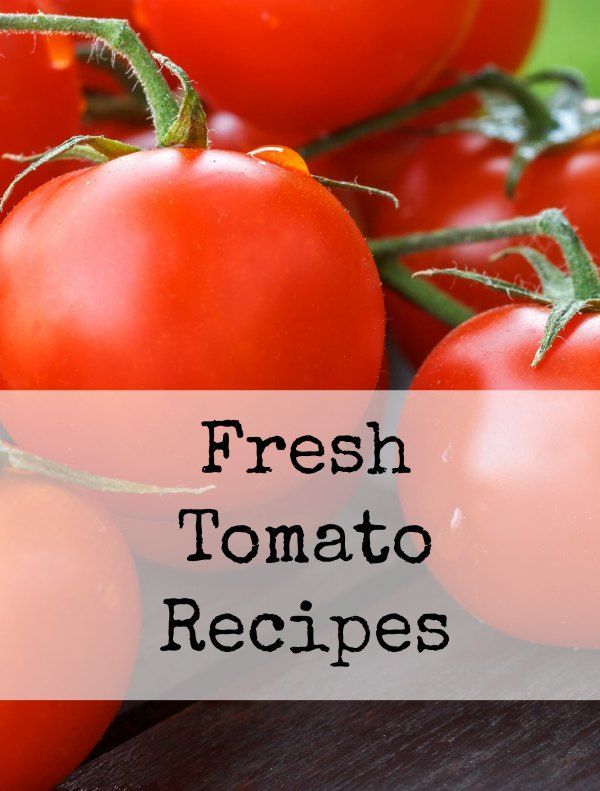 I have a garden full of vegetables that are going to be ripe soon and I'm always looking for new recipes ideas. I've teamed up with several other blogs to share some great new recipes and tips on using your fresh garden vegetables. Don't just grow it, use it!
Toe-may-toe or To-mah-toe. 
Either way, it is one of my favorite vegetables. Or is it a fruit? Botanically the tomato is a fruit. However, it has a lower sugar content than most other edible fruits and used in main and side dishes so it is considered a vegetable in the culinary world.  Maybe we should get the advice of the courts?  In 1893, U.S. Supreme Court declared the tomato a vegetable. It is settled, right?
Tomatoes contain carotene lycopene, which is a powerful antioxidant. Select tomato varieties also have a significant amount of vitamin C and beta-carotene. Tomatoes are also good for mineral manganese and vitamin E.
There is such a wide array of tomato plants to choose from when planting in your garden. Visit any store and you maybe overwhelmed with the number of varieties. Which should you choose? Personally, I like to plant a variety of tomatoes. I love them all. The tomatoes I planted in my garden this year include the roma tomato, cherry tomatoes, beef steak tomatoes, some type of yellow variety among just a few of my plants. According to my farmer friends, you must rotate your tomato crops in your garden each year. It takes quite a bit of nutrients from the soil. Make sure to rotate your crops, ya'll.
Fresh Tomato Recipes
I love to use fresh tomatoes in my recipes. I'm happy to just simply slice up a tomato and eat it completely plain. I love to add fresh tomatoes to my pizza or make a quick pasta sauce with tomatoes, fresh basil, and fresh parmesan cheese like in this Margherita Pasta recipe.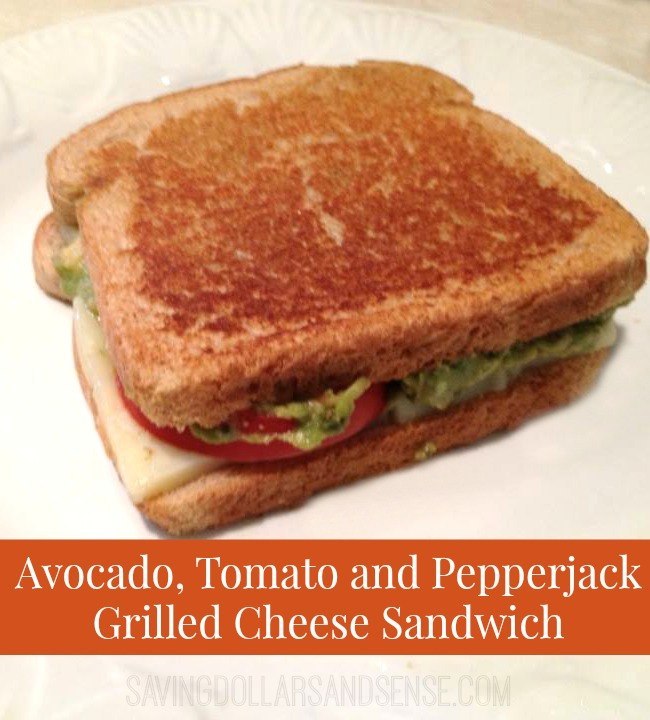 This is a recipe I'm sooo going to make – Avocado, Tomato, and Pepperjack Grilled Cheese Sandwich from Saving Dollar and Sense Blog.  Yummy, cheesy, tomatoes, and AVOCADO! It looks delicious and easy!
Other Recipes: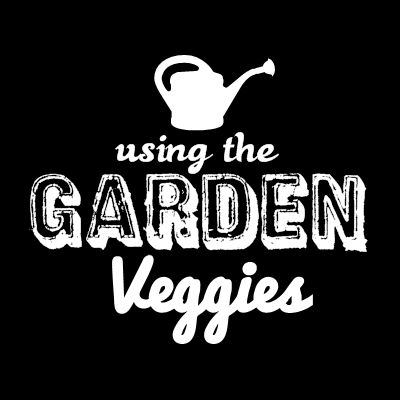 Stay tuned for more great recipe ideas and tips for using the garden veggies!
View the Recipe Index for a complete list of recipes. For the most recent vegetarian recipes posted on the blog, go here. To view all the recipes post on the blog, go here.