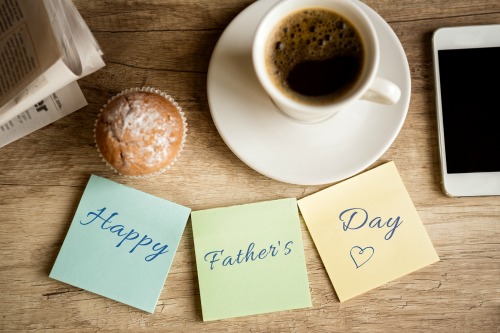 When you think of Father's Day what comes to mind? Spending time with dad on Father's Day is so important, however, it's okay to spoil him. This list of 20 gift ideas for Father's Day that don't break the bank can help you find ideas that help you spoil dad. You can even choose several different items from this list to help dad feel extra special on Father's Day.
20 Gift Ideas for Father's Day That Don't Break the Bank
Set up a man cave for dad using items you already have.
Paint a wall with chalk board paint and leave positive messages for dad.
Design a Father's Day t-shirt just for dad.
Design a coffee mug for dad.
Frame his favorite pictures.
Purchase dad's favorite BBQ sauce.
Create a cheese and sausage tray for dad.
Make dad's favorite cookies or bake his favorite pie.
Spend the day cleaning the basement.
Put together a CD of songs he loves.
Take dad to the park for a cookout.
Put a basket of dad's favorite candies together.
Let dad watch his favorite sports teams without interruption.
Create a portrait of dad, frame it, and gift it.
Create a homemade book featuring dad and everything you love about him.
Fill a container with little notes telling dad what you love about him.
Set up a photo booth at home and take goofy photos with dad, then create a scrapbook out of the masterpieces you've created.
Set up an ice cream bar for dad featuring homemade ice cream.
Make dad his favorite breakfast, serving his favorite meat (bacon)?
Serve dad his favorite lunch or dinner right at home!
Father's Day isn't all about the amount of money you spend on dad, but the time and effort put in. When dad looks back on this Father's Day he will have many memories to cherish. Don't forget to take lots of pictures and write down some of your favorite memories from this year's Father's day!
What are some of your favorite Father's Day memories?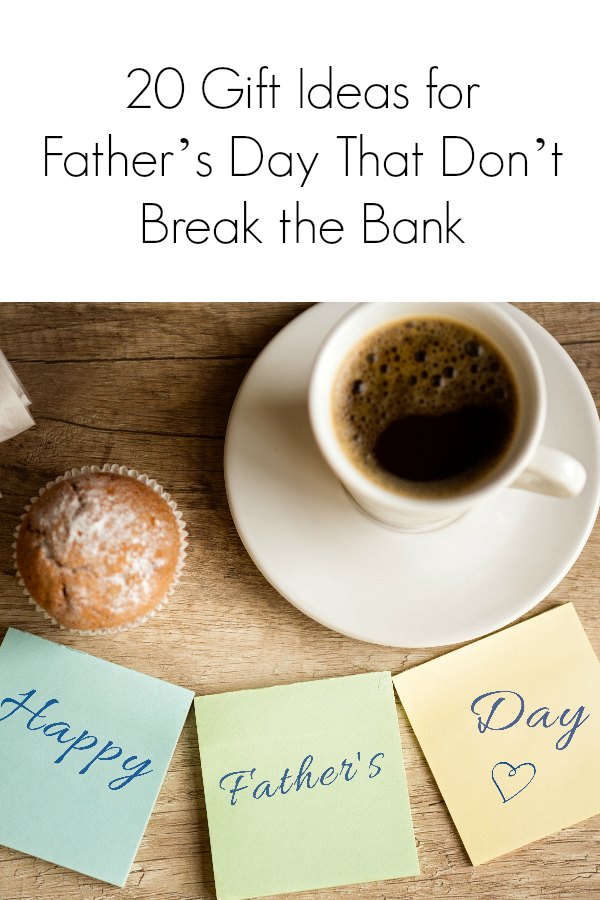 Did you enjoy this post? Find more money saving tips here.