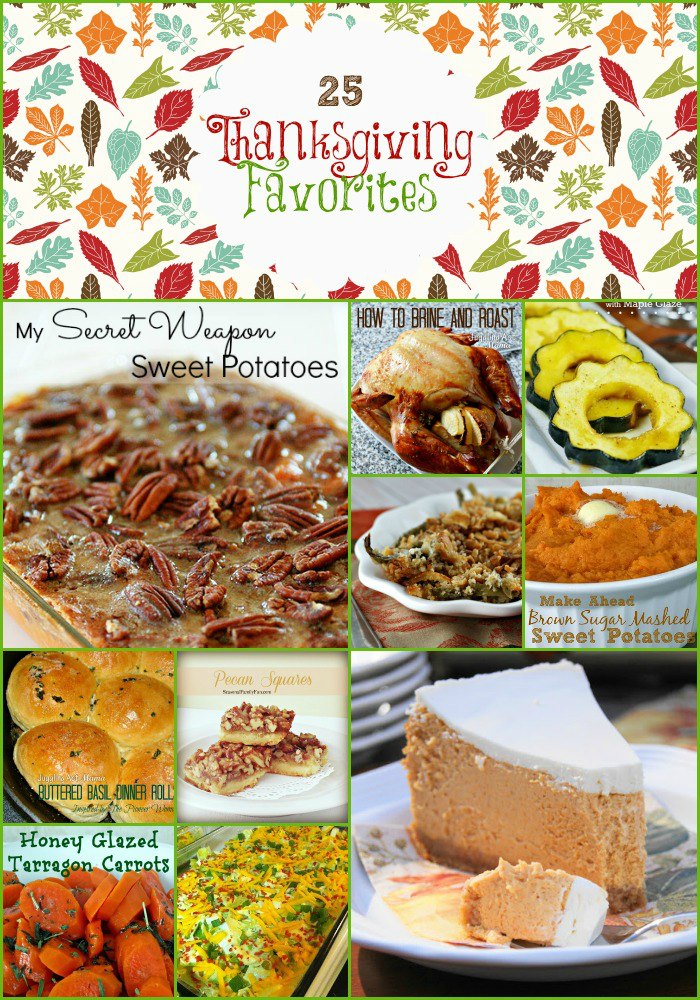 Thanksgiving can be one of the most expensive and time consuming meals of the year especially if you have a large family. Every family has those recipes that are a must on the list. It is also fun to try new recipes that may become a recipe that is asked for year after year. We've put together a list of Thanksgiving Recipes to help you plan your Thanksgiving Dinner quickly. Find more ways to save on your Thanksgiving meal.
25 Thanksgiving Recipes
What is your favorite Thanksgiving recipe?
View the Recipe Index for a complete list of recipes. For the most recent vegetarian recipes posted on the blog, go here. To view all the recipes post on the blog, go here.