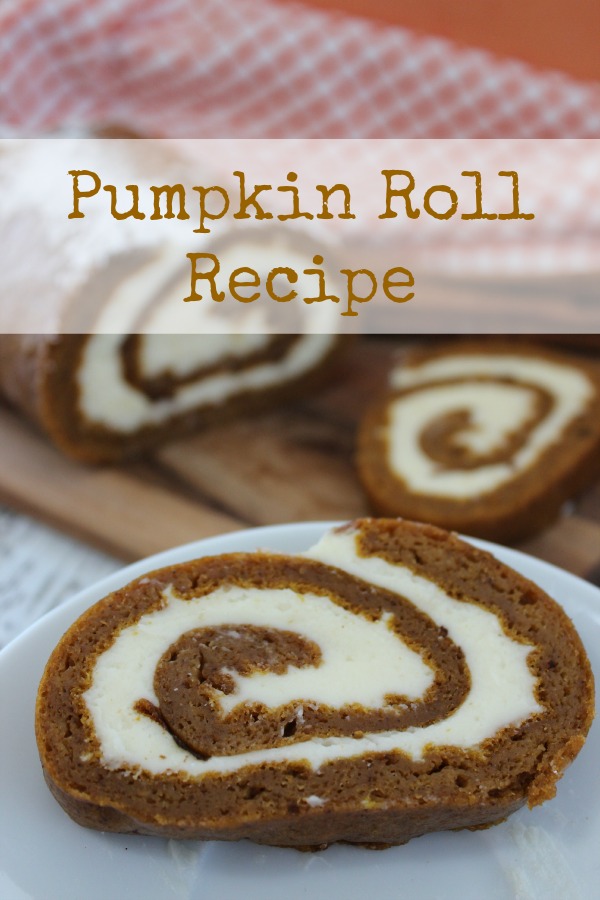 Fall is almost here, which means that now is the perfect time to start rounding up some delicious fall-inspired recipes. Whether you are just baking desert for your family or you have a get-together or fundraiser to bake for, you need a recipe that will be perfect for fall and perfectly impressive. This Easy Pumpkin Roll recipe, with its moist cake and creamy filling, fits the bill perfectly.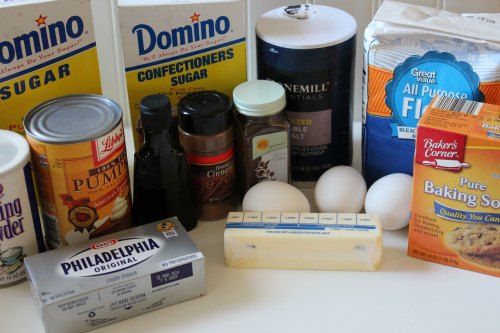 If you don't already know how to make Pumpkin Rolls, this recipe might look complicated at first, but it's actually quite easy. You just prepare a thin pumpkin cake, spread the yummy cream cheese spread on it and then roll it up for the beautiful Pumpkin Roll look. Sure, you aren't supposed to judge a book by its cover, but this easy Pumpkin Roll looks so good that your guests will be eyeing it all evening long. And once they have a bite, they'll be begging you for your secret recipe.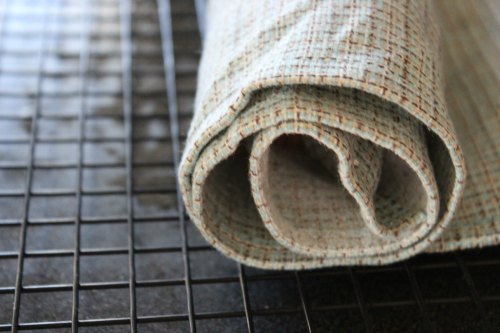 Do your kids turn up their noses at all vegetables? Learn how to make Pumpkin Rolls and you'll have them eating vegetables out of the palm of your hand. This easy Pumpkin Roll is full of yummy pumpkin that will keep you and your kids growing strong, but it definitely does not taste like what you think of when you think of health food. If your family loves soft, moist cake and creamy filling, don't plan on having leftovers! They will lick their plates clean!
This fall, don't make the same tired recipes everyone else is making. This Easy Pumpkin Roll is unique, easy and delicious. Your guests are sure to love it!
Homemade Pumpkin Roll
Ingredients
CAKE
¼ cup Powdered Sugar to sprinkle on your towel
¾ cup Flour
½ tsp Baking Powder
½ tsp Baking Soda
½ tsp Cinnamon
½ tsp Ground cloves
¼ tsp Salt
3 Eggs
1 cup Sugar
1 Can of 100% Pure Pumpkin
FILLING
8 oz softened Cream Cheese
1 cup Powdered Sugar, sifted
1 stick softened Butter
1 tsp Vanilla
Instructions
Preheat oven to 375.
Grease 15 x 10-inch jelly-roll pan and line with wax or parchment paper.
Spray Paper lightly with cooking spray.
Sprinkle a thin kitchen towel with powdered sugar (try to use one that will not give off fuzz).
In a a bowl mix together the flour, baking soda, baking powder, cinnamon, cloves and salt.
In a a stand mixer or with a hand mixer beat eggs and granulated sugar until thick (this takes a bit of time).
Add in your pumpkin and continue to beat until mixed.
Add in your flour mixture and mix.
Spread on your prepared pan with paper.
Bake for 11 to 15 minutes or until top of cake springs back when touched.
Immediately loosen and turn cake onto prepared towel.
Carefully peel off paper.
Roll up cake and towel together, starting with narrow end.
Cool on wire rack.
In a medium sized bowl or stand mixer beat cream cheese, 1 cup powdered sugar, butter and vanilla extract until smooth.
Unroll cake.
Spread cream cheese mixture over cake.
Reroll the cake.
Wrap in plastic wrap.
Refrigerate at least one hour.
View the Recipe Index for a complete list of recipes. For the most recent vegetarian recipes posted on the blog, go here. To view all the recipes post on the blog, go here.