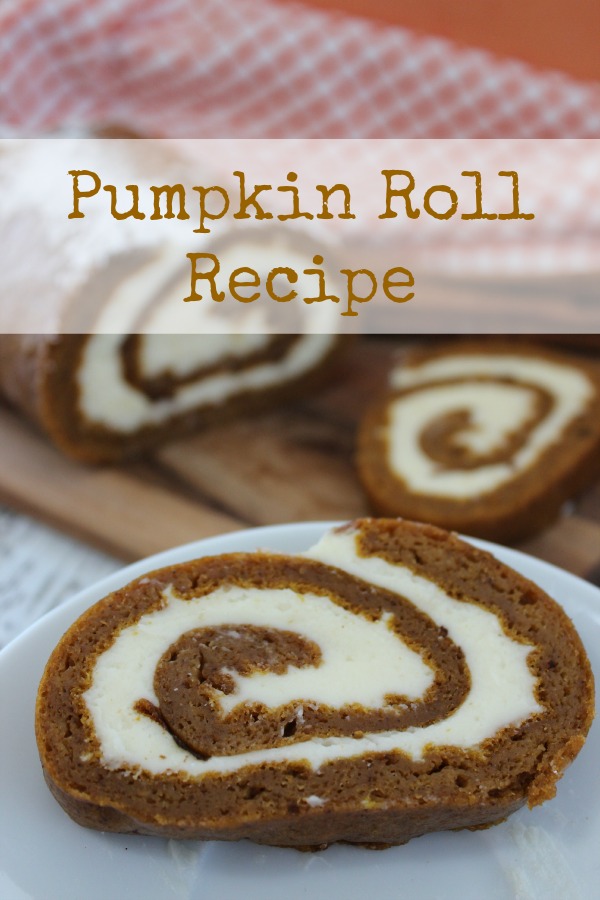 Fall is almost here, which means that now is the perfect time to start rounding up some delicious fall-inspired recipes. Whether you are just baking desert for your family or you have a get-together or fundraiser to bake for, you need a recipe that will be perfect for fall and perfectly impressive. This Easy Pumpkin Roll recipe, with its moist cake and creamy filling, fits the bill perfectly.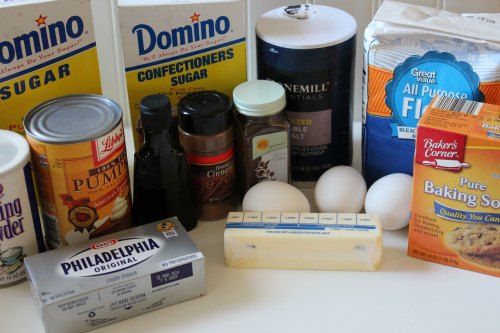 If you don't already know how to make Pumpkin Rolls, this recipe might look complicated at first, but it's actually quite easy. You just prepare a thin pumpkin cake, spread the yummy cream cheese spread on it and then roll it up for the beautiful Pumpkin Roll look. Sure, you aren't supposed to judge a book by its cover, but this easy Pumpkin Roll looks so good that your guests will be eyeing it all evening long. And once they have a bite, they'll be begging you for your secret recipe.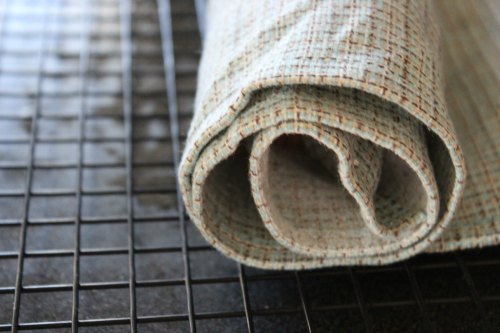 Do your kids turn up their noses at all vegetables? Learn how to make Pumpkin Rolls and you'll have them eating vegetables out of the palm of your hand. This easy Pumpkin Roll is full of yummy pumpkin that will keep you and your kids growing strong, but it definitely does not taste like what you think of when you think of health food. If your family loves soft, moist cake and creamy filling, don't plan on having leftovers! They will lick their plates clean!
This fall, don't make the same tired recipes everyone else is making. This Easy Pumpkin Roll is unique, easy and delicious. Your guests are sure to love it!
[amd-zlrecipe-recipe:209]
View the Recipe Index for a complete list of recipes. For the most recent vegetarian recipes posted on the blog, go here. To view all the recipes post on the blog, go here.